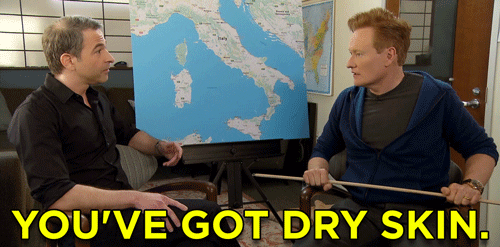 One of the biggest problems that people with dry/combination skin types face is not finding the correct moisturiser. Even after slapping on a few thick layers of moisturiser, your skin can still be dry and flaky. These days it can be very confusing to find skincare products that actually suit your skin, thanks to the overwhelming plethora of products out there. However, the key to finding skincare products that'll suit your dry skin is to stick to hydrating ingredients. If you're using skincare products that don't have hydrating ingredients then no matter how many products you use, it won't make a difference to your dry skin. Hence, the next time you go skincare shopping lookout for products with these hydrating skincare ingredients:
1. Hyaluronic Acid:
Unless you've been living under a rock you must have definitely heard about the skincare industry's latest obsession—Hyaluronic acid. This skincare ingredient is a humectant, which means that it can to draw moisture from the air and deposit it onto your skin. In simple words, it's a moisture magnet. Our bodies produce hyaluronic acid naturally. However, as we age we tend to produce lesser and lesser of it. That's why so many anti-ageing products include this miracle ingredient. It has an impressive list of benefits, some of them are:
Your skin will stay hydrated for a longer period of time.
With regular use, your skin will have increased collagen production.
The appearance of wrinkles and fine lines will be reduced.
It restores the elasticity of your skin and keeps it supple.
So if you're looking for a product that contains this hydrating ingredient, try out this one: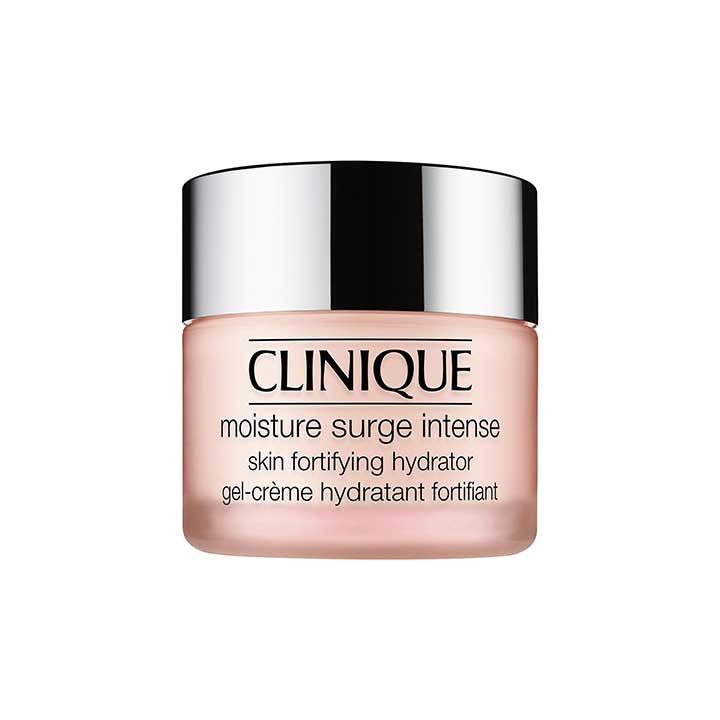 2. Glycerin:
Glycerin is probably the most reliable skincare ingredient to treat dry skin. It has been used in skincare and cosmetic products for years. That just goes to show how effective this ingredient is. Most products that contain this ingredient use vegetable glycerin. Here are a few benefits of glycerin that'll make you want to start using it, STAT:
It's suitable not only for dry skin but also for all other skin types.
It attracts moisture to the skin, hence keeps it hydrated for a longer time.
Since it is an emollient, it keeps your skin supple and soft to the touch.
Many people mix vegetable glycerin with rose water to create a hydrating facial mist. However, if you're not a fan of DIY products, then try out this moisturising product: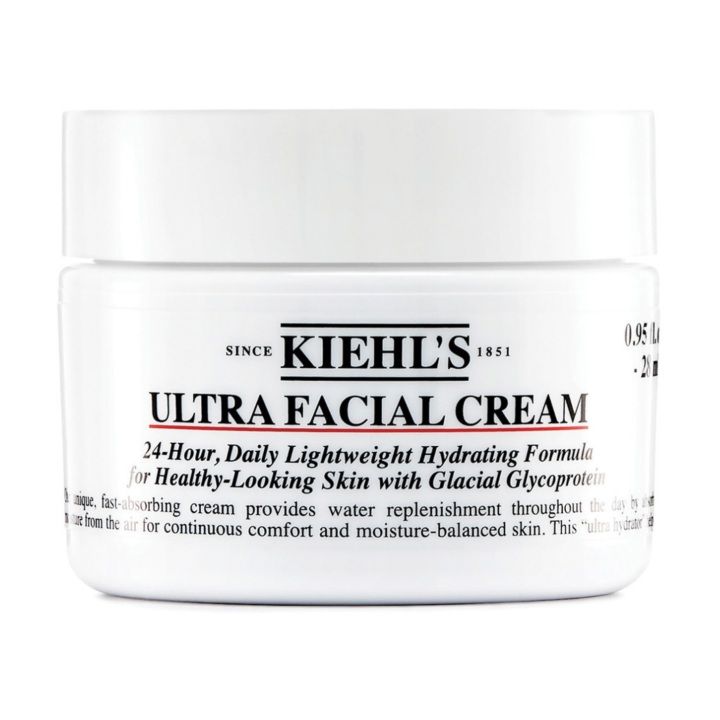 3. Aloe Vera:
What can I say about this miraculous plant that hasn't been said before? Countless people have sung praises for aloe vera gel and it's hydrating and healing properties. The cooling and hydrating properties of aloe vera work wonders on all types of skin. Here are a few skincare benefits of aloe vera that you should know:
It helps thoroughly moisturise your skin without leaving behind a greasy film.
Since it has anti-inflammatory and anti-bacterial properties it can heal acne and open wounds.
It has vitamin C and E which help fight the signs of ageing and brighten your skin.
You can use the aloe vera gel directly from the plant. However, if you want to save your time and you want a more convenient option then use a product that contains aloe vera gel, like this one:
Which one of these skincare ingredients have you tried out before? Let us know in the comments below.
Follow @missmalinibeauty on Instagram for more updates.