5 Easy Anti-Stress Hacks for When Life Is Beating You Down
Dhruvi Modi , 03 Dec 2019
Whatever it is that you're currently mulling over, we've all probably been there. Your stressful job, boy problems *eye roll*, or your exams that are around the corner, these distractions definitely take a toll on your health, skin and life in general. So, instead of popping some pills or napping away your sorrows, how about some simple anti-stress hacks to keep that stress at bay?
1. Brew Yourself A Cuppa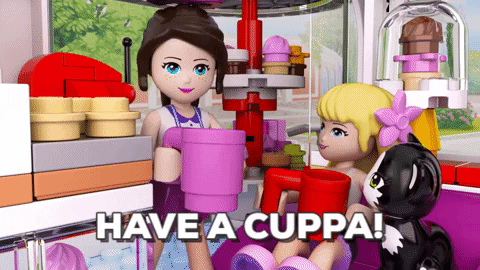 Take a moment to slow down and make yourself a cup of coffee, tea, or hot chocolate. While you're at it, read a book, an article or watch a funny YouTube video. This will help you feel better and give you some space.
2. Go Outside (Alone!)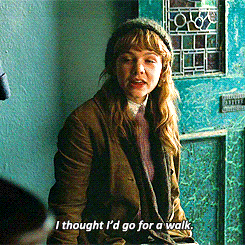 Date nights with yourself are key to clearing your head. Even if it means taking a walk outside for an hour, the fresh air will rejuvenate you and make you feel so much better.
3. Turn That Phone Off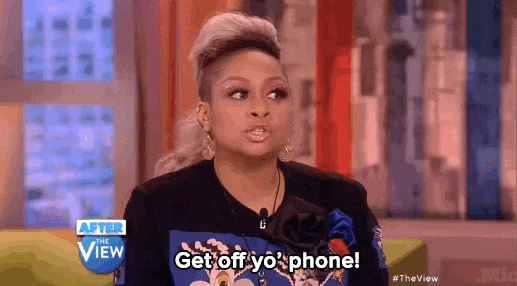 No seriously, turn. it. off. Not to sound like a mom, but our phone is the reason for so many of our problems. We can go without it for an hour or two, no? Read during that time. Or cook for yourself! If you're not so sure about turning it off all the way, put it on the 'Do Not Disturb' mode. This will help you focus on matters at hand.
4. Listen To Your Favourite Music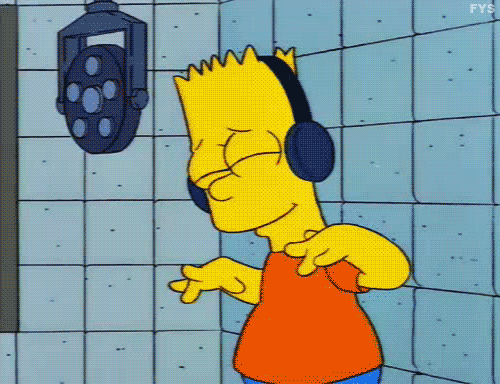 Music is my way to process my feelings whenever I'm stressed. If I'm heartbroken, sad, happy or excited, music can elevate my mood and lift my spirits almost instantly! Curate a feel-good playlist that you can rely on during sad times, trust me, it really helps.
5. Watch Something Funny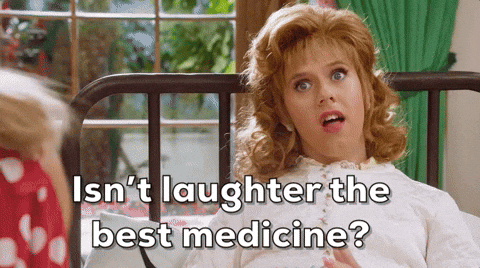 Watch your favourite comedy movie or TV Show. Laughter is the best medicine, therefore, it makes sense to have more of it, no? My personal favourite TV Shows are Friends, Modern Family, and The Office.
What are some things you do to de-stress? Let me know!
Don't forget to follow @missmalinilifestyle for fun updates.