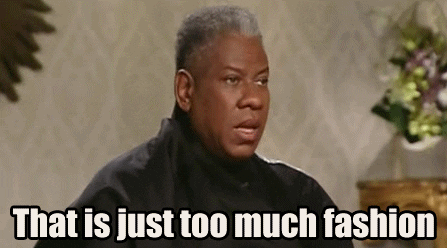 You know that feeling when you manage to wake up right on time for that important meeting or event… You do your hair and makeup perfectly on time to then only sit in front of your closet, confused because you can't decide what to wear and now you're super late? Yeah, I've been there girl! In fact, we all have, which is why I found the one "secret" (if you can even call it that right now) to acing a semi-casual yet formal-ish look for practically any and every event or meeting.
One of my most favourite, last-minute items in my closet is a blazer. Man, oh man, it can change the game when it comes to upgrading from a super laidback and easy look, for it to be a little chicer and more put together. Below, are 5 different style combinations that you can try with your blazer because it's definitely one of my greatest investment pieces!
1. Crop Top + High-Waist Jeans
2. Pinstriped Pants + Sweater
3.
4. Blue Jeans + White Tee
5. Oversized Trousers + Basic Tee
Which look did you vibe with the most? Let us know below!