3 Ways To Keep Your Hair Colour Looking Fresh And Vibrant
Eesha Kokane , 09 Dec 2019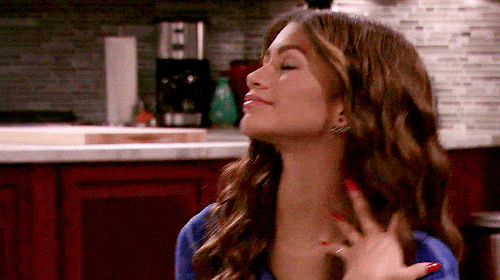 Don't you feel unstoppable after getting a fresh new hair colour? That glossy sheen and vibrant hue of your hair will look super chic for the first few days; however, over time, it can look faded and brassy if you don't take proper care. Getting your locks coloured is a tricky business because you have to alter your entire hair care routine to make sure that your colour lasts for a long time—no pain, no gain, right? So without any further ado, here's how you can maintain your hair colour with just doing these three things:
1. Be Smart With Your Shampoo:
It's a given that you should switch to a shampoo that's specifically made to protect your hair colour. However, did you know that there are products out there that help restore the pigment of your hair colour? Whenever I feel like my hair is looking brassy, I use the Infuse My. Colour shampoo, which helps my mane look vibrant and fresh. It contains pigments that catch on to the existing colour on your hair and hence makes your mane look fresh again.
Exit
2. Cut Down On Styling With Heat:
Using tools like flat irons and blow dryers may make your hair look perfectly put together for a while, however, too much heat can wreak havoc on your locks. I know it can be super tempting to reach out for a flat iron when you're having a bad hair day, but you shouldn't. Using excessive heat on your hair can cause your colour to fade faster.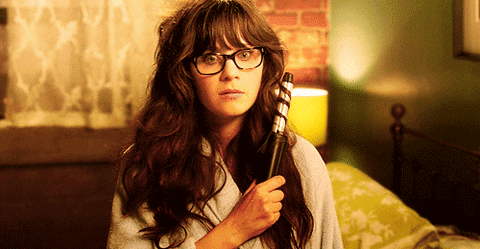 3. Skip The Long Steamy Showers:
There's nothing better than a long steamy shower after a long day, amirite? A hot shower may not seem so bad, but in actuality, it does quite a bit of damage to your hair and skin. Not only will it fade your colour but it will also dry out your hair. That's why it's best to stick to lukewarm temperatures. (If you're super adventurous and gutsy then try to shower with cold water, trust me, there's a long list of benefits)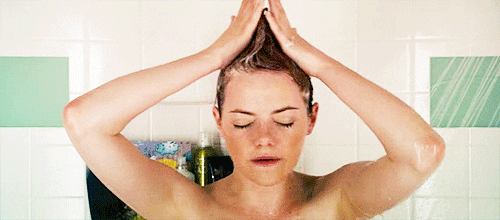 What do you do to keep your hair colour fresh and vibrant? Let me know in the comments below.
Follow @missmalinibeauty on Instagram for more updates.