3 Lipstick Shades To Try Out This Holiday Season If Red Is Not Your Colour
Eesha Kokane , 11 Dec 2019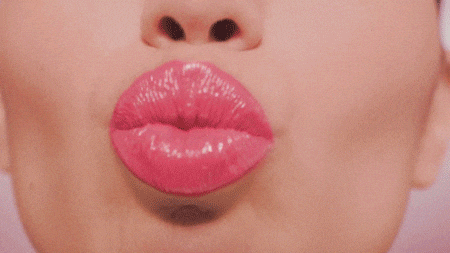 December just feels like it's the "Friday" of the year, doesn't it? It's the season of all-things Christmas and never-ending partying and that for me, means experimenting with new makeup looks! Red has been everyone's go-to lipstick shade to attend holiday parties, I'll be staying away from that colour this season. Even though a bold red lip looks great, unfortunately, it's not for everyone (including me). So if you're like, and you think that red hues don't suit you then try out these fun colours instead:
1. Bold Berry
Dark purple and mauve berry hues are a great alternative to red lipsticks. If you're sceptical about using bright shades, then it's best to stick to a light wash of a berry shade.
2. Soft Coral
Coral shades are the most underrated IMHO. If you have a warm undertone then a coral lipstick shade will look super flattering. So if you're bored of your usual pinks and nudes, but you're to intimidated by red lipstick, then try out a coral shade.
 3. Barely-There Sheer Pink
This shade is easiest and the most versatile to wear. Since it almost matches the natural pink shade of your lips, it's a great way to add some colour to your look without going over the top.
What's your go-to lipstick shade? Are you a fan of bold red lipstick or you like to keep things minimal with muted tones? Let me know in the comments below.
Follow @missmalinibeauty on Instagram for more updates.