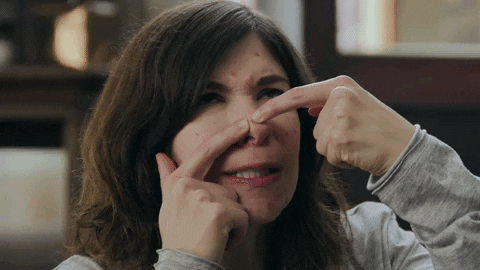 Is it just me or do you also get a pimple only on those days when you either have a big presentation or a hot date or any other important event where you have to look your best? Acne and I go way back, we've been at war ever since I was 13. I do have to admit that on days as rare as a hen's teeth, I have perfectly clear skin. However, those days mostly turn out to be the ones when I don't have to step out of the house. But when an important event is just around the corner, my skin betrays me and brews up a new pimple. *Sigh* This is a classic example of how life isn't always fair. Luckily, I learnt one thing from this accursed pimple experience is—the art of concealing. After trying out a plethora of makeup products, I can conclude from my personal experience that these are the only three products you will need to conceal a pimple:
1. Colour Corrector:
A pimple tends to make your skin look red and blotchy and applying a colour far different from your skin tone may seem insane, but trust me it helps. If you're confused, look up the colour wheel and why it matters when it comes to makeup. Colour correctors are game-changers, and once you start using them, you'll never go back! To conceal a pimple, you'll need a green colour corrector so that it covers up the redness.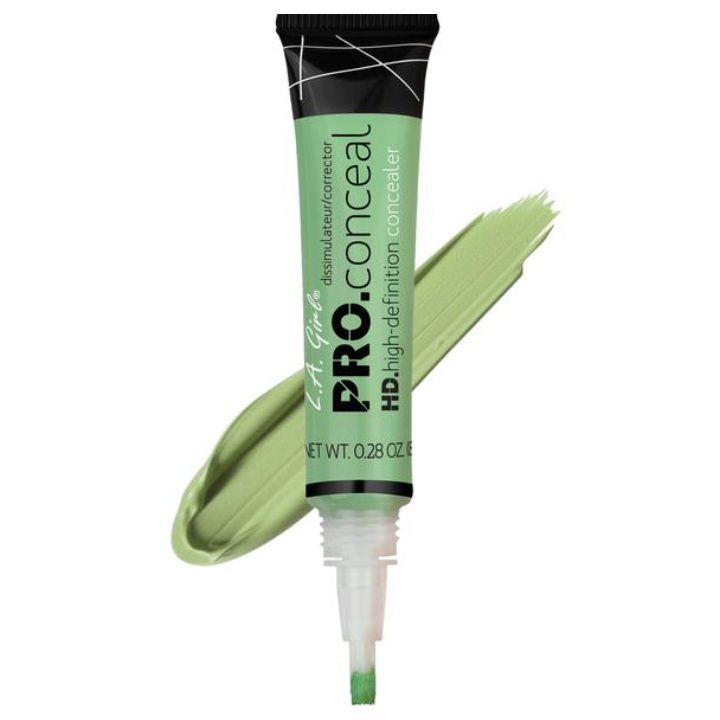 2. Concealer:
This one is a no-brainer, you'll need a good concealer to cover-up those pesky pimples. If you need a recommendation for concealer then I highly recommend Tarte's shape tape concealer, it's fantastic! Also, one thing you should remember while applying concealer is—less is more.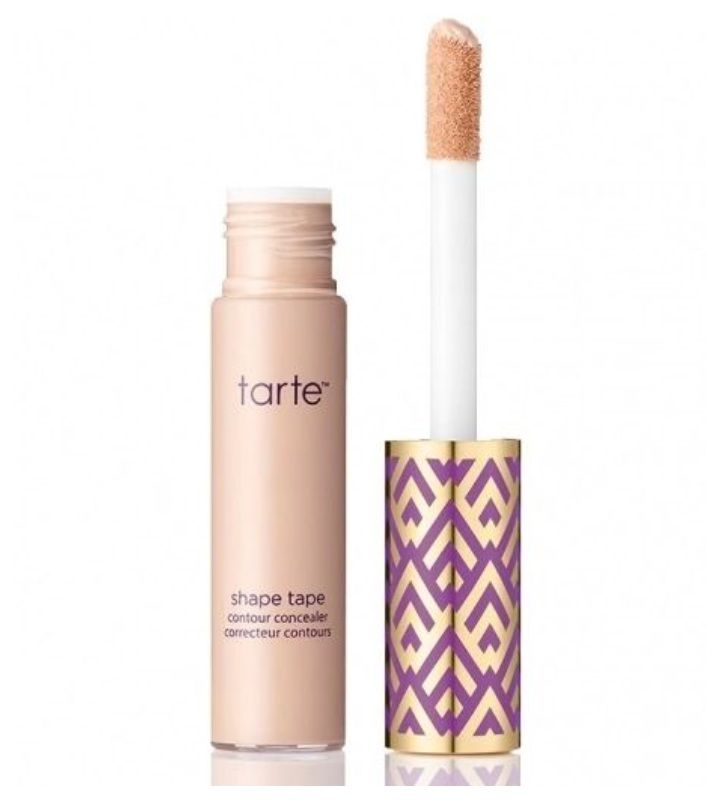 3. Setting Powder:
After you're done with colour correcting and concealing it's time to now lock it up with a setting powder. You can use any setting powder you like, however, make sure that it does not look very cakey. Opt for a powder that gives you a smoothening and brightening effect.
With these three products by your side, you're good to go and conquer your day! (sans pimples)
Follow @missmalinibeauty on Instagram for more updates.