3 Reasons Why Wacoal's Mood Travel Bra Should Be Your Travel Essential
Isha Mayer , 12 Dec 2019
Who doesn't love to go on a holiday? That was a rhetorical question, I'm sure all of us do. Planning a vacation, making lists and packing for it is all part of the process. And quite frankly, I secretly love all that stuff too. The anticipation of planning the holiday is sometimes as nice a feeling as finally going on the holiday itself, noh?
I definitely think so because nothing is worse than starting your new adventure in a crappy mood because you've obviously over-packed and now you have to lug all your heavy bags around constantly. Obviously, it gets super hectic and tiring, we know. That's why you need the right clothes in not just the right amount but in the right fabric and fit as well. And for us women, the same criteria applies to our bras too because we all know that the correct bra is directly proportional to the kind of mood we will be in.
Enter, Wacoal's Mood Travel Bra. It is designed keeping comfort in mind and helps in making your travel easier. Here are three reasons why this bra should be on your packing list if you're travelling for long hours.
1. Support, unwired
Bras with metallic wires can poke the skin and leave impressions on our body, even though they're added for support. But in the Mood Travel Bra, the steel support is replaced by a special latex rubber sheet that makes the bra durable and also gives comfort and support.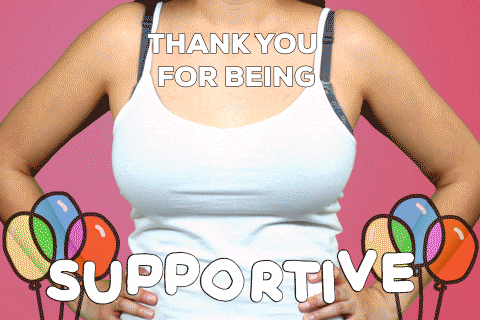 2. Stays In Shape
One thing that always bothers me while packing bras in a suitcase is that it will get creased and lose its shape. However, with the Mood Travel Bra, you don't have to worry about this. It can be easily rolled up to fit into any corner of your suitcase. This doesn't spoil the bra as it recovers its original shape on being opened up.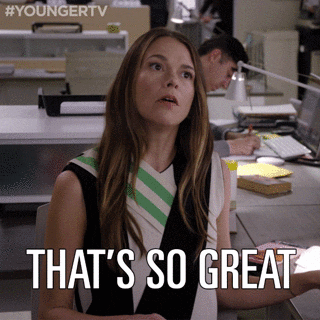 3. Look Good-Feel Good
Even though lingerie is something that is worn as innerwear, I'm sure we all look at its style. I prefer buying something that is fashion-forward and Wacoal's versatile range features 3 feminine colours – navy grey, beige and black that can be matched with co-ordinate bikini panties and additionally has delicate lace detailing. This way, you look good and feel good!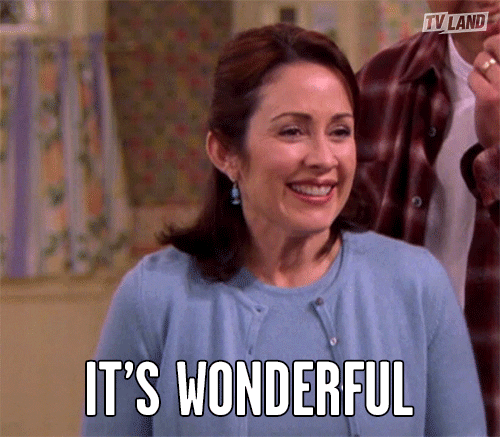 Ultimately, bras contribute in a huge way to our overall comfort in our everyday lives and even more so when we're on holiday. But in focussing on all our outfits and makeup, we might tend to not give it as much importance as we should. We're here to tell you to remember the humble bra 'coz it's a small tip that'll influence your mood in a big way. If nothing else, do it for the 'gram and the travel #ootds coz like everyone will tell you, happy girls are the prettiest!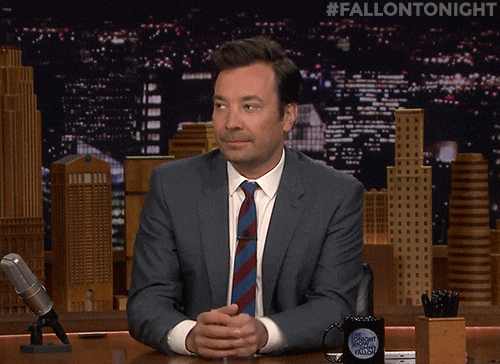 Don't forget to follow Wacoal on Instagram and Facebook for more information on this amazing bra. And if you want to get your hands on this cool range and more, click here.
*This post is in partnership with Wacoal India.