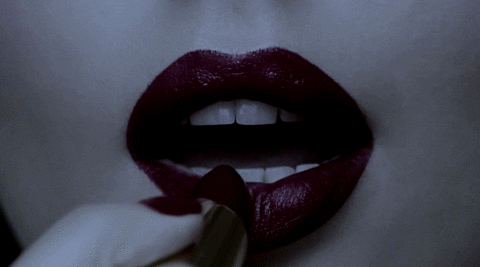 Although I love my bright lipsticks, I've got a special place in my heart for the deeper shades. Moody, yet striking, dark lipsticks can literally transform your look in just a few swipes. Since winter is associated with long nights, I thought that it was time to curate a list of such shades so that you can try them out this season. Scroll below for all the details!
1. NYX Soft Matte Lip Cream In 'Monte Carlo'
This creamy formula is a true winner! The deep cranberry red shade complements every complexion and leaves behind a chic, matte finish. Plus, the liquid formula is absolutely budge-proof. I've worn it through countless meals and coffee dates, and have always been impressed with the rich colour and longevity.
2. Tom Ford Lip Color In 'Bruised Plum'
With its gorgeous plum hue and sophisticated packaging, this luxurious lipstick is as good as it gets. The non-drying formula keeps your pout hydrated, whilst delivering a pearlescent coat of colour. Dab on a little to get a flushed stain or layer on a few coats to create a statement lip.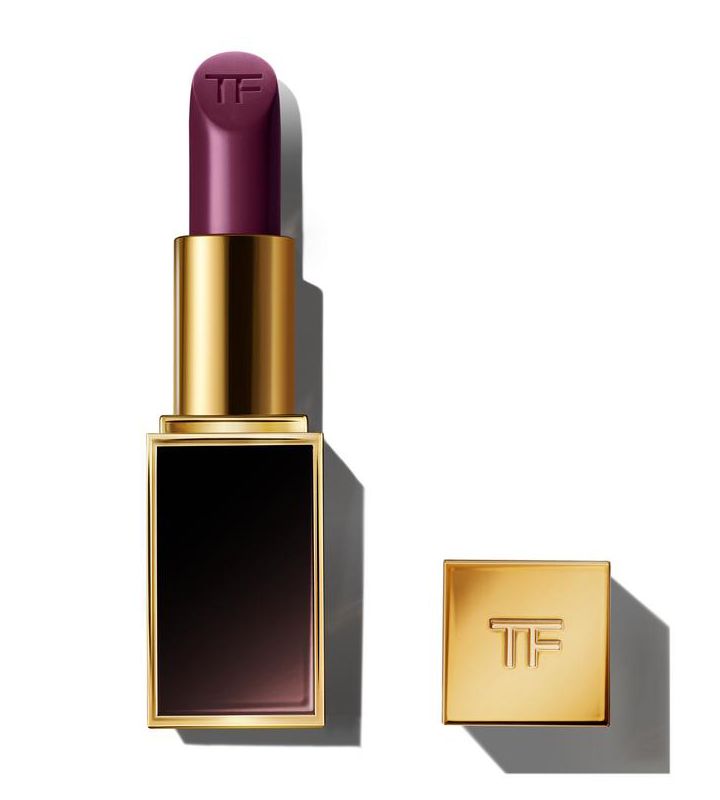 3. MAC Matte Lipstick In 'Antique Velvet'
Brown lipsticks aren't ones that are usually in the spotlight, but this one should definitely be. The creamy formula is super saturated and works to provide an intense matte finish unlike any other. I would recommend pairing it with defined brows to get a strong look.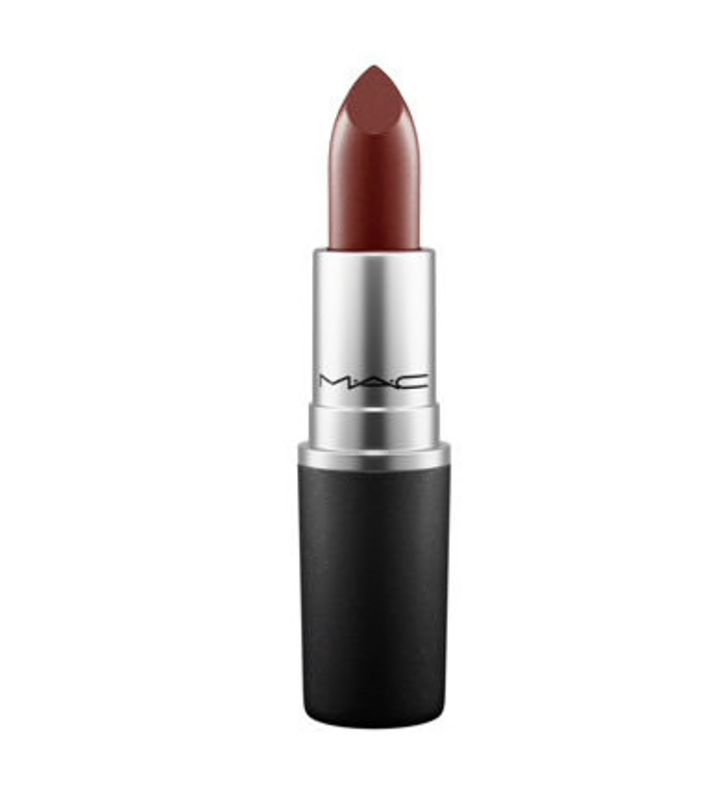 4. Smashbox Always On Liquid Lipstick In 'Out Loud'
If the above few lipsticks are too dark for your liking, turn to this tube. The burnt orange shade works beautifully with Indian skin tones and delivers a long-lasting coat of colour. To keep the colour crisp, clean up the edges of your lips with a bit of concealer.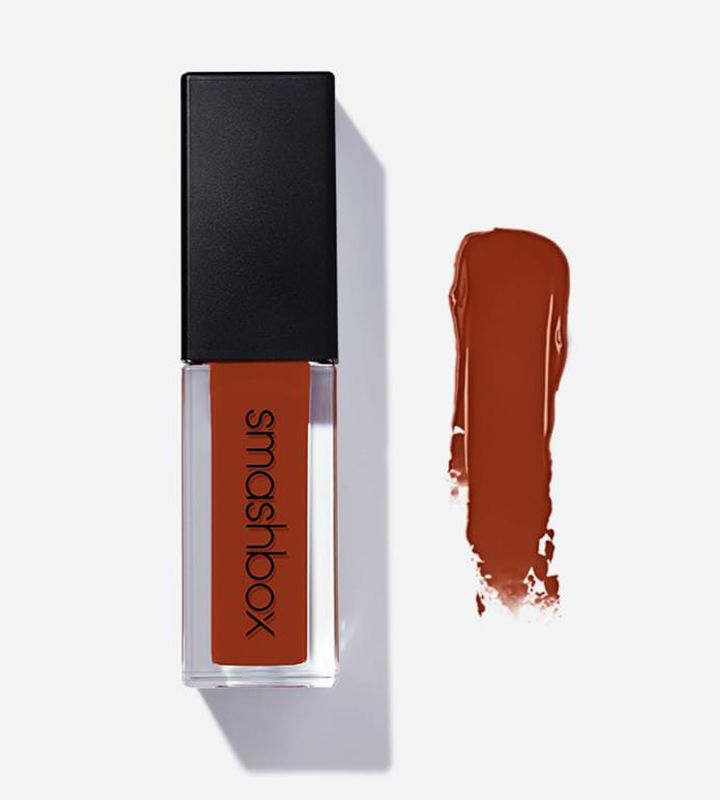 5. Maybelline Superstay Matte Ink In 'Escapist'
This deliciously dark lipstick is the one I've got my eye on this winter. With its blackened purple hue and ultra-matte finish, this formula is one of the edgiest I've come across till date. I plan on wearing it with dewy skin and a killer cat-eye to stick with the fierce vibes.
Personally, I'm going to give my other lipsticks a break and turn to these deep hues instead! If you are planning to try out any of these, do let me know about your experience in the comments below.