5 Tea Tree Oil Products That'll Keep Acne and Dandruff At Bay
Eesha Kokane , 18 Dec 2019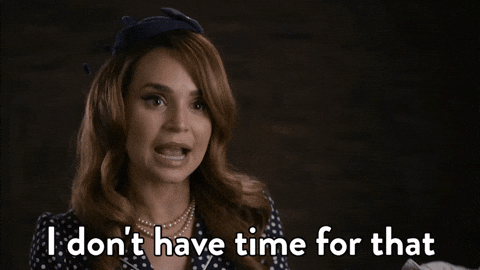 I'm not exaggerating when I say this, but tea tree oil has been like a fairy godmother to me when it comes to dealing with skin issues. Whether it's acne, blemishes or an itchy scalp, tea tree oil has always been the solution to my skin problems. This miracle oil originates from Australia, and it has been used for years to fix skin-related issues. Here are some of the benefits of using this oil:
It contains anti-bacterial and anti-fungal properties.
Using it regularly helps your skin control sebum production.
It can help unclog your pores by removing dead skin cells.
It can also help keep your scalp healthy and clean.
So without any further ado, here are some of the tea tree oil products I swear by and which I would recommend:
*Note: before trying out anything new, it's important to do a patch test.
1. The Body Shop Tea Tree Oil:
This product works as an excellent spot treatment for pimples, and you can also dilute 1-2 drops in some almond oil and apply it to your scalp to reduce dandruff. Another way I like to use it is to drop 1-2 drops in my facial steamer, and this helps get rid of headaches.
2. Mamaearth Anti Dandruff & Itchy Scalp Tea Tree Hair Mask:
If DIY recipes are not your thing, then you'll love this hair mask. It contains tea tree extracts, argan oil and lemon oil, which helps soothe an itchy scalp and reduce dandruff.
3. Kama Ayurveda Anti Acne Cleansing Foam:
This foaming face wash is perfect for those with oily skin. It gently cleanses your face and makes your skin feel fresh without stripping off the natural oils of your skin.
4. Love Beauty & Planet Tea Tree and Vetiver Daily Detox Body Wash
Unfortunately, sometimes acne is not only restricted to your face; it can also appear on your arms and back. That's why this body wash which contains tea tree oil and vetiver extracts is perfect to use for those with body acne.
5. The Face Shop Real Nature Tea Tree Face Mask
The primary purpose of sheet masks is hydration. So when you use a sheet mask with ingredients like tea tree extracts, you are hydrating your skin while simultaneously targeting acne and blemishes.
Follow @missmalinibeauty on Instagram for more updates.