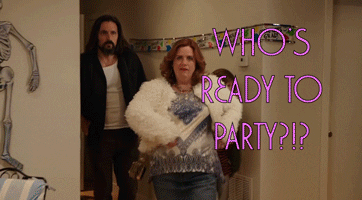 Ladies and gentlemen, boys and girls, please take a seat because I am about to spill some reallll tea. While partying and clubbing might not be everyone's cup of tea, an occasional night out never hurt anybody, amirite? Amidst our work routines and tiresome schedules, we all deserve a much-needed break every now and then. And that's what our boss lady Malini Agarwal believes in! So, when she and her longtime bestie Parul Kakad, decided to host a Traffic Light Party at the latter's newly opened 73 Degrees Bar & Bistro in Bandra, we all were super eager to go. In collaboration with Malini's Girl Tribe, the party was a one of a kind mixer event with the main goal of meeting new people and forming new connections.
What Was This Party?
The Traffic Light Party took place at 73 Degrees Bar & Bistro and it was held in collaboration with Malini's Girl Tribe. The rules of the party were very simple: you pick a cup that represents your romantic status.
Pink
= Taken
= Available
Yellow
The event started at around 9 PM and went on till past midnight. The vibe was super chill as everyone played flip cup, mingled around and met new people and had a ball of a time! Malini made sure to hang out and get to know each and every tribe member who came. The idea around the party felt so safe and protective that women from the tribe were comfortable coming alone and meeting new people! In all, it was a fun evening filled with laughter, friendships and more.
Who All Were There?
We invited some of the top content creators in the country as well. TikTok sensation and content creator Masroor Chougle and his fiancé Shanaya Khan made an appearance as well. Of course, Girl Tribe members were super excited to be there (we had some who flew in from Jaipur and Udaipur, while one took a ferry from Madh Island too). Famous entrepreneur Hakuei Kosato was there as well along with food expert Tanmay Bahulekar aka bombaybhukkad.
Browse through these pictures from the event to know what exactly went down!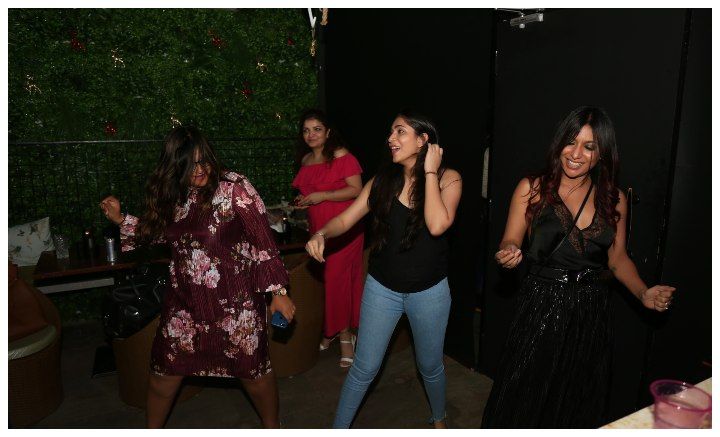 Malini with Girl Tribe Members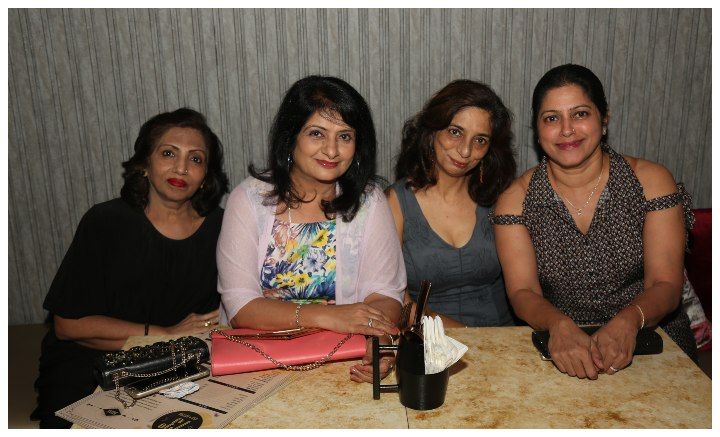 Girl Tribe Members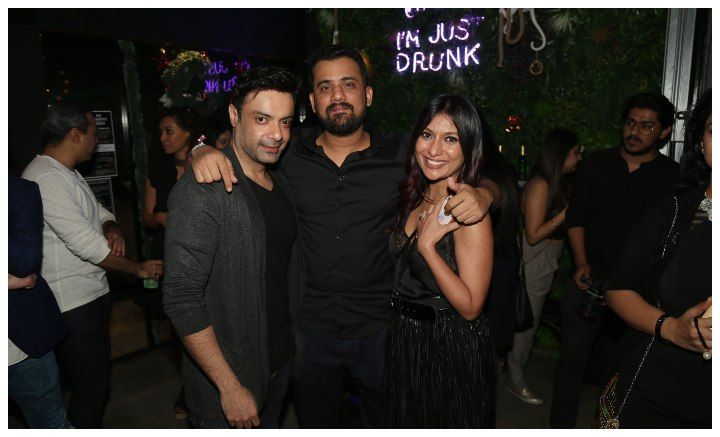 Malini and her friends
This sure was a party I'm glad I didn't miss! Make sure that you're part of Malini's Girl Tribe so you can stay updated on more such fun events.
Follow 73 Degrees Bar & Bistro on Instagram here to always be in the loop.