5 Ways To Wake Up With Better Hair Every Morning
Jyotika Udeshi , 21 Dec 2019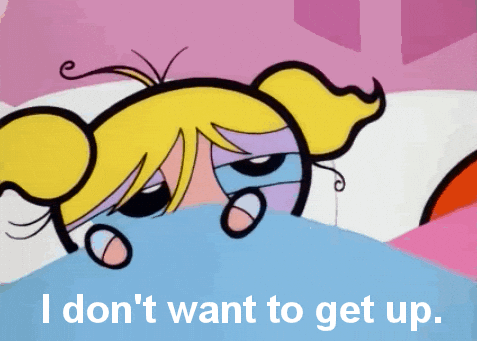 Is it just me or do you also wake up with hair that resembles a bird's nest? Whilst washing and styling my locks in the morning helps with the situation, I've been looking for ways that allow me to flaunt smoother locks, without sacrificing on those precious 20 minutes of sleep. After a ton of research, I've found 5 foolproof tricks that deliver every single time. Scroll below to learn about them all!
Tip #1: Nourish Whilst Napping
We all know that an overnight mask can work wonders on your mane. However, it's difficult to find time to rinse out the formula properly in the morning. Instead, detangle your locks and apply 2 to 3 drops of serum from the mid-lengths to the ends of your hair before you head to bed. Your tresses will look smoother and feel softer the next day.
Tip #2: Multitask With Dry Shampoo
Here's another trick that allows you to sleep in a little longer. Rather than lathering up your hair, spritz your roots with dry shampoo just before you sleep. The formula will sop up any oil, whilst you toss and turn in bed all night. Not only does this trick ensure that your hair stays grease-free, but also adds volume and texture to your strands.
Tip #3: It's All About That Hairstyle
Are you aiming to wake up with beachy waves? All you need to do is braid your hair. For more definition, make tighter plaits or get a casual look with loose braids. Curly-haired girls can preserve their ringlets by tying up their locks into a top knot, whilst those opting for a sleeker look should stick to low buns or ponytails.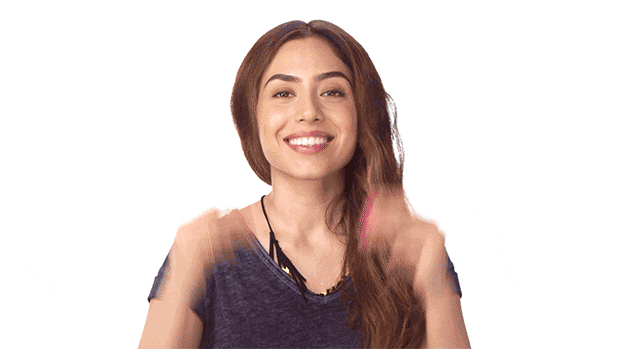 Tip #4: Invest In Luxury
Don't let all your hard work go to waste with the wrong accessories. Silk pillowcases and scrunchies can help keep your strands smooth by preventing friction. If you don't want to splurge, you can even repurpose a silk ribbon or scarf to tie up your hair so that it doesn't get frizzy.
Tip #5: Pin It To Win It
It's a known fact that bangs have a mind of their own. However, there is a way to tame them into submission! Use a couple of bobby pins to clip your fringe to one side before you sleep. The next morning, mist a little water onto them and blow-dry them to get the look you desire. If your bangs aren't too unruly, you can even get away by just combing them into place!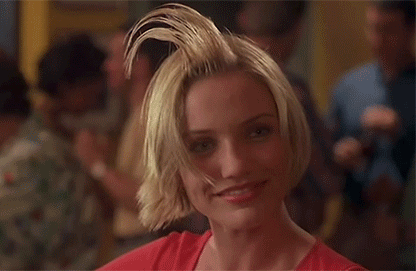 Do you have any more tips to share for perfect hair? Let me know in the comments below.
P.S: Follow @missmalinifashion and @missmalinibeauty on Instagram for more updates.