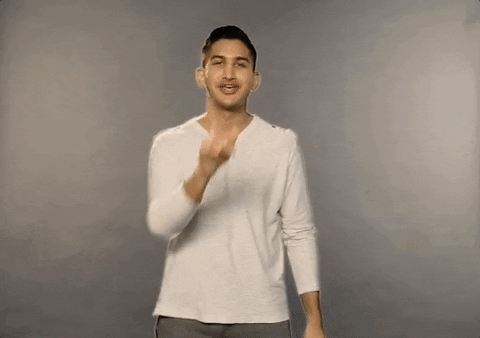 Team MissMalini isn't just fluent in all things Bollywood—we're your fashion, travel, food, nightlife and beauty gurus! And while not everyone is a beauty blogger or influencer, who's to say that we can't impart some skincare, makeup or haircare learnings along the way right? Scroll down to see the 1 beauty product the team at MM has been loving!
1. Alisha Fernandes
Rene Furterer Triphasic Strengthening Shampoo
What I love about the Rene Furturer treatment is that it's so easy to follow and doesn't have countless, complicated steps to achieve your goal. Their philosophy is quite simply, a healthy scalp leads to healthy hair and that simplicity translates to the at-home treatment too. Shampoo, condition and apply the concentrate/serum to your scalp– that's it. And honestly, I was quite skeptical about the results but they're very evident.
2. Natasha Patel
La Mer The Concentrate Facial Serum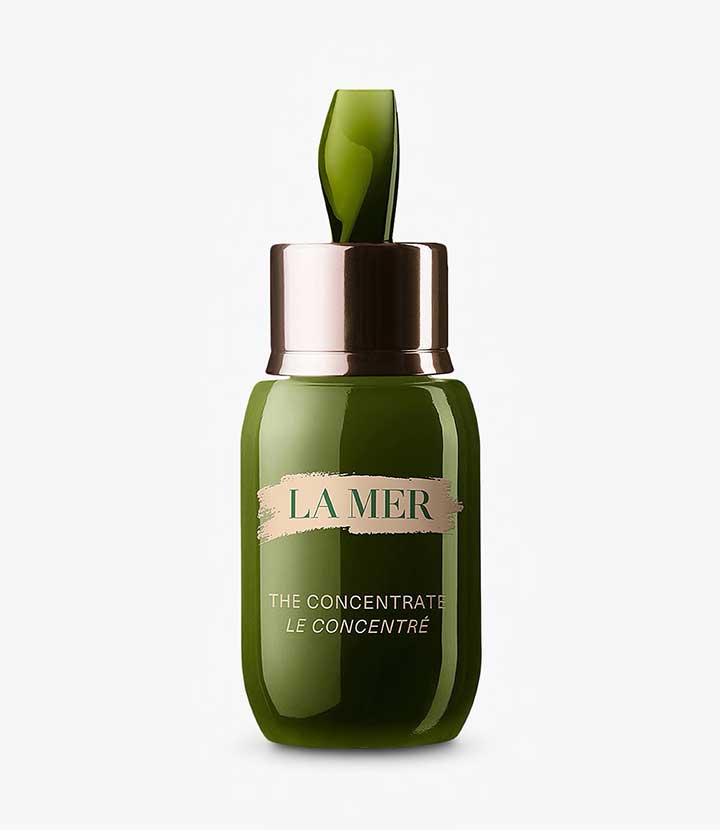 You know those miracle products that you probably think don't exist because how would, and could one achieve blemish-free, even skin overnight? WRONG! La Mer's Concentrate serum is proof that green bottles could contain magic fairy dust. At $500 (approx INR 35,000/-) a pop (actually a twist) this serum is hella' costly. But I am fortunate enough to get it gifted by their family brand, Estee Lauder. The serum concentrate doesn't include sulphates or parabens which is possibly the reason behind my calmed skin as I occasionally suffer from irritation and redness. Sensitive skin problems… It's also non-acnegenic, which means, it is less likely to cause acne or make it worse, and won't clog my pores. I usually apply this at night, after I'm done washing my face with a gentle cleanser.
3. Eesha Kokane
Dyson Airwrap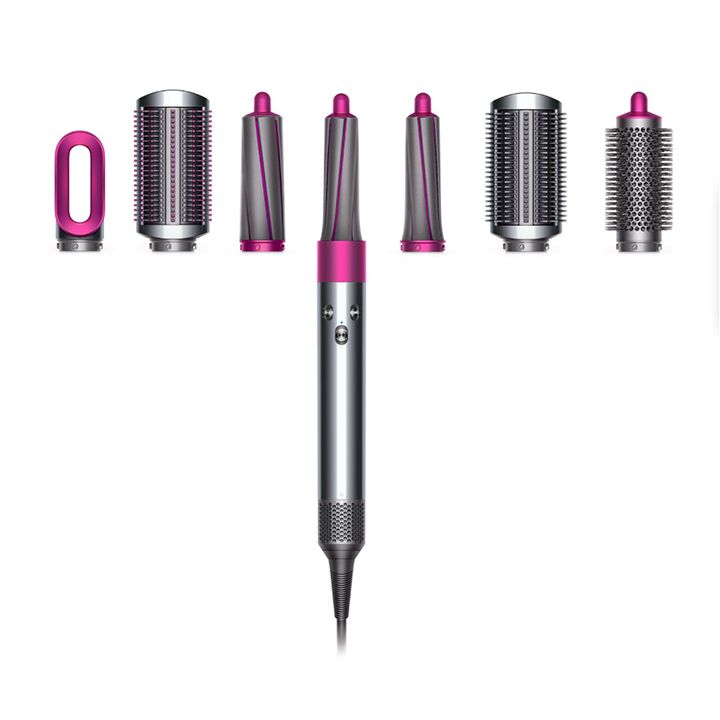 I have curly hair that tends to get frizzy the minute the humidity levels rise a tad bit. That's why I have to use at least a little bit of heat to make it look tame. Using the Dyson to style my hair type is perfect because it gets the job done without damaging my hair. I use it every other day to tame my frizzy hair, and I've been loving.
4. Nishita Rohera
Clinique Moisture Surge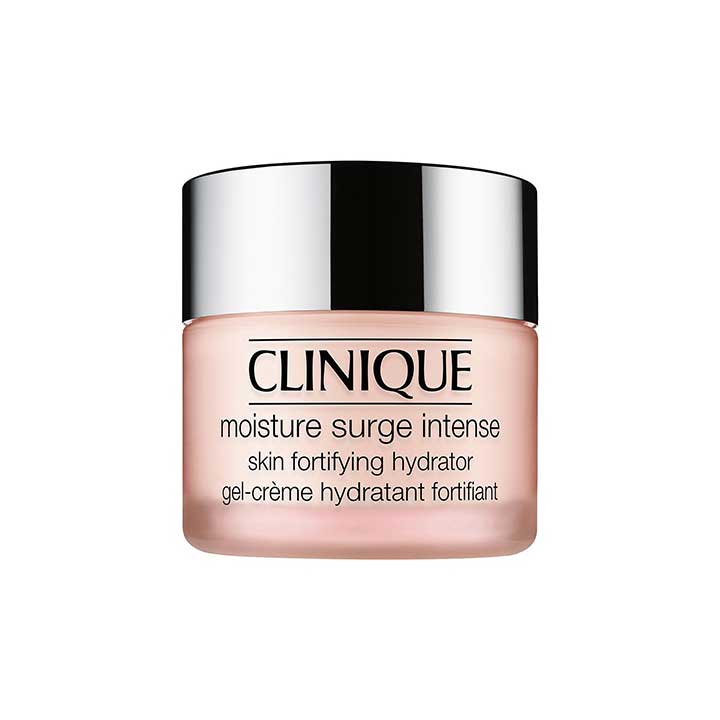 I love the consistency and how my face stays oil-free all day. It's fragrance free and the best part is that it makes you feel super light and soft!
5. Harshad Vesokar
Aveda Cherry Almond Shampoo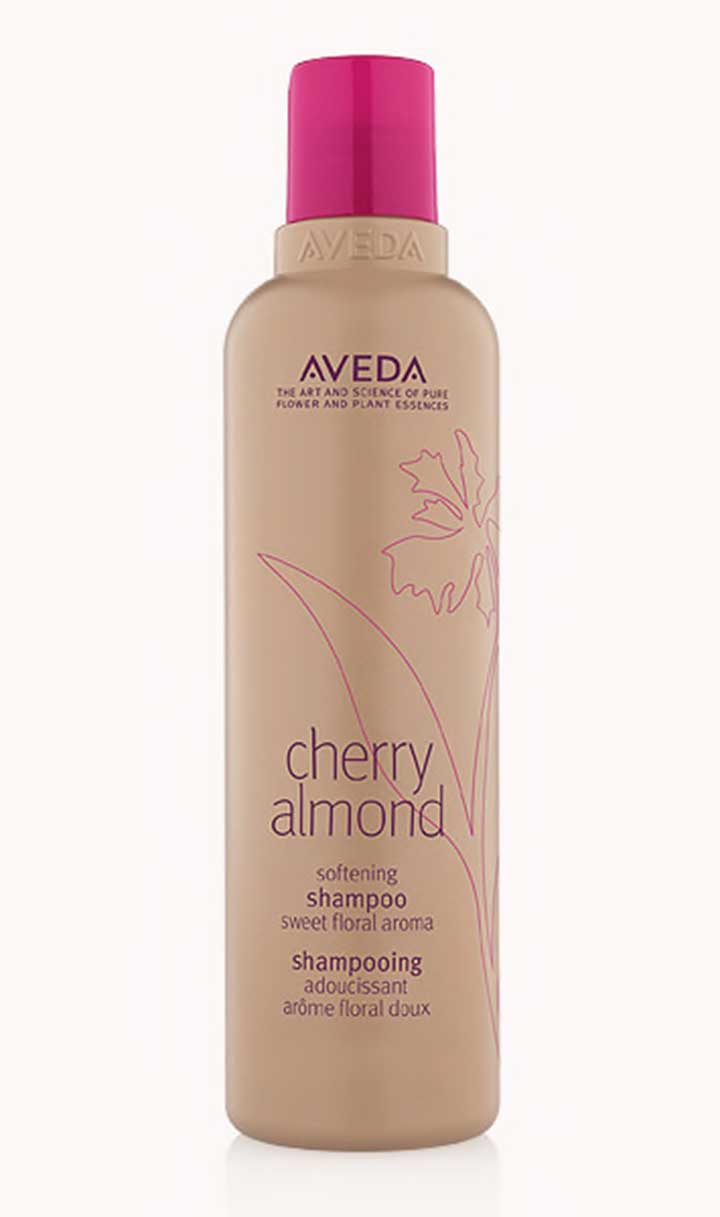 This shampoo has transformed my hair. From reducing hairfall to increasing the thickness and texture of my once-greasy hair, it's been my favourite!
6. Aryana Dalal
The Body Shop Body Yogurt
I hate regular body lotions because they take ages to absorb into my skin and often leave me feeling slimy and sticky but obviously I still want no wrinkles when I'm older so I still have to do something! The body shop's body yoghurt is a massive saviour because it gets absorbed into my skin in no time and leaves my skin feeling SO soft. Also it smells amazing! Hello silky soft, hydrated skin and good bye wrinkles!
7. Gauri Khanna
MAC Cosmetics 24hr Smooth-Wear Concealer
It's very easy to apply. It's gives me great coverage without using any foundation.
8. Pooja Maheshwary
Maybelline Master Chrome Highlighter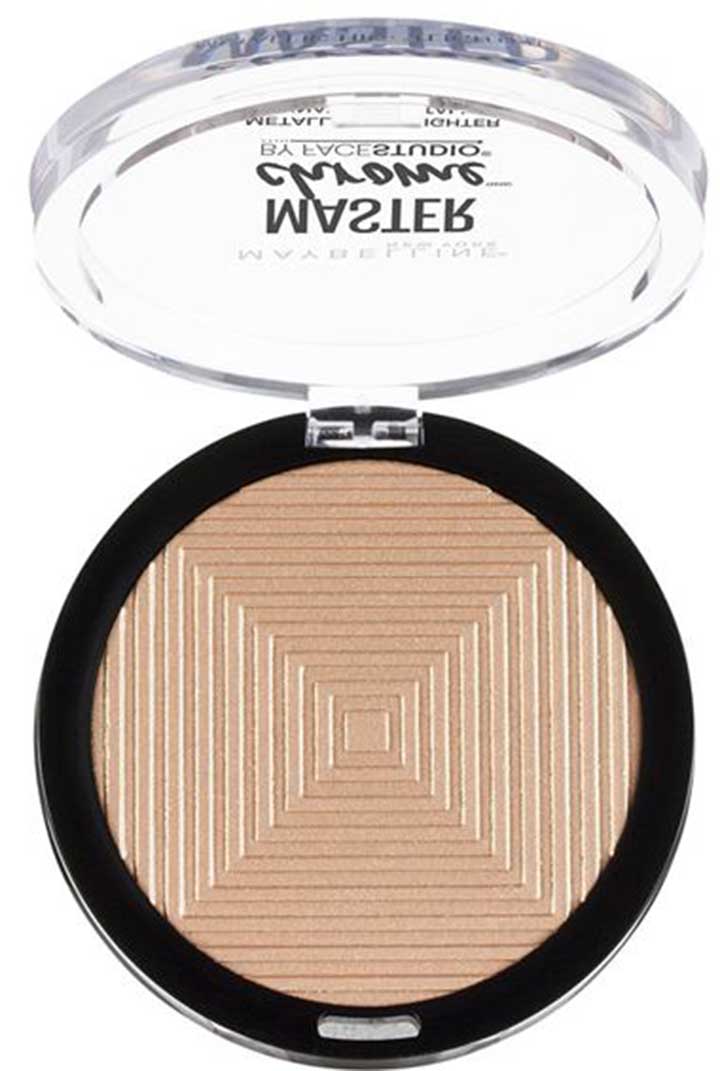 I used a highlighter this year for the first time. And boy, I love how it makes me look! I love this particular product because it adds that bit of spark, yet keeps the look subtle and classy.
9. Pallavi Manoj
Enns The Fix Moisturising Hair Milk Spray
I have curly hair and I've always had a hard time maintaining it. But Enns The Fix Moisturising Hair Milk Spray really changed that. Even on days that I don't end up washing my hair, using it on my curls give it so much definition. It gives me the perfect curls without weighing my hair down as many other serums do. PS: It works like magic on wet hair too!
10. Isha Mayer
Sugar Kohl Of Honour Intense Kajal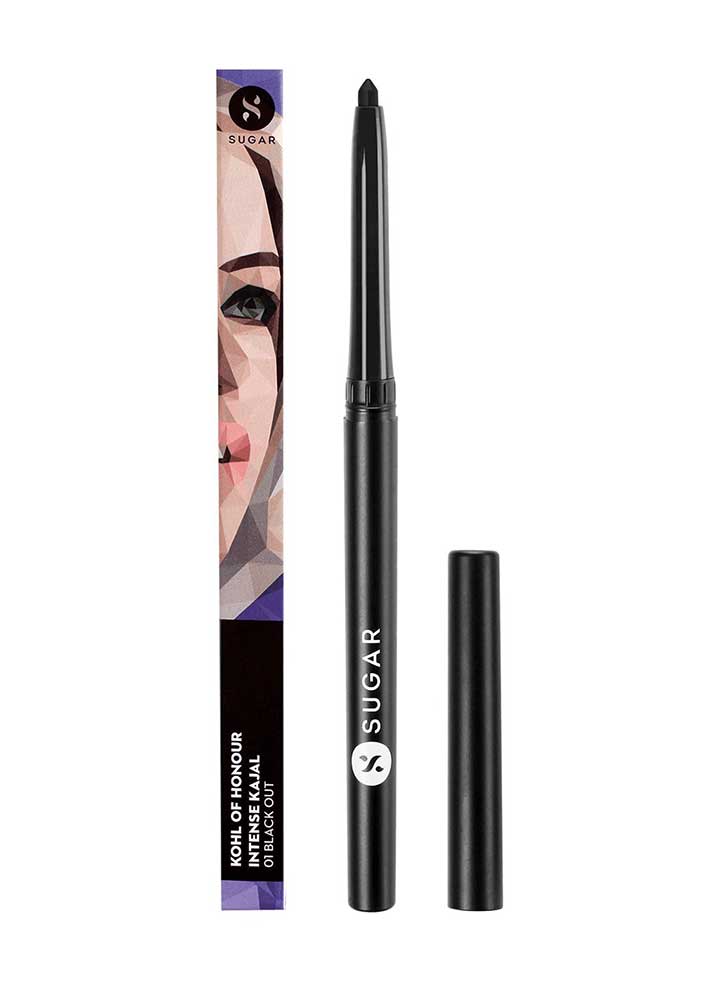 Because it's so smooth and creamy, it glides on easily and smudges to give you the perfect smokey eye.
11. Jahnavi Patel
L'oreal Professionnel Liss Unlimited Primrose Oil Serum
Since the last couple of months, my hair went from being heathy to frizzy. Of course this was a huge concern and I was clueless about how to get rid of the fizz. That's when I asked Natasha about a good hair serum and she suggested L'Oréal… My hair feels more manageable and less frizzy
12. Shubanka Sridhar
Brinton Uvdoux Sunscreen Face Body Gel
I love that this sunscreen is so light and mattifying on the skin, it doesn't get me all sticky and patchy throughout the day!
13. Suruchi Patwari
Clinique iD Hydrating Jelly Active Cartridge
I love how it hasn't broken out skin break and instead makes it feel super hydrated. It's also helped my pores appear smaller.
Do you have a favourite amongst these? Or would you try any of these out? Let us know in the comments below!