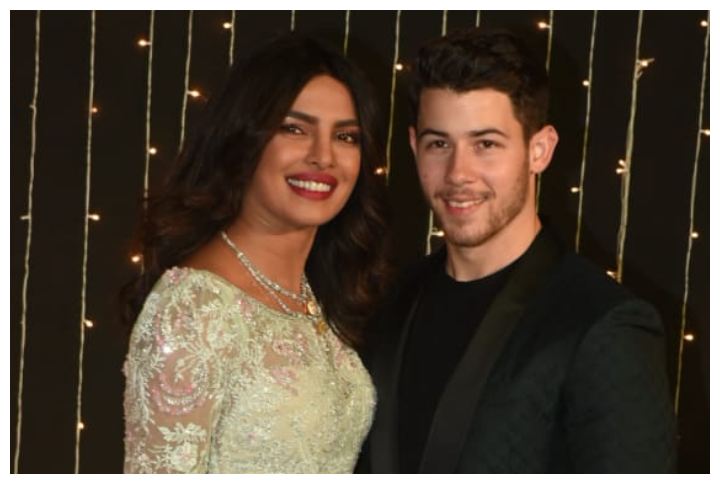 Nick Jonas and Priyanka Chopra's wedding is one which will always be one of the most royal and beautiful ones we have seen in the past few years. With both their Indian and English weddings looking like it was straight out of a fairytale, they gave us all kinds of wedding goals. Now, after completing a year of marriage, it sure seems like the two are as much in love and happy as they were that day.
In an interview with GQ where he featured in this video called 'The 10 Things Nick Jonas Can't Live Without', Nick says that the one thing he cannot live without is the wedding ring that was gifted to him by his wife, Priyanka. He even calls it his biggest achievement to date.
Of the things he mentioned, he listed a sleeping mask and his phone but also spoke about why the ring is one of his most essential belongings.
He says:
It [the wedding band] was a gift from my wife and hers was from me. Although I have named all these things as essentials, I try to live without ever really needing any material item. Knowing that it was stolen, or if I had to give it away to somebody or if it was misplaced somehow wouldn't crush me. However, this would be pretty devastating as it is sort of represents the greatest achievement of my life which is finding someone I love, care about deeply and I want to spend my life with.
Someone, please give him the award for being the best husband? What a lovely thing to say, no?