MissMalini Is Going On A Digital Detox—See You In 2020!
Team MissMalini , 24 Dec 2019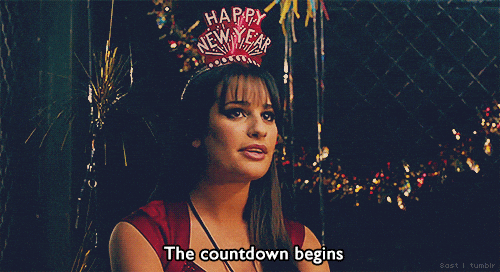 To say that 2019 has been an interesting year for all at Team MissMalini would be to start off with an understatement. We've seen a flurry of change within the company that goes hand-in-hand with growth, but also we've had quite a wild ride in the creative space too. With so much taking off, it actually feels like we're aboard the figurative rocket ship to the moon that our Bosslady, Malini Agarwal keeps talking about, you know?
But one of our biggest learnings of 2019 has been the importance of self-care. If as a society we are taking tiny steps towards treating mental health as a priority, then it's only right to focus on self-care as an essential part of this process.
To make time for self-care amidst our jam-packed Google calendars is something I know all of us struggle with. There is this tendency of glorifying being "busy", but that's just what we need to unlearn: that instead of humble bragging about being busy, we should focus on how we can make time.
Make time to sleep better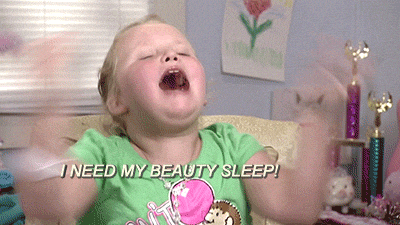 Make time to read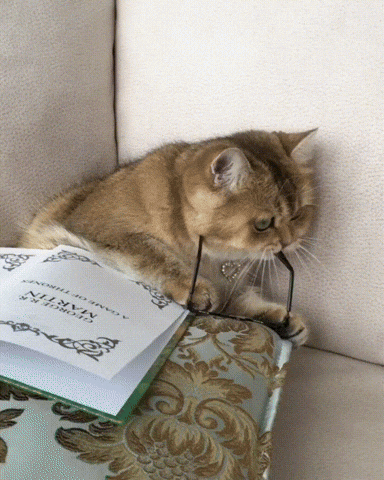 Make time to eat mindfully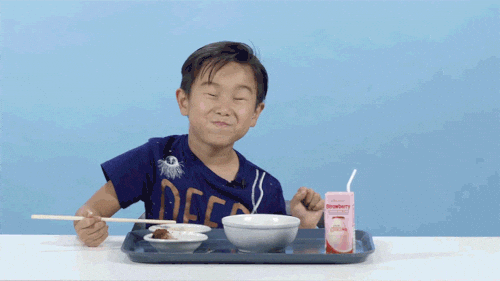 Make time to exercise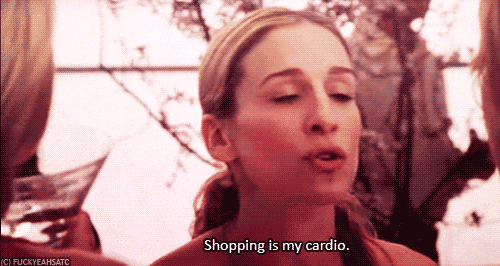 Make time to switch off
Make time to go outdoors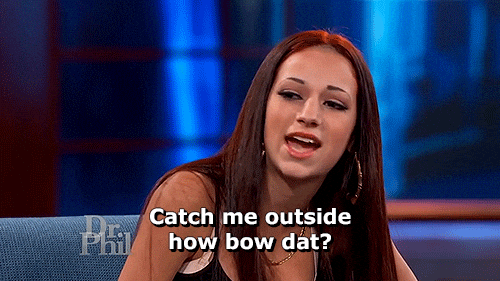 Make time to spring clean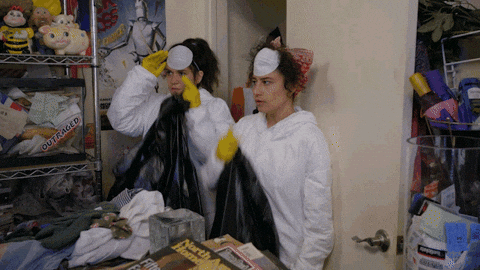 Make time to travel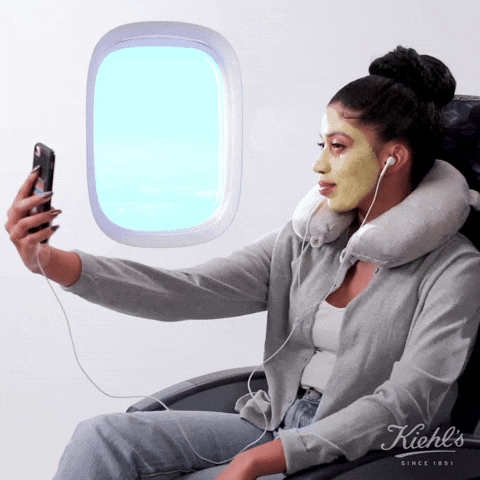 And with that in mind, MissMalini Entertainment has decided to take a short but much-needed break for Christmas and New Year between December 25th, 2019 and January 1st, 2020 to recharge our batteries and get ready to kill it in 2020. You can expect more wonderfully positive and fun content coming at you when we get back to regular programming after this short break. We are so excited about all the things we have planned for 2020, but in the meantime, we just want to take a minute to thank all of you, our followers, for being our cheerleaders and allowing us to be your digital BFF.
Please send us any and all requests for the content you want to see in the new year!
Happy Holidays :)