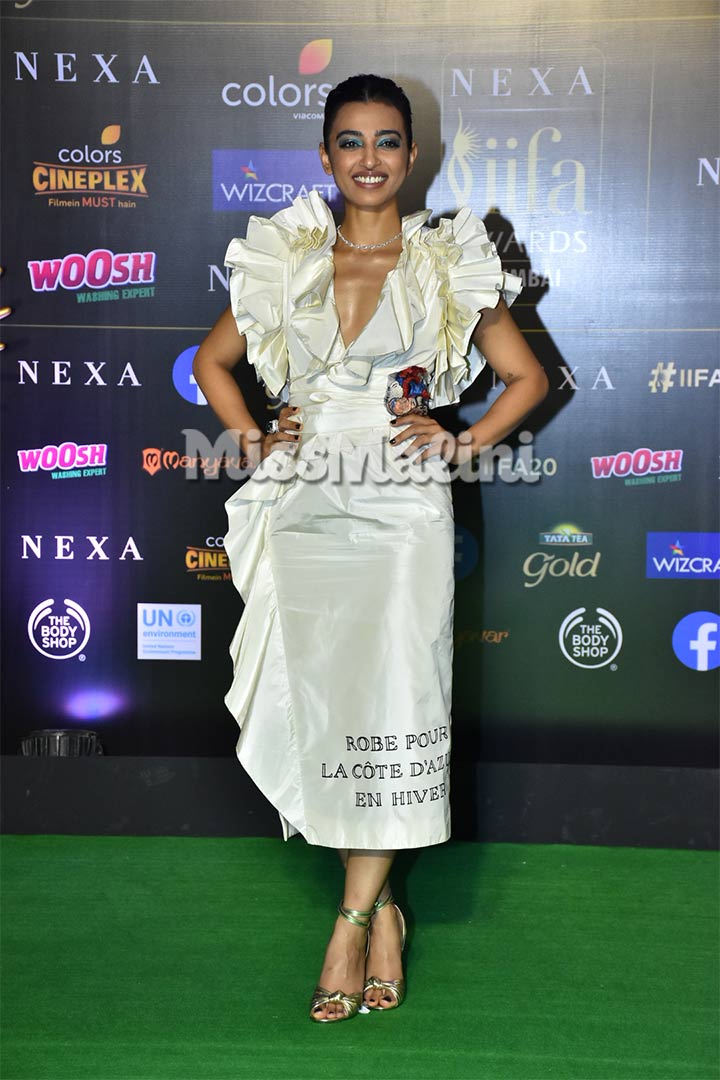 Radhika Apte is one actress who has been hailed for her choice of films and the sort of roles she takes up. She is never the one to hold back when it comes to bold choices and roles and has never been one to be safe with her choices. But this also comes with its own setbacks, as Radhika recently opened up about how she got only a certain type of roles after she stripped for her role in Badlapur to save her husband from getting killed.
At the We The Women panel hosted by Barkha Dutt, she asked Radhika about the kind of films she turns down. Radhika says comedy franchise films and sex comedies. She revealed that the mindset of some of the industry folk was problematic as they looked at her as a 'seductress' of some sort based on films like Badlapur and her short film, Ahalya.
Talking about it, Radhika says:
Because I stripped and I had done a short film, Ahalya, they said 'you are constantly playing the role of a seductress.' I said, 'Can you tell me where'? They said Ahalya and Badlapur. I have been rejecting so much work. I don't know if it is good for me or not.
Well, with being nominated at the recent International Emmy Awards for her role in Netflix's anthology – Lust Stories, to taking the road less travelled when it comes to her choice of roles, we think it is certainly good that she is rejecting work that doesn't excite her!