5 Clean Beauty Products To Help You Start This Year On A Fresh Note
Eesha Kokane , 02 Jan 2020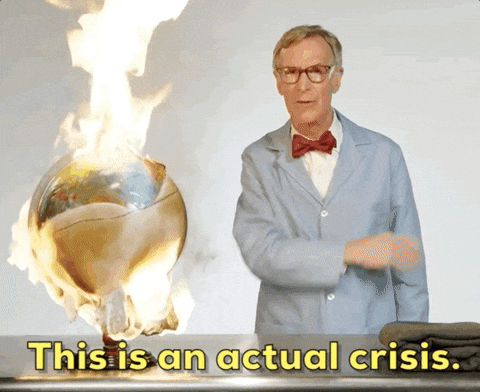 It's not breaking news that the average makeup product is formulated with a cocktail of toxic ingredients that is both bad for your skin and the environment. With awareness among consumers on the rise, the number of natural and clean beauty products in stores has increased. However, it can be easy to fall prey to marketing schemes; most products that claim to clean are not. So to avoid the confusion, here's what makes a beauty product clean:
It should be free from ingredients like parabens, oxybenzone, artificial fragrances and other toxic ingredients.
Ideally, it should be entirely made from plant-based ingredients.
The ingredients of the products must be sourced from ethically.
So if you're looking for some clean beauty products, then here are our top picks:
1. Biotique Diva Palette Eyeshadow
Biotique's makeup products contain natural colour pigments that nourish your skin while you wear them. Their eyeshadow palette is particularly amazing because it won't irritate the delicate skin around your eyes.
2. Disguise Lipstick Burgundy Chef
This brand focuses on making its products with naturally nourishing ingredients like marula and avocado oil. They're free from harmful ingredients, and my personal favourite is their lipsticks, they're moisturising and pigmented.

Disguise Lipstick Burgundy Chef | (Source: www.disguisecosmetics.com)
3. Ruby's Organics Skin Tint Mattifying Foundation
A natural foundation that is vegan, cruelty-free, silicon-free and gives good coverage? Yes, please!
4. SoulTree Ayurvedic Mascara
Having makeup products that won't irritate your eyes is super important (especially if you wear contact lenses). That's why this natural mascara is one of my favourites.
5. Lotus Make-Up Ecostay Kajal
This kajal is long-lasting natural, and it is very pigmented. This natural kajal is ophthalmologically tested, so it's ideal for people who wear contact lenses. It's also cruelty-free and formulated without any harmful chemicals, and it's 100% vegetarian.
Follow @missmalinibeauty on Instagram for more updates.