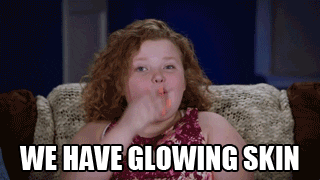 Over the past few years, dewy glass skin has become a significant trend in the beauty community. Every new makeup product that launches promises to make your skin look radiant and glowing; and almost every celebrity makeup look that's posted on Instagram is highlighter-focused. However, if not done correctly, dewy makeup can tend to look textured and cakey. Using the right kind of products is super important to nail this makeup look. That's why cream-based makeup products are the ideal choice when it comes to attempting the dewy makeup. Here's why you should give cream-based makeup products a try:
They glide onto your skin smoothly, and they blend in effortlessly.
These makeup products leave your skin looking smooth, and they have a natural finish.
Cream-based makeup products have a rich formula, and that's why they are pigmented and add a glow to your skin.
So without any further ado, here are a few of my favourite go-to cream-based makeup products that you should try out:
1. Bobbi Brown Foundation Stick
I was always a foundation stick sceptic, but after I tried this one particular, I couldn't go back to any other foundation. It glides on smoothly, and you can blend it with your fingers. One thing I love about this cream-based product is that when I have it on, it looks very natural, just like second skin. This product is definitely worth giving a try!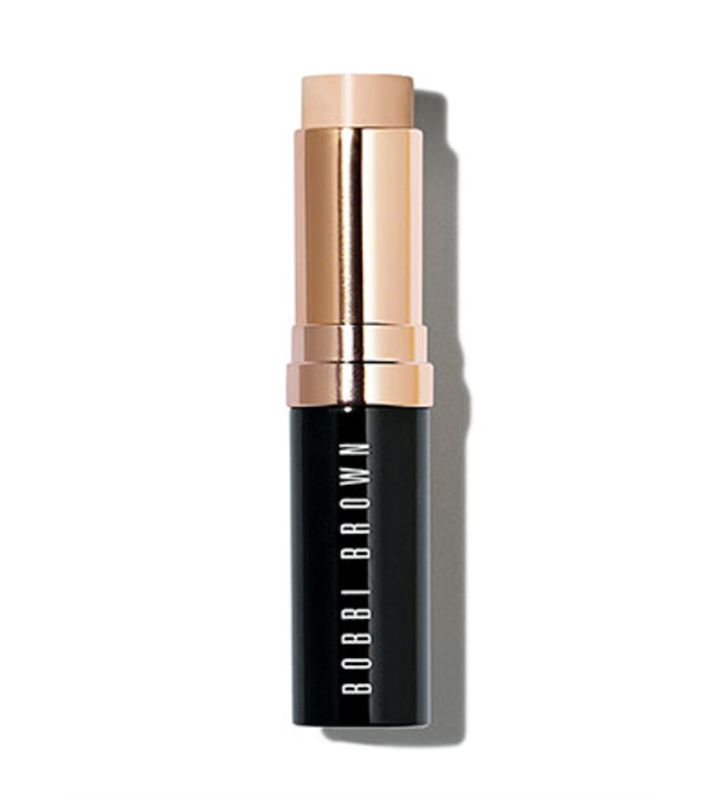 2. Nudestix Nudies Matte Blush
Powder blush always made my skin look textured and matte. That's why I was in awe when I first tried a cream-based blush. It looks dewy and adds the most natural blush to my cheeks.
3. M.A.C Pinklite Strobe Cream Hydratant Lumineux
I'm a big fan of all kinds of highlighters (my makeup bag currently holds a dozen of them); however, I have to say that my favourite is the liquid kind. This strobe cream makes you look "lit from within" AKA it gives you the most subtle glow.
What are some of your favourite cream-based makeup products? Let me know in the comments below.
Follow @missmalinibeauty on Instagram for more updates.