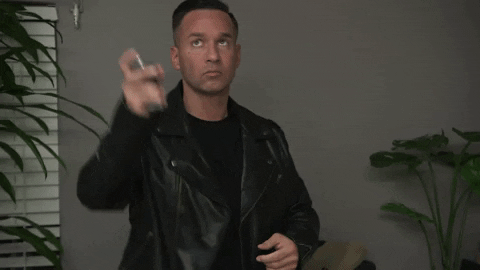 From wardrobes to lipsticks, there's a lot that's influenced by the change of seasons. In the same way, it's only natural to switch up your perfumes as the year goes by. Since winter calls for warmer and richer fragrances, here are 7 scents that you can try out.
1. Jo Malone Dark Amber And Ginger Lily Cologne Intense
This intoxicating scent seems heavy at first but hits you with a burst of freshness after a few spritzes. The cologne combines the richness of kyara wood, amber and black cardamon with the zest of ginger and floral touches of lily to create a unique perfume that lingers on all day.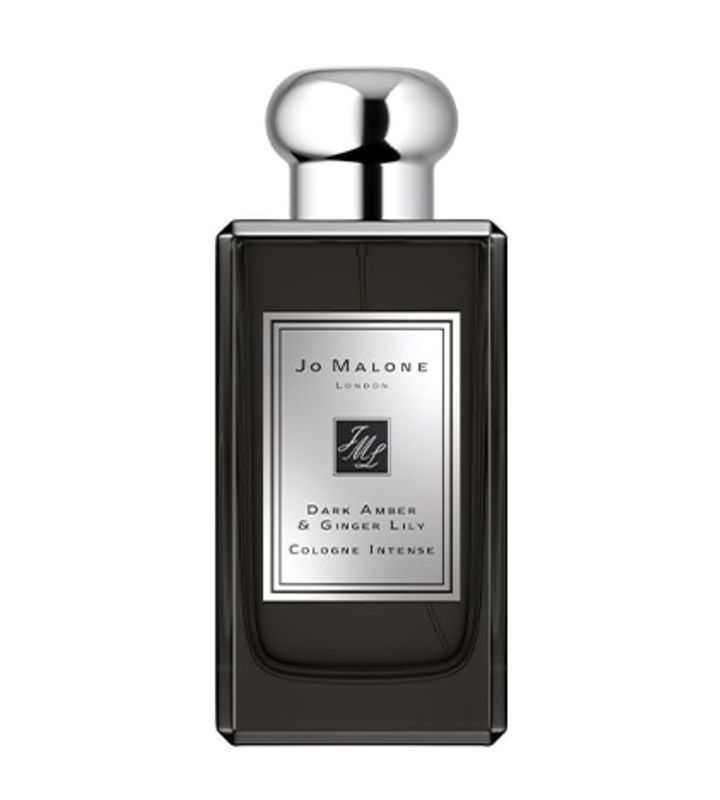 2. Tom Ford Metallique
The sweetness of vanilla and heliotrope, crisp notes of bergamot and pink peppercorn, woody inflections of peru balsam and lush blooms of lilies come together to deliver this complex scent. If the perfume itself wasn't enough to convince you, the chic bottle definitely will!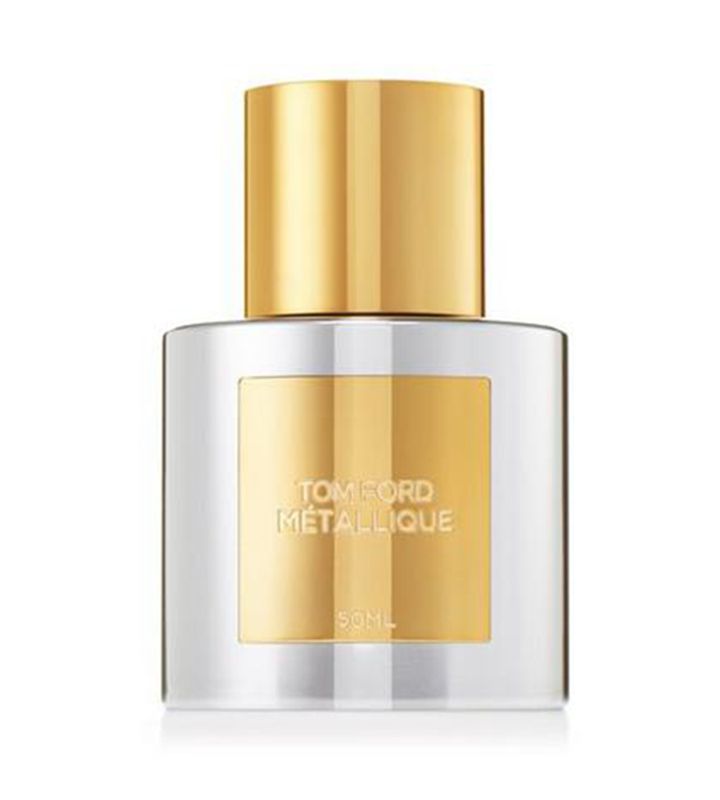 3. Ralph Lauren Romance
Who here hasn't heard of this cult-favourite perfume? With a mix of jasmine, marigold and rose, this floral blend exudes elegance at every step. However, it's the base notes of patchouli and musk that truly add to the heady and sensual vibe of this fragrance.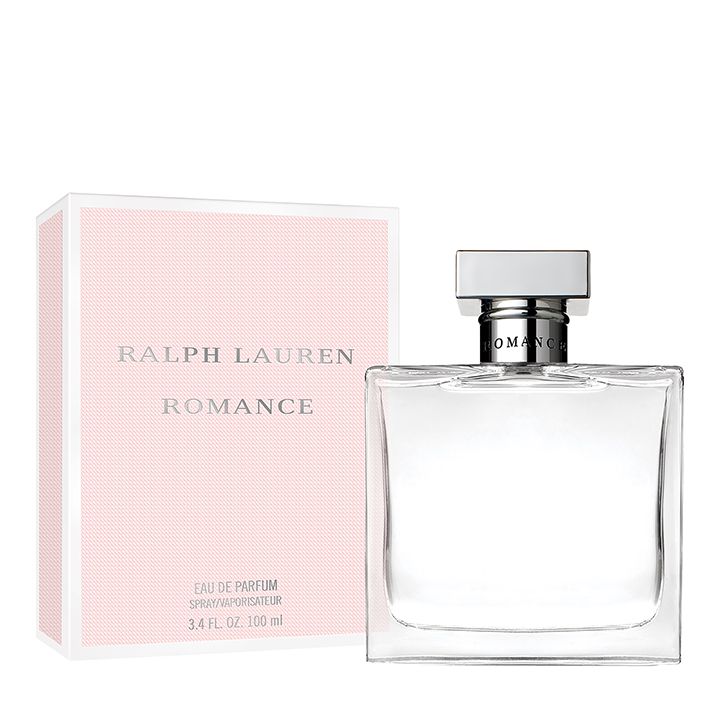 4. Carolina Herrera Good Girl
If you like displaying your perfumes on your vanity, this is definitely the bottle to get. Shaped as a pointed stiletto, this glass bottle houses a modern and sexy fragrance. The formula plays up the contrast between florals and sweets by incorporating notes of tuberose, jasmine, tonka beans and cocoa perfectly to deliver an unforgettable aroma.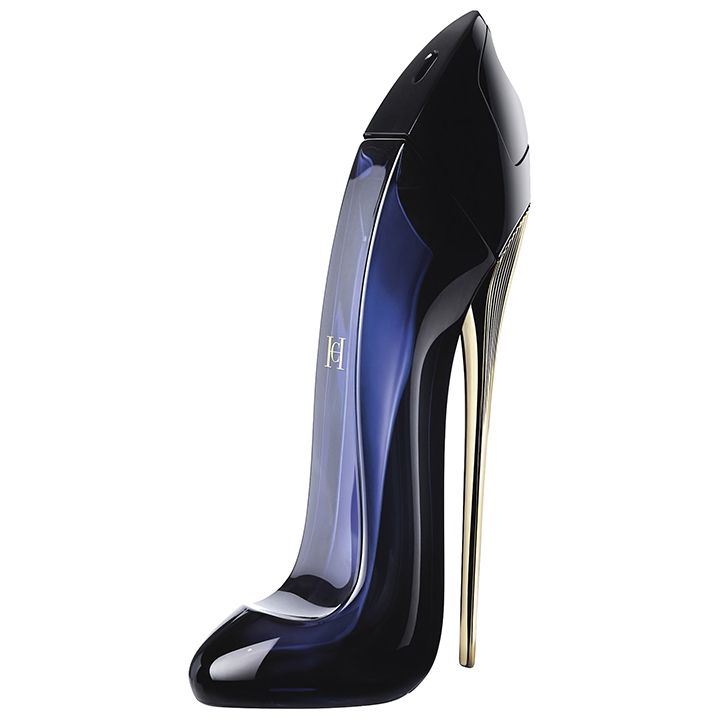 5. Yves Saint Laurent Black Opium
With whiffs of coffee, white flowers and vanilla, this warm fragrance fits right in with the vibes of winter. I won't blame you if you suddenly get a craving for a shot of espresso every time you wear this perfume!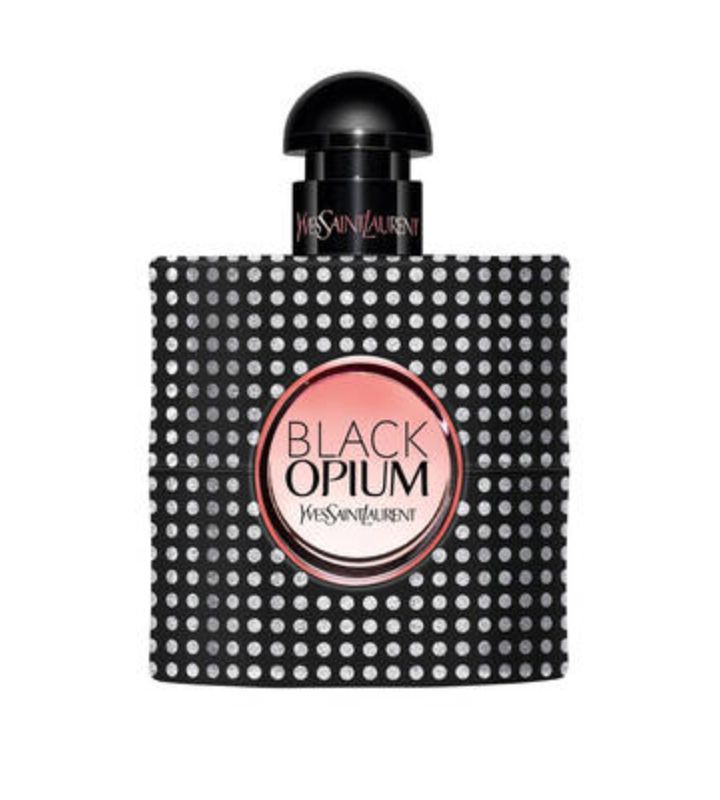 6. Gucci The Voice Of The Snake
If you like your perfume to be noticed, this intense fragrance is the one to get. The formula allows the woody nature of oud, patchouli and saffron to shine, without being too overpowering.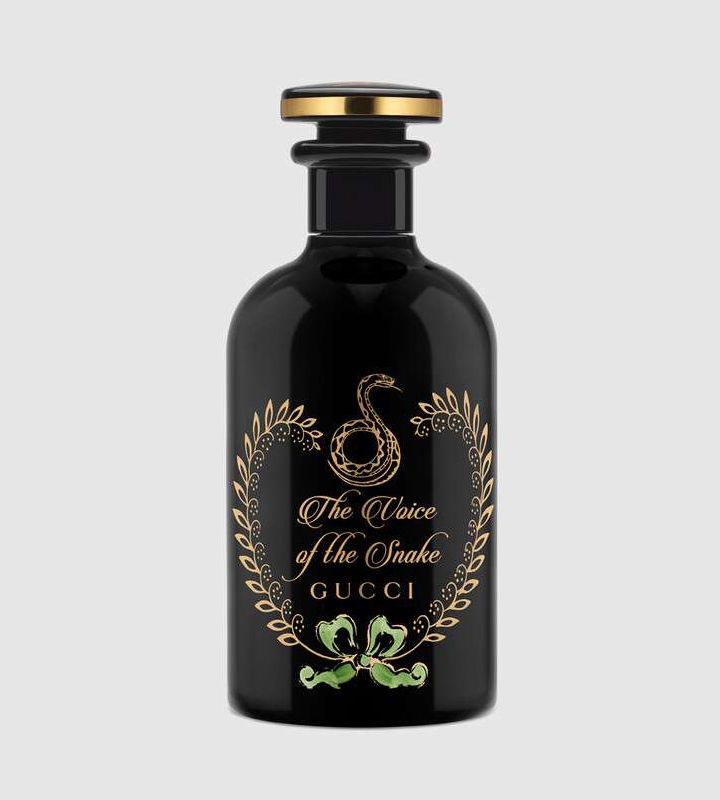 7. Le Labo Santal 33
Do you love the smell of incense sticks? Then, don't think and just pick up a bottle of this perfume! The smoky notes of sandalwood and cedarwood blend together with cardamom, iris and ambrox to form a musky and leathery scent, with a hint of spice and a whole lot of comfort.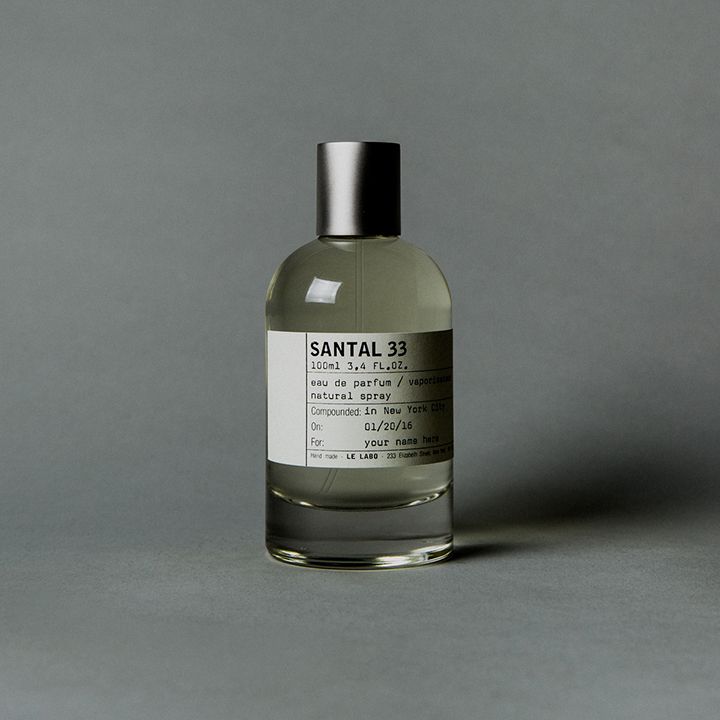 Have you tried any of these fragrances out before?