Dear Internet,
We have been together for the better part of a decade. I mean more, but our love affair truly began when I launched my blog in 2008, not knowing the extraordinary adventure I was embarking on. Over the years I have seen the industry grow and evolve and watched with a little pride, to be honest, that MissMalini Entertainment had something to do with it. 🙂
Today's new superheroes are content creators and influencers. They live on YouTube and Instagram and TikTok and the gazillion other platforms that come and go. (I'm calling it that Anchor will be the next big thing btw!) But creators—they sound and look and feel like the people next door (albeit with a penchant for singing and dancing and comedy that your usual neighbours may not necessarily have!).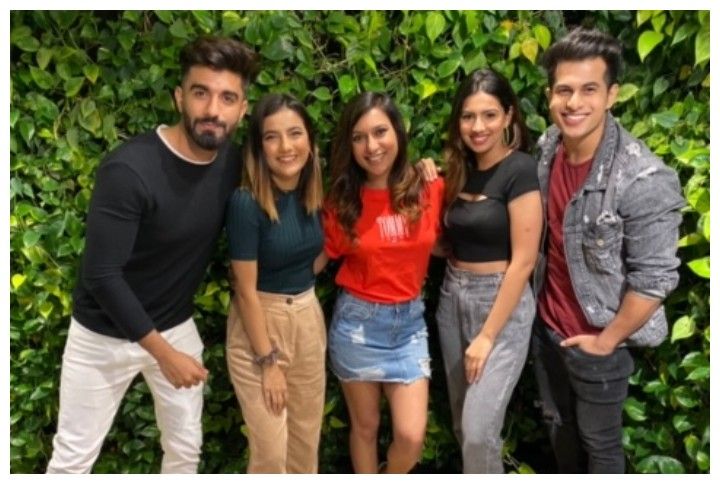 But they mean well and they try hard and the mere fact that millions and millions of people are watching their every 15-second move means they're definitely on to something. They're real and relatable and living their best life and who doesn't want that? Even if it is a vicarious pleasure.
So I feel as narrators of pop culture and entertainment, it's time we expand the spotlight and shine it on the next generation of cool.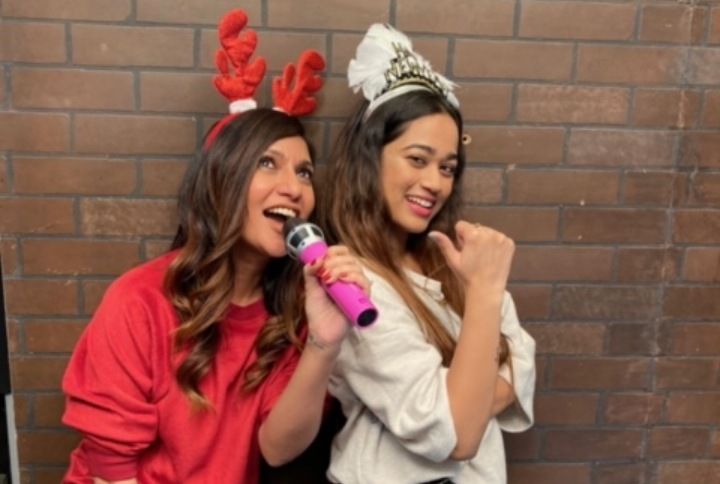 MissMalini Entertainment is very proud and excited to launch @missmalinitrending—a social media newsdesk that will feature all your favourite creators in all their glory, just as we have been doing for years with showbiz and Bollywood. I have always said Bollywood is a dream, a delicious escape from reality and the reason why people love to know what their favourite celebrities wear, what they eat, where they go, who they date… is because that is an extension of that dream. That is exactly what we plan to bring to you with MissMalini Trending. And since we took an oath, many years ago, to only write what we can say to someone's face, you know it will come from a place of sparking joy. We know the impact social media has had on all our hearts and minds and it is our endeavour to keep things real and report with integrity and kindness.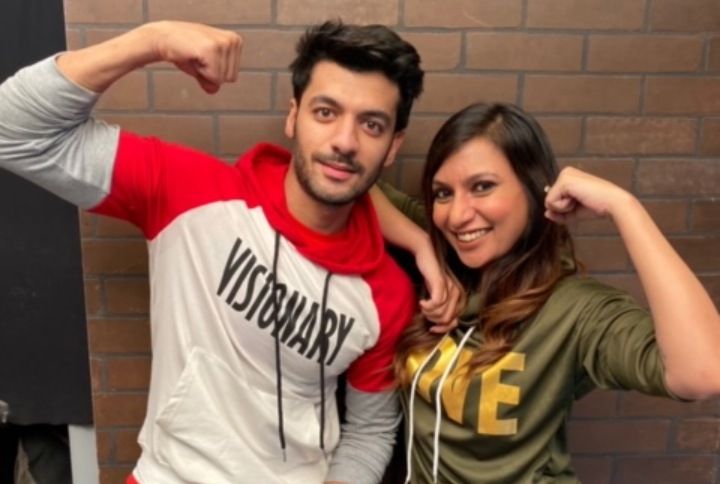 I hope you enjoy our brand new offering and give us lots of feedback on what you want to see and how we can evolve this newsdesk of the future! And of course, if you are a creator, we are waiting for you with arms wide open to share your personal journey (and what you wear, what you eat, where you go and who you date!) and tell a story that marks a turning point in our virtual reality.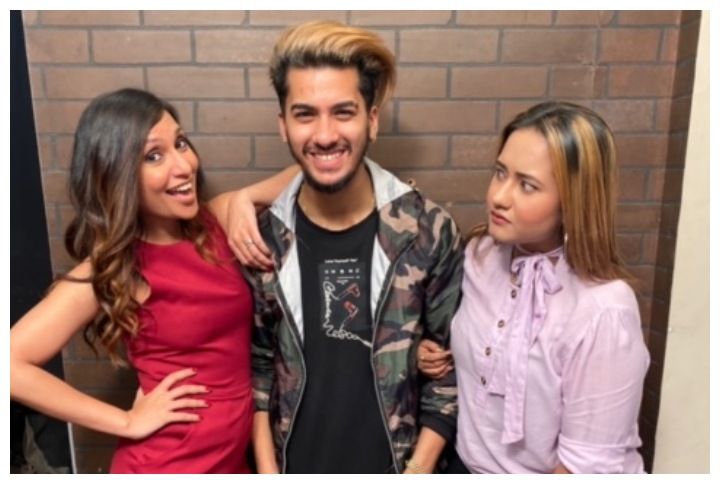 Please write to karishma@missmalini.com for queries and content and follow @missmalinitrending and our brand new TikTok channel @missmalini where I have done my #12TikToksOfChristmas to learn how to TikTok properly, I won't lie I'm already addicted! I hope you'll join the #MissMaliniTalentChallenge and teach me a thing or two.
#seeyouontheotherside
Love,
Malini