3 Skincare Ingredients You Should Avoid If You Have Sensitive Skin
Eesha Kokane , 08 Jan 2020
Only if you have sensitive skin if you'll understand how cautious you have to be while trying out a new skincare product. You start by using this highly recommended product with a lot of hope and end up with a bunch of angry red rashes. Hence, having sensitive can make building an effective skincare routine super stressful and confusing. So if you have sensitive skin and you need a mini-guide on what not to buy, then I've got your back. Here are three skincare ingredients you should avoid at all costs:
1. Fragrances
Did you know our skin can handle only 0.001% fragrance from our skincare products? Too much fragrance (artificial or natural) can irritate your skin. In fact, if you use skincare products with fragrance as an ingredient, then you can develop fragrance allergies or sensitivities in the long term. So if you have sensitive skin, it's best to use fragrance-free products.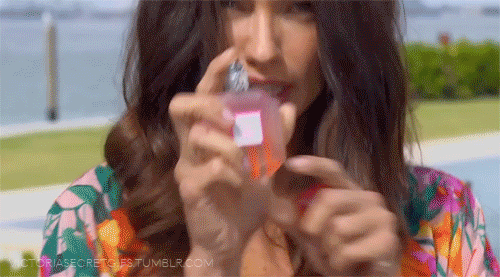 2. Physical Exfoliants
I have said it once, and I'll repeat it, physical exfoliation can be too abrasive for your skin. If you have sensitive skin, you should especially stay away from physical exfoliation. The grains of physical exfoliators are uneven so it can be harsh on your skin. That's chemical exfoliators (with AHAs and BHAs) are a better option.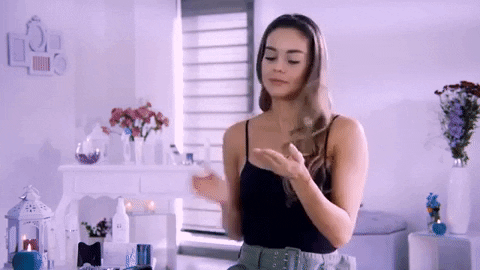 3. Alcohol
Alcohol belongs in your martini glass, not your skincare routine. Skincare products with alcohol can tend to dehydrate and irritate your sensitive skin. So it's best to stick to skincare products that don't contain alcohol. Here's a list of what kind of alcohols you should avoid in skincare products:
Denatured alcohol
Benzyl alcohol
Isopropyl alcohol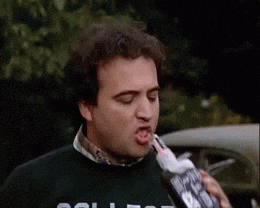 If you have sensitive skin, what kind of products do you like to use? I would love some tried-and-tested product recommendations; let me know in the comments below.
Follow @missmalinibeauty on Instagram for more updates.