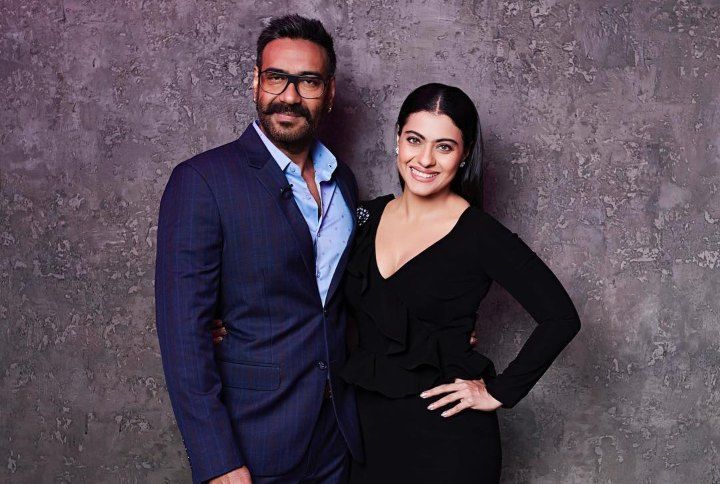 It's honestly hard to find a picture of Kajol not smiling and that's one of the best things about the actress. Just how easygoing, honest and candid she always is. But that does not mean she's never gone through trying times. Recently in a Humans Of Bombay post for the first time, she talked about how her father was not happy with her decision to get married back then and how she suffered two miscarriages before she had Nysa and Yug Devgn, one of which was during Kabhi Khushi Kabhie Gham.
Opening up about her love story with Ajay Devgn, she said that the first time she had met Ajay was on the sets of Hul Chul and she had thought him to be someone broody and boring. She also disclosed that they were both dating different people then. She also revealed that when they had started dating and finally decided to get married her father was not happy and didn't talk to her for a week. Her father wanted her to focus on her career. She then talked about how she was pregnant during the shoot of Karan Johar's Kabhi Khushi Kabhie Gham but had suffered a miscarriage. She opens up about how it was a tough time for her but the movie was doing so well.
Check out the post here:
But the actress is still positive and ever-smiling saying everything worked out in the end and that they have a beautiful family now. I love the fact that this couple is as real as it gets, in terms of their off-screen, on-screen camaraderie and their social media banter of course.
All the love and positive vibes to Kajol and Ajay. Their film Tanhaji: The Unsung Warrior releases in theatres on 10th January 2020.