7 Celebrities Whose Core Strength Will Make You Put Down Those French Fries
Natasha Patel , 13 Jan 2020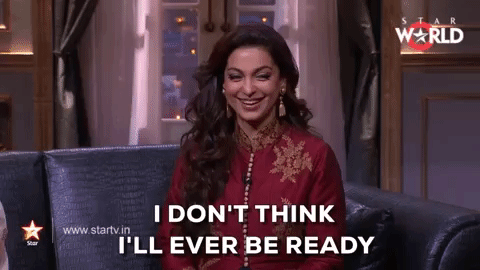 These days, on most celebrity Instagram feeds you'd get to see all that they do in a day—brunches, red carpets, family moments and of course, their gym routines and sessions. Bollywood stars like Shilpa Shetty Kundra, Malaika Arora and Deepika Padukone are constantly giving us inspiration to eat better, workout better and just be the healthiest we can be—which makes us wonder… Should we cancel that McDonald's order?
These ladies have their own gym style and routine that works for their bodies—whether functional or yoga, scroll down to check out their unique exercises, and get some serious inspiration to get your core fit and strong!
1. Shilpa Shetty Kundra
2. Mandira Bedi
3. Janhvi Kapoor
4. Malaika Arora
5. Deepika Padukone
6. Kriti Sanon
7. Sophie Choudry
What workout do you guys like?