9 Of The Best Styled Outfits From The Weekend
Natasha Patel , 13 Jan 2020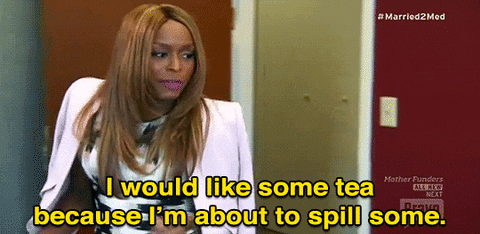 Weekends are those two precious days that everyone cherishes but can't ever get enough of. Whether you're watching a Netflix show on repeat or catching up with friends, one thing's for sure, you want to do it all in the chillest and loungiest of clothes. However, celebrities and Instagram stars have their weekends looking a little different than ours…
Their outfits are trendy, chic and hella' fashionable—sometimes toooo fashionable for us to handle. But are nonetheless worthy of a post like this! So, here's rounding up 9 of the coolest looks these stars have put together for some mid-week inspo.
1. Sonam Kapoor and her checkered two-piece
2. Aimee Song's monotone hues
3. Deepika Padukone's mellow-yellow but striking set
4. Danielle Bernstein's crop top-chic look
5. Zendaya's moulded bodice set on the red carpet
6. Cloudy blues on Nora Fatehi 
7. Kangana Ranaut's experimental stripes
8. Dani Michelle's quirky LBD
9. Anushka Sharma's military-style, functional look
Whose look do you love the most? Comment below!