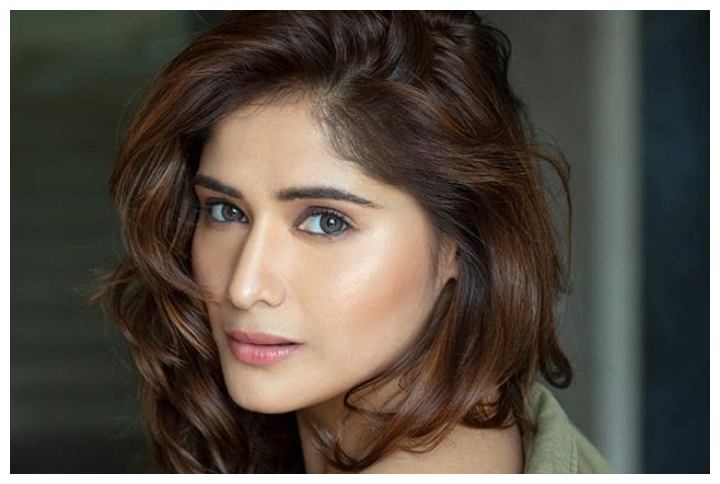 This Saturday turned out to be one of the most shocking episodes of Bigg Boss 13 so far with many revelations that were made on the show by Arti Singh, Rashami Desai, and Vishal Aditya Singh. Comedian Krushna Abhishek's sister Arti Singh made a shocking revelation that her househelp in Lucknow had tried to rape her.
Speaking about the ordeal, she said:
I was sleeping in my house when my domestic help tried to rape me. I fought hard to escape and managed to leave by jumping from the second floor of my house. That's when I realised how powerful I was. We lived in Lucknow, where people would sleep at 3 pm. I was running on the road and shouting 'Mummy, mummy.' This was my first experience of what a disgusting feeling can be.
Arti recounted how her brother Krushna and mother was a huge support to her when she was trying to overcome this traumatic experience.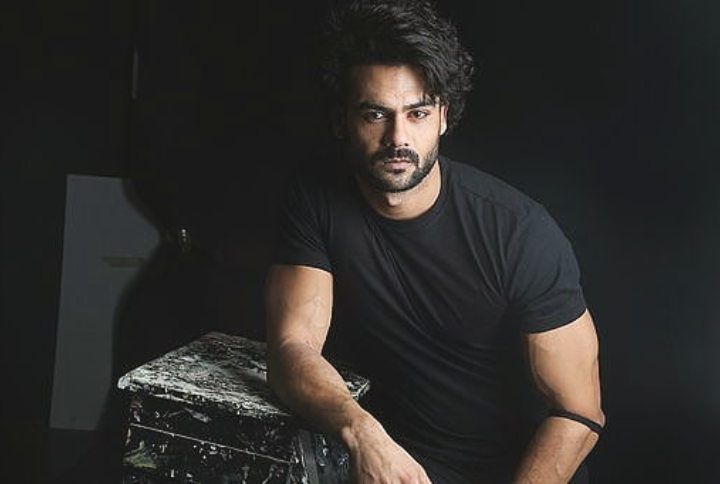 After Arti, it was Vishal who revealed that he molested by 3 men when he was nine years old. He also said that after the incident when he had tried to tell his father about it, he was brutally beaten by his father. The actor revealed that he had developed a sort of hatred for father figures since then.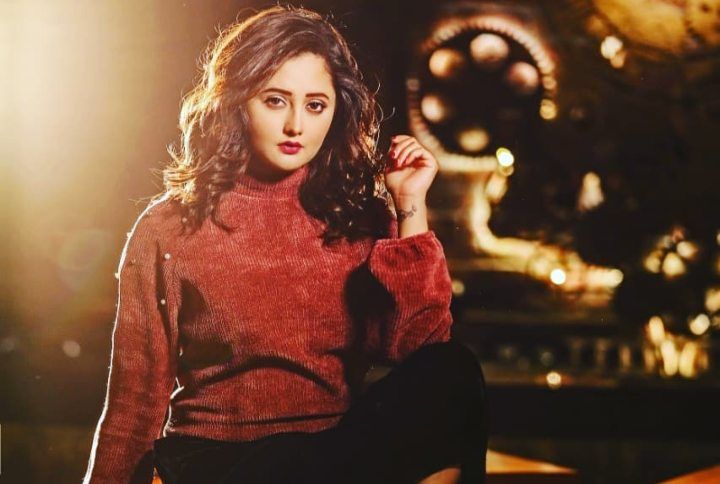 Rashami then went on to confess that she was always deemed as a bringer of bad luck to her family as her birth bought financial problems for her family. Due to taunts from family members, she revealed that she had even tried to commit suicide but her aunt had saved her at the right time.
These were some shocking revelations that were made over the weekend and our heart goes out to each of them. We can't imagine how difficult it must've been for you.