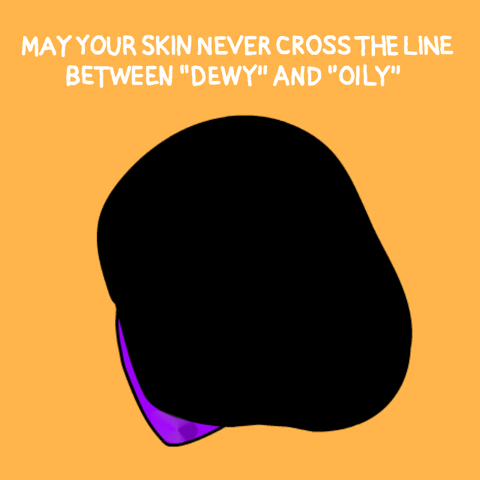 Sometimes I feel like you need perfect lighting, countless swatches and a blood sacrifice to the makeup gods to find a foundation that suits your skin. Let's take me, for example; I've tried twenty-seven foundations in the twenty-two years I've been alive. Since I have oily skin, I need to be very careful while picking my foundations. The formulation, consistency and the texture of the product have to suit my oily skin. Some foundations I've used made my skin look like I poured a bottle of oil on my face. Others clogged my pores, causing breakouts. (You can call me the Goldilocks of foundations). Through a lot of trial and error, I found products that passed the test (the test is my skin's oil production). So if you have oily skin, then these mattifying foundations will be perfect for you:
1. Bobbi Brown Foundation Stick
Mattifying factor: 9/10
Overall rating: 10/10
I was always sceptical about foundation sticks. However, that was until I got my hands on this product. I was under the impression that foundation sticks would be dry and a nightmare to blend. But on trying this product, I found out that the formulation is creamy and it effortlessly blends into the skin. I use my fingers to blend it out, and it's super easy to use. This foundation looks like second skin—no cakey texture, just smooth and flawless skin.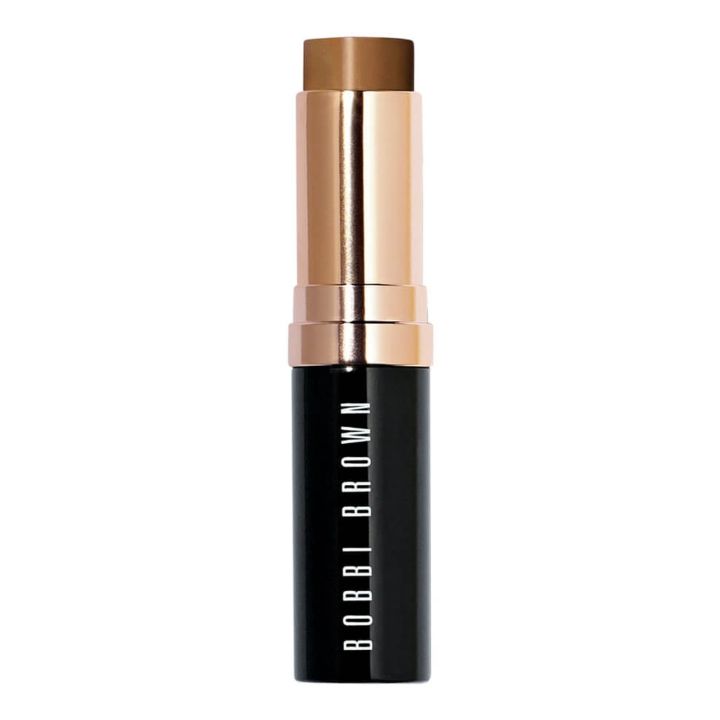 2. Maybelline Fit Me Matte + Poreless Liquid Foundation
Mattifying factor: 9/10
Overall rating: 8/10
This foundation has had my back throughout my teenage years. It's affordable and easily available. It glides on smooth, and it also blends in easily. What I love about this foundation is that it makes the size of my pores look way smaller. However, if you have combination skin or dry skin, you may find this foundation a bit drying.
3. The Body Shop Matte Clay Skin Clarifying Foundation
Mattifying factor: 8/10
Overall rating: 7/10
This product is another great affordable find. When it comes to mattifying my skin, I was happy with the results. It was easy to blend, and it also reduces the appearance of my pores. However, it does contain tea tree extracts which mildly irritated my skin.
4. Nykaa SkinShield Anti-Pollution Matte Foundation
Mattifying factor: 8/10
Overall rating: 10/10
This foundation makes my skin feel balanced and hydrated. Why I particularly love this product is because it's comfortable to wear. It has the consistency of a BB cream, but it delivers coverage as a foundation would. It also controls the oil production of my skin and doesn't make me breakout.
5. M.A.C Studio Fix Fluid SPF 15
Mattifying factor: 8/10
Overall rating: 9/10
Even though it's a tad bit pricey, it's worth every penny. Not only does it give me flawless coverage, but it also keeps my skin hydrated. Also, I have to mention the fact that it has SPF 15, that's why this all-rounder product will always be one of my favourites.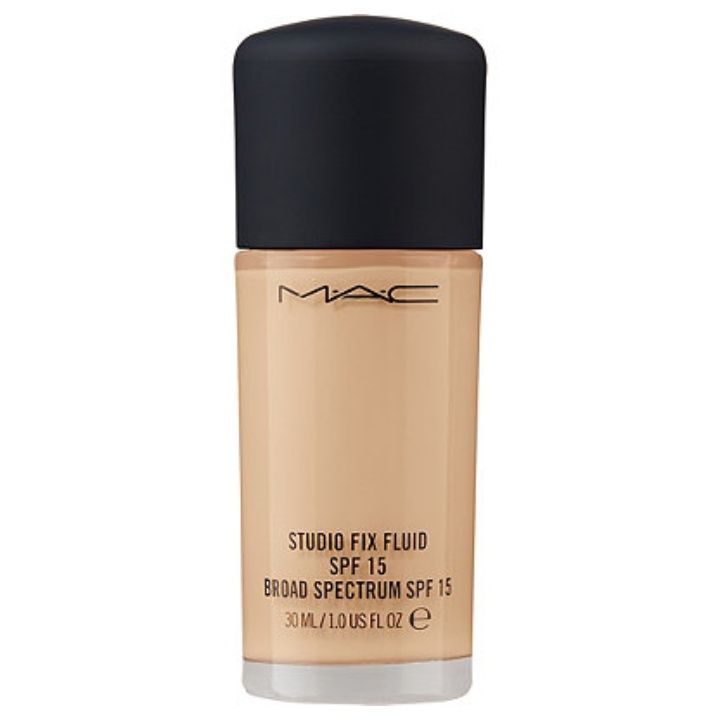 Have you tried any of these foundations? Let me know in the comments below.
Follow @missmalinibeauty on Instagram for more updates.