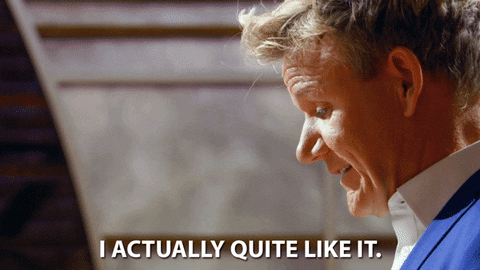 Mumbai has new places opening up every day and TBH, it's so hard to keep up. Which is why we make sure you're updated about our favourite new additions to the city. And our recent discovery—La Loca Maria—is definitely a hit already. So if you haven't checked them out yet, I'd suggest you add it to your weekend plans.
The food at La Loca Maria is fresh, flavourful and constructed carefully. So I had to meet Chef Manuel Olveira Seller, who is also the founder of La Loca Maria, and see how it's all done by the pro himself! And he offered to share his signature recipe for roasted eggplant and hazelnut cannelloni. Not just that, he prepared the dish in front of us and there's a super cool video coming out of it on our Instagram, so stay tuned! Until then, here's the recipe for you.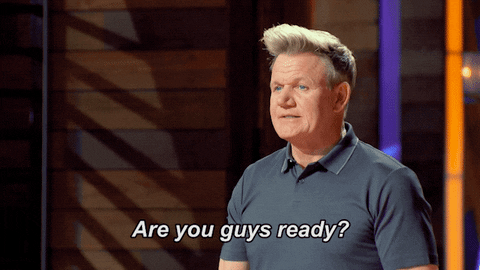 Yield: 4 portions
Prep time: 45 min
What You'll Need For The Filling

Eggplant 1 kg
Parsley 50 gm
Salt and pepper
Chives 50 gm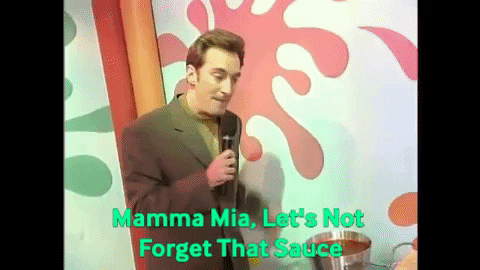 What You'll Need For The Tomato Sauce
Tomato 500 gm
Garlic 20 gm
Zucchini 100 gm
Olive oil 50 ml
Onion 100 gm
What You'll Need For Cannelloni
Gruyere cheese 100 gm
White sauce 500 ml
Eggplant filling 500 gm
Tomato sauce 400 gm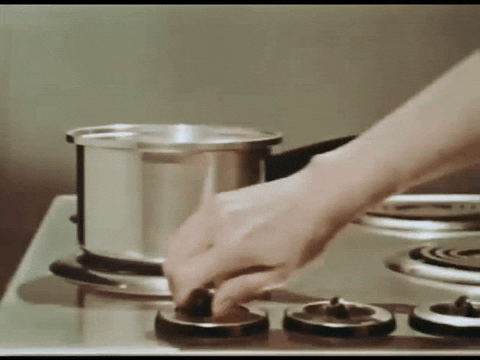 Here's How You Can Put It All Together
For the filling
Roast the eggplant in the oven at 160ºc for 30 mins. Peel them and remove the seeds. Chop it and reserve. Roast the hazelnut and chop it, chop the parsley and the chives, mix all with the eggplant and add the grated gruyere.
For the tomato sauce
Heat the olive oil sauté the onion, garlic, and red bell peppers. Add the tomato and cook it until reduces to a thick paste. Blend it. Add the zucchini in cubes and cook it for 5 min. season the sauce and reserve.
For the cannelloni
Blanch the pasta sheets and refresh them in ice water, place then onto a wet clothe and cover then with the same. Pick one sheet and place it onto a clean surface, place some of the fillings in one side of the sheet, roll it and reserve between wet clothes.  Place the cannelloni on a stainless still tray, cover it with white sauce and grated gruyere cheese on top. Bake it in the oven at 180ºc for 10 mins until golden brown.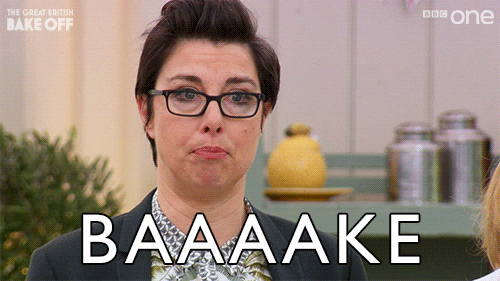 Here's How You Can Plate It
Place some tomato sauce on the plate, then place the cannelloni on top of the sauce. Garnish with some chopped chives and dive right into it!