The Coolest Beauty Looks On The Internet Today
Natasha Patel , 15 Jan 2020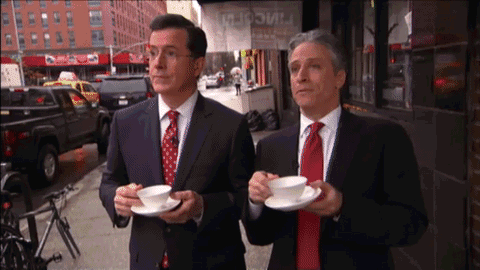 It's a new year and a new decade… Which means, new brands to try, people to meet and things to do. And experimenting with your beauty look should be on the top of that list! Trying a new makeup look or a hair trend shouldn't make you anxious, you need to have fun with it and go with the flow—the first rule of beauty, IMHO.
On that note, 2020 has a lot to offer in terms of beauty trends. Being experimental and edgy with your hair and makeup will not only set you apart but it couldn't also land you to be a trendsetter on the internet. Below, are 6 super cool ways people are already embracing and getting on board with the new year and expressing themselves, and their talents through beauty!
1. Opposites Attract
If you're going bold, go for a reverse eye makeup look.
2. Ultra Mod
Thin and tiny wing liners are so 2000-and-late (2008, get it?), this year it's all about the exaggerated and bold black liner. The thicker and bigger the liner, the cooler the look.
3. Pearl-esque
We're all in the know that hair accessories had a major moment last year, but this year pearl accessories are going to be huge.
4. Double The Line, Double The Fun
Futuristic makeup is another trend that is majorly cool.
5. Charmingly Chromatic
Chrome was big with the nail trends in 2018 but they've made their way to the face and make for a meannn eye look.
6. Angelic
Bronze base, eyes, lips and hair—this look is super angelic and ethereal. And think it'll go big soon.
Which one of these 6 was your favourite look? Comment and tell me below!