41 'Rare' Lyrics From Selena Gomez's Album For Your Next Instagram Caption
Dhruvi Modi , 18 Jan 2020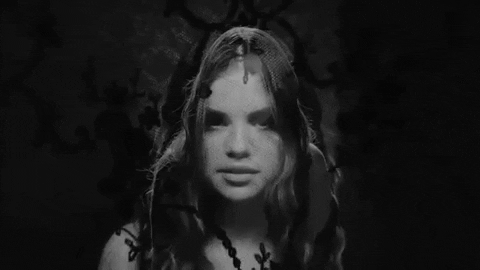 If, like me, you grew up religiously watching Disney after school then you know might relate to the sheer excitement when former Disney stars turned singers release new music. When Selena Gomez dropped her third solo studio album 'Rare' last week (after four years of a hiatus!), her fans went wild. And despite the longggggg wait, the album has lived up to its expectations and more. Rare acts as her proverbial diary for the past four years, documenting her transformation from a heartbroken girl to one who overcame her struggles. It speaks volumes to today's generation who gain inspiration from Rare that need anecdotes of self-love, resilience and more.
In light of her album encompassing a wide range of emotions, I decided to pen down XX of my favourite lyrics that can double as captions for your latest picture on the 'gram.
For You And Bae:

Even in a crowded room, baby it's just me and you – Crowded Room
Yeah, I was afraid, but you made it safe – Crowded Room
You make the whole room feel slow-motion – Crowded Room
If I'm lookin' at you and me, we're on some kind of symmetry – Fun
Red lips, french kiss my worries all away – A Sweeter Place
For When You're Heartbroken: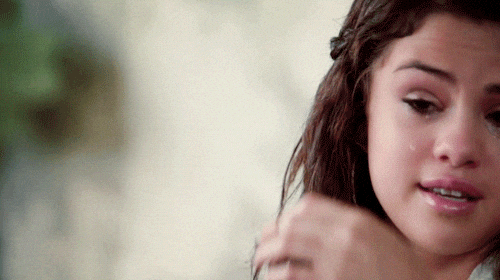 Why don't you recognize I'm so rare? – Rare
Took a few years to soak up the tears, but look at her now – Look At Her Now
You promised the world and I fell for it – Lose You To Love Me
I saw the signs and I ignored it – Lose You To Love Me
Rose-coloured glasses all distorted – Lose You To Love Me
If I give you every piece of me, I know that you could drop it – Vulnerable
If I was the greatest thing to happen to you, would you know it? – Vulnerable
If I show you all my demons and we dive into the deep end, would we crash and burn like every time before? – Vulnerable
So how's it feel to be on the other side? – People You Know
And what hurts the most is people can go from people you know to people you don't – People You Know
For When You Need To Channel Some Self-Love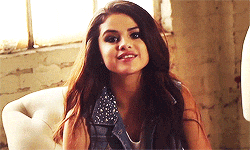 I don't have it all, I'm not claiming to, but I know that I'm special – Rare
I kickstart the rhythm, all the trauma's in remission – Dance Again
With my emotions undressed, I'm going in with everything – Dance Again
She knows she'll find love, only if she wants it – Look At Her Now
I'm one in a billion, baby, don't you agree? – Ring
Take that tired heart and go and turn it inside-out – Let Me Get Me
Having no fear, heaven is near – A Sweeter Place
For Throwing Some Shade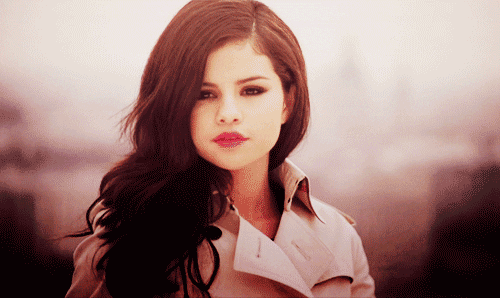 Didn't you know I'm hard to find? – Rare
And I'll bet there's somebody else out there, to tell me I'm rare, to make me feel rare – Rare
Shiny 'til it wasn't, feels good 'til it doesn't – Look At Her Now
Oh god when she found out, trust levels went way down – Look At Her Now
Like that night, wasn't wrong, wasn't right, yeah – Look At Her Now
I needed to lose you to find me – Lose You To Love Me
When it was good, we were on fire, now I'm breathin' ashes and dust – People You Know
I guess this is what it feels like to be free – Let Me Get Me
You've been lyin' just for fun, luckily, no damage done – Kinda Crazy
But my kind of trouble likes your trouble too – Fun
You may not be the one, but you look like fun – Fun
When I'm without you, I don't overthink it, I just carry on – Cut You Off
For That Fire Selfie: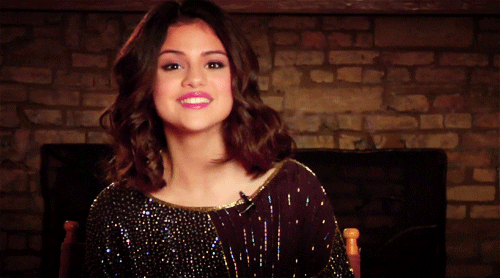 Feels so good to dance again – Dance Again
And now the chapter is closed and done – Lose You To Love Me
Wrapped 'round my finger like a ring, ring, ring – Ring
I'm breakin' hearts like a heart attack- Ring
I never know when enough is enough – People You Know
I'm in dance floor therapy – Let Me Get Me
Up in the clouds, far from the crowds – A Sweeter Place
Follow @missmalinilifestyle for more cool updates!