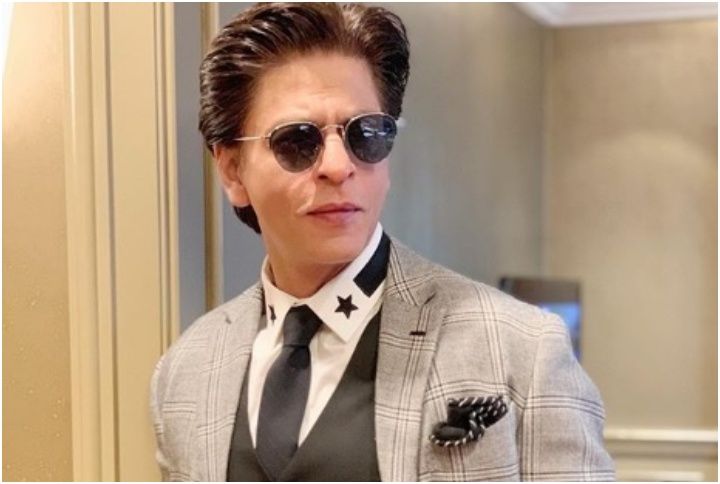 When it comes to witty comebacks and super sharp answers, we can be sure that there is no one to beat the amazing Shah Rukh Khan. Whatever be the situation, and wherever is thrown at him, he can manage the situation like no one else. And don't we just love his #AskSRK conversations on Twitter? The way he can handle all kinds of questions from his followers is an entertaining read in itself.
So, given yesterday's #AskSRK session yesterday made our day, we thought we should share it with you all, too. Because humorous and witty content needs to be shared, right? Riteish Deshmukh also joined his session where he asked him about the one thing he learnt from his son AbRam. SRK answered that he has learnt to just cry a little while playing your favourite video game when you are hungry, sad or angry. Riteish replied to that saying he would definitely implement that. He even answered everything from what the cost to rent one room in his house Mannat is to what he feels about his movies not doing well. Absolutely loved how he replied to the house rent question where he said that renting one room will cost 30 years of hard work. BAM! Dropping it like it's hot is what SRK does.
Here are the other Q&A's, enjoy:
We sure can't wait for him to announce his next project, and surely can't wait for his next #AskSRK!