3 Cooling Skincare Products That Will Soothe Inflammation
Eesha Kokane , 28 Jan 2020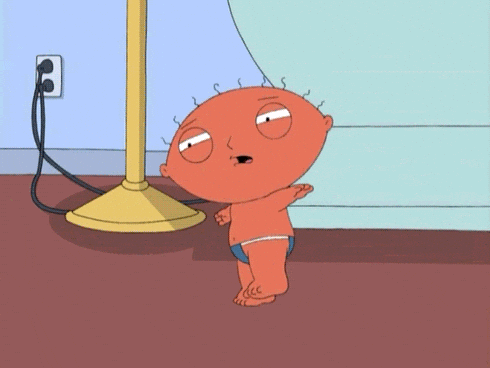 Have you ever woken up with a feeling like your skin is angry with you? That's probably a sign that it is inflamed. Inflammation can take place for a number of reasons like a bad reaction to a certain food group or to a skincare product. In some serious serious cases, it can also mean that you could be suffering through conditions like eczema or dermatitis. If you have inflamed skin that doesn't seem to subside, then you should definitely visit your dermatologist. However, if you have mild inflammation and redness, then here are some cooling skincare products that will soothe your skin:
1. Peter Thomas Roth Cucumber Gel Mask
This soothing mask is made with ingredients like cucumber, aloe vera and chamomile. It not only calms down your skin but it also deeply hydrates it. What makes it even better is that it is the go-to face mask of many prominent beauty gurus, so you know it's going to be a great skincare product.
2. The Body Shop Aloe Soothing Day Cream
I have oily skin and finding a moisturiser to wear during the summers was a straight-up nightmare for me. Luckily, a friend introduced me to this gentle moisturiser I am hooked! This cooling skincare product includes aloe vera which helps calm my skin while simultaneously hydrating it.
3. The Face Shop Honey Sheet Mask
If you want to treat your skin to something special at the end of a long day then this product should be it! It contains honey extracts which will soothe and nourish your skin. If you keep it in the fridge before using it, it'll feel even better!
What cooling skincare products do you use to soothe your skin? Let me know in the comments below.
Follow @missmalinibeauty on Instagram for more updates.