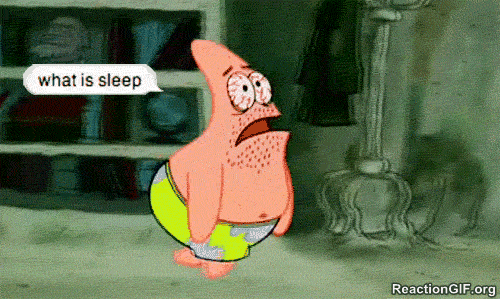 Every morning I get out of bed thinking, "Damn that Netflix binge was not worth it, I need to start going to bed earlier." and then later on at night I end up watching half a season of Gilmore Girls. I'm working on developing a habit of going to bed earlier, but it's just so difficult! Do you know how many fascinating Instagram accounts I follow? (Hint: more than 1000) That's why I end up falling down the rabbit hole (AKA the internet) and sleep after midnight. This fiasco has resulted in me having a similar feature to pandas—dark circles. The easiest solution would be to go to bed earlier (I'm working on it, okay?) but luckily we've been blessed by the makeup gods, and I have a trusty makeup product by my side to tackle dark circles—concealer. There are a ton of concealers out there, but these are the ones I love and trust the most:
1. Tarte Shape Tape Concealer
This is hands down the best concealer I've ever used. In fact, I'd be okay with ditching my foundation and just using this concealer to cover my blemishes; my makeup looks way more natural when I do this. It has the ideal consistency, not too watery or not too thick. What I love about it is that it blends in easily (even if I use my fingers to blend it) and it looks like second skin! I should also mention that it has over a dozen different shades for people with all undertones, so finding a shade that matches your skin will be a piece of cake. If you haven't given it a try, then you have to ASAP!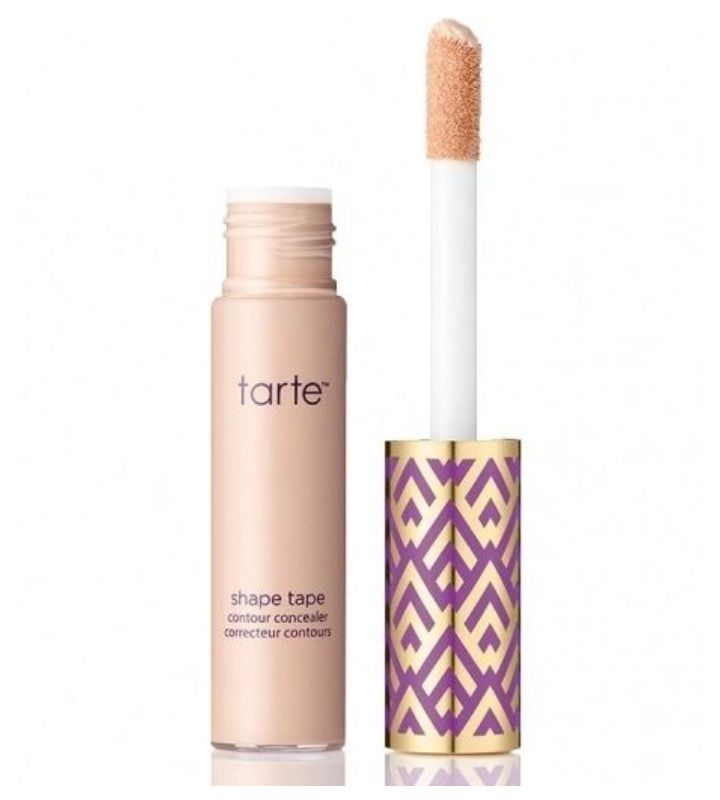 2. Maybelline New York Instant Age Rewind Concealer
For an everyday basis, I like to use this affordable option. I love the applicator that this concealer has; it comes in handy when I'm in a hurry. This concealer is one of my makeup essentials because it's affordable, easily available, and it blends like a dream! It also contains goji berry extract that helps brighten up the under-eye area and prevent fine lines. It'll always be one of my all-time favourite concealers.
3. L.A. Girl Pro HD Concealer
On those days when I need some extra coverage, this is my go-to concealer. Even though it gives excellent coverage, it doesn't cause creasing under my eyes. It's lightweight and easily blendable, that's why it is one of my favourites.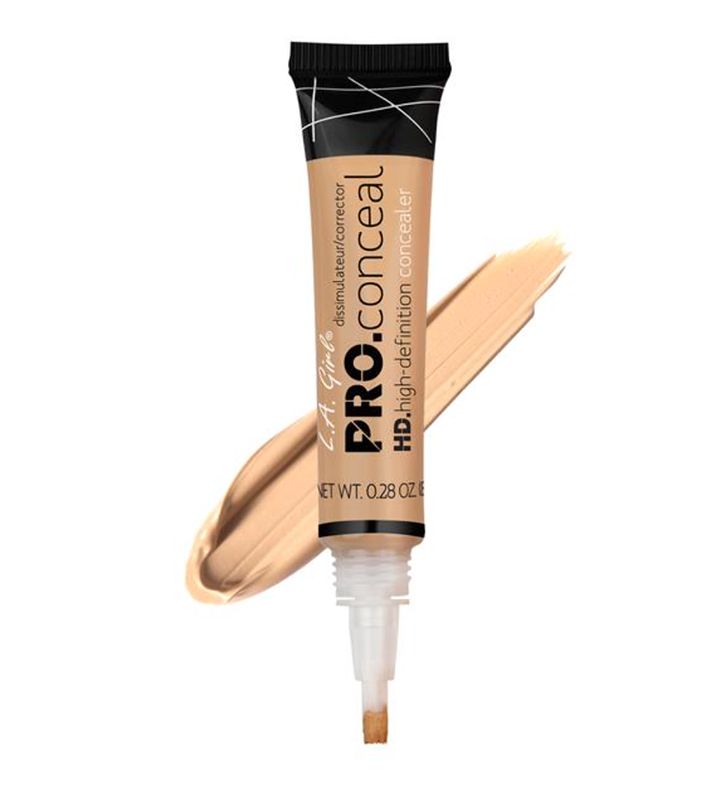 What concealer do you like to use? Let me know in the comments below.
Follow @missmalinibeauty on Instagram for more updates.