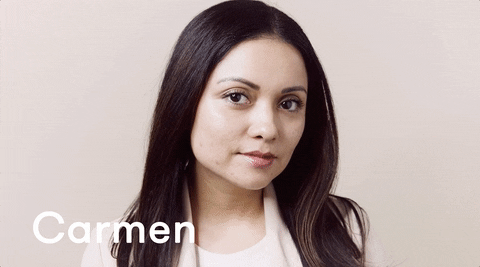 As someone who has dealt with acne for over a decade, I can safely say that acne is a pain in the neck! Aside from the angry red marks on my skin, dealing with acne took a significant toll on my self-esteem. Thanks to the wonderful medicine Isotretinoin, my acne faded, but it left deep scars in my skin. On some days I confidently show up with a bare face, however, on some days I need the help of my trusty makeup products for a mood boost. It's totally up to you, whether you want to use makeup products or not. Scars or not, we're all unique and beautiful. However, if like me, you need makeup on a few days too, then here are some products that I highly recommend:
1. Smashbox Photo Finish Pore Minimising Primer
Primer is one makeup product you'll need the most to cover ance scars. Primers help you even out the texture of your skin, hence, making your skin look even and smooth. I use a pore minimising primer since it helps my acne scars look less prominent.
2. Maybelline Fit Me Matte Foundation
When you have acne scars, matte makeup is the way to go! As much as I love glowy and dewy makeup products, they make my acne scars look more prominent and exaggerate the texture of my skin. That's why I like using a matte foundation. This makes my skin look airbrushed, and it makes perfectly covers my acne scars.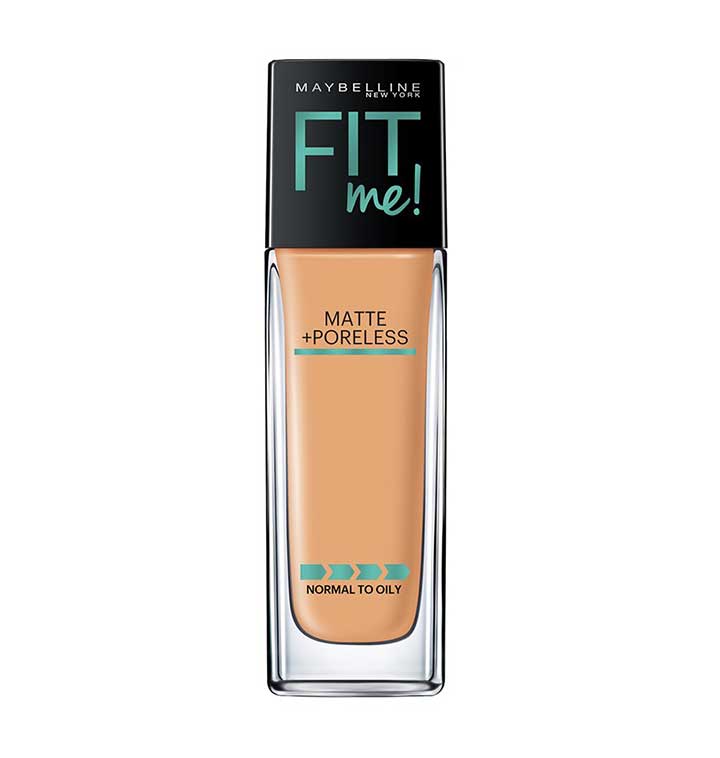 3. Tarte Shape Tape Contour Concealer
This concealer is hands down the best concealer I've ever used. It gives excellent coverage but without looking cakey or ashy. It's also effortlessly to blend, and when I apply it to any acne scars, it perfectly covers the redness.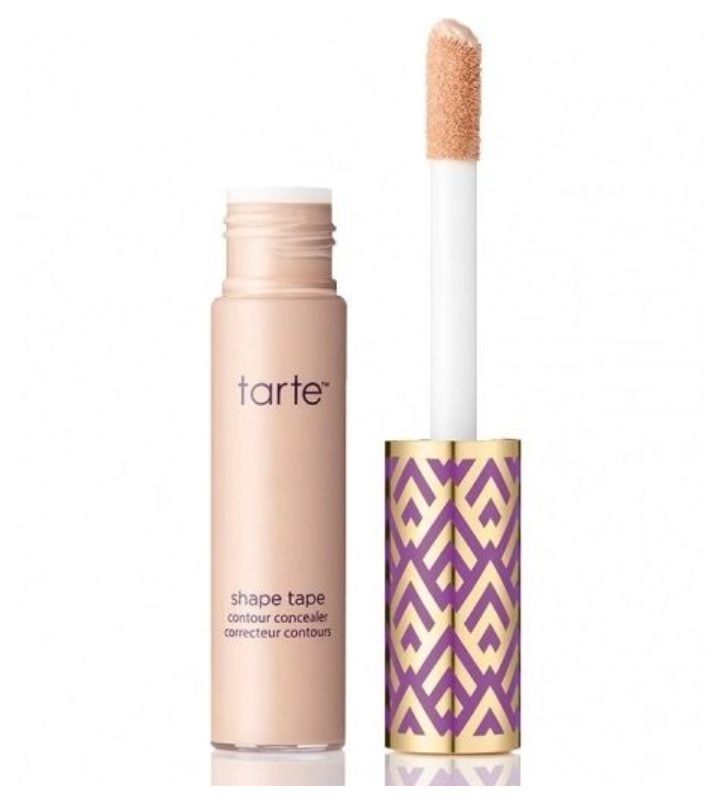 4. L.A. Girl HD Pro Green Concealer
I don't use this product as often as I use the rest, but whenever I've got an angry red pimple or scar, this product is my knight-in-shining armour. Since it's green, it helps reduce the red appearance of the pimple. So if you haven't given it a try, you must!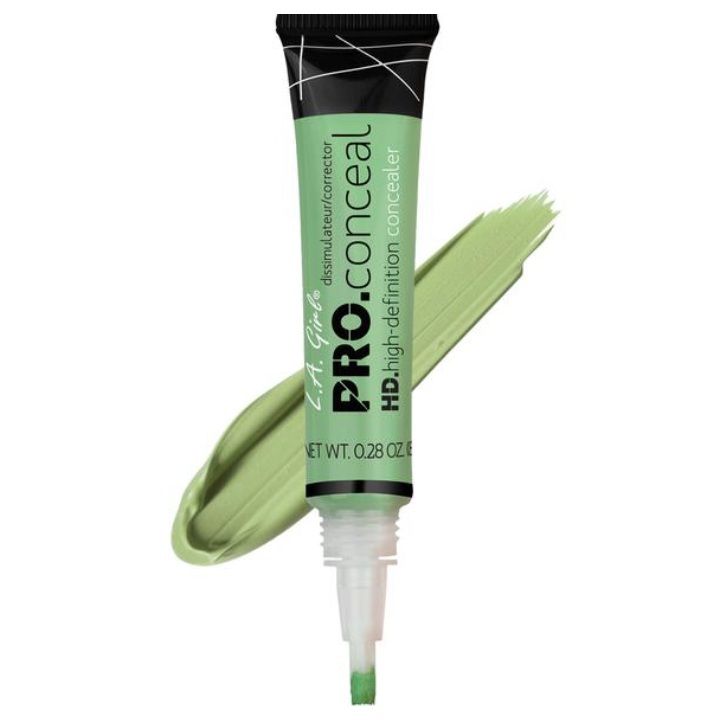 Follow @missmalinibeauty on Instagram for more updates.