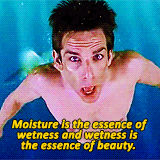 Over the years, I've realised that my skin type can be classified as combination. During the warmer months, my T-zone gets quite greasy, whilst in winter, my cheeks tend to get dry and flaky. Thus, it's important for me to find the right moisturiser to keep my skin balanced and hydrated. Since I've tried out a fair share of formulas, I thought it was time to share my favourites!
1. Clinique Dramatically Different Moisturizing Gel
This lightweight gel is a staple in my routine all year round. During the summers, it works wonderfully to keep my skin soft and healthy, without feeling sticky or looking greasy. In the colder months, I use it before my heavier creams as a base layer.
2. Cetaphil Daily Facial Moisturizer SPF 15
The word 'bland' is usually a terrible way to describe something unless it's a moisturiser! This gentle formula is great for my rosacea-prone skin as it manages to keep my face hydrated, without causing any breakouts.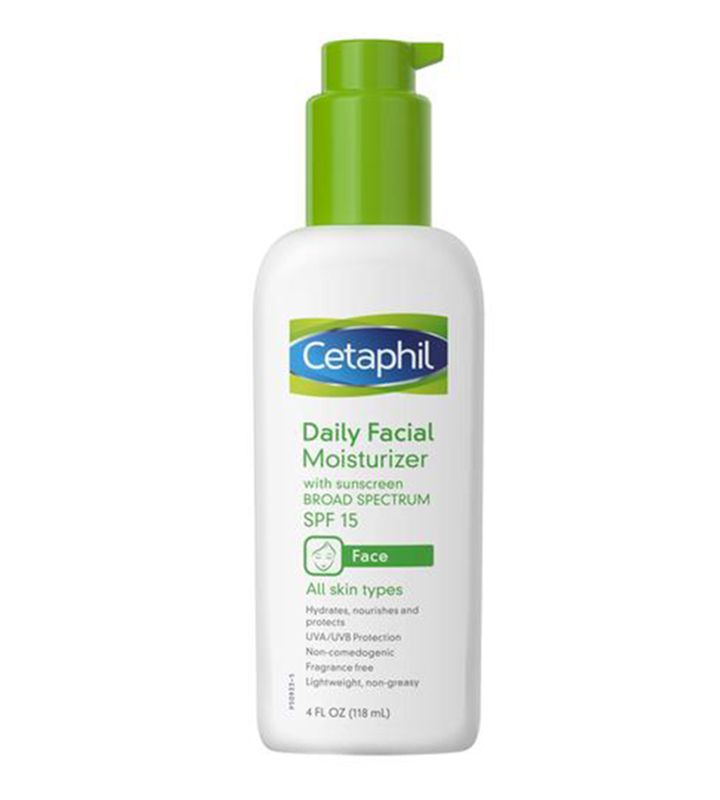 3. Dr. Jart+ Cicapair Tiger Grass Cream
When I was travelling last year, my face got extremely red and flaky. Since none of my regular products seemed to help, I began perusing the aisles to find something to soothe my inflamed skin. Luckily, I found a tube of this magical cream. Infused with Centella Asiatica, this green-tinged formula calms down irritation and deeply moisturises skin like no other.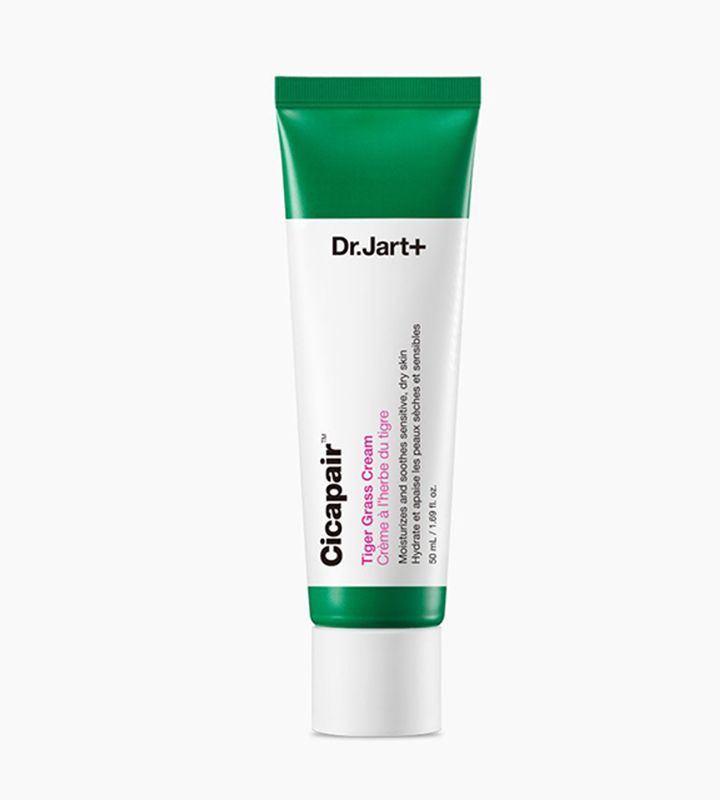 4. Neutrogena Hydro Boost Water Gel
When the humidity gets too much to handle, I open up a jar of this gel. Formulated with hyaluronic acid, this moisturiser absorbs quickly to give my skin a burst of hydration. Every time I use, I'm amazed at how smooth and supple my face feels.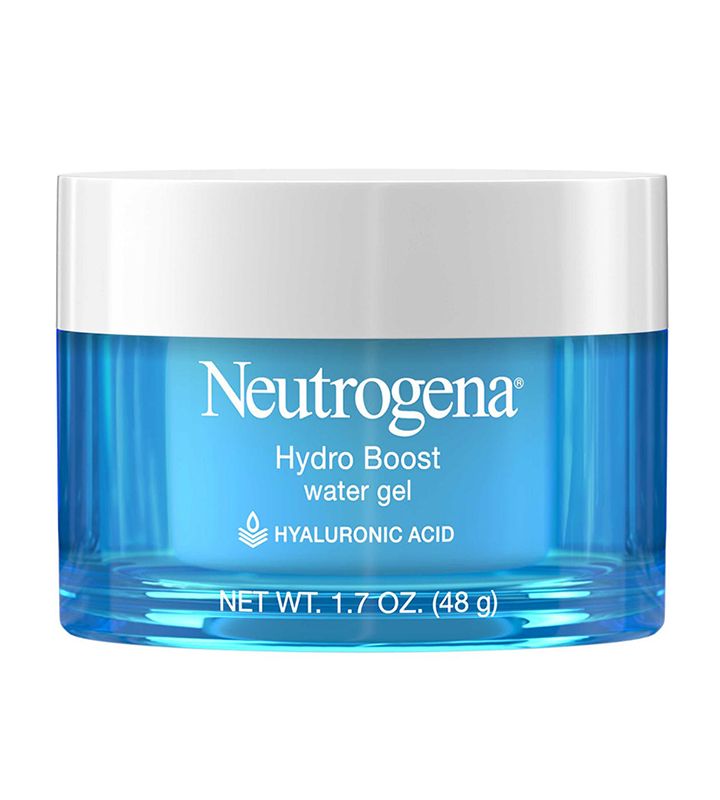 5. Kiehl's Ultra Facial Cream
Here's another cream that can be used 365 days a year! Comprised of ingredients such as squalane and glacial glycoprotein, this formula fortifies the moisture barrier of the skin to prevent any loss of hydration. No matter what skin type you have, you can use this cream to keep it nourished and protected.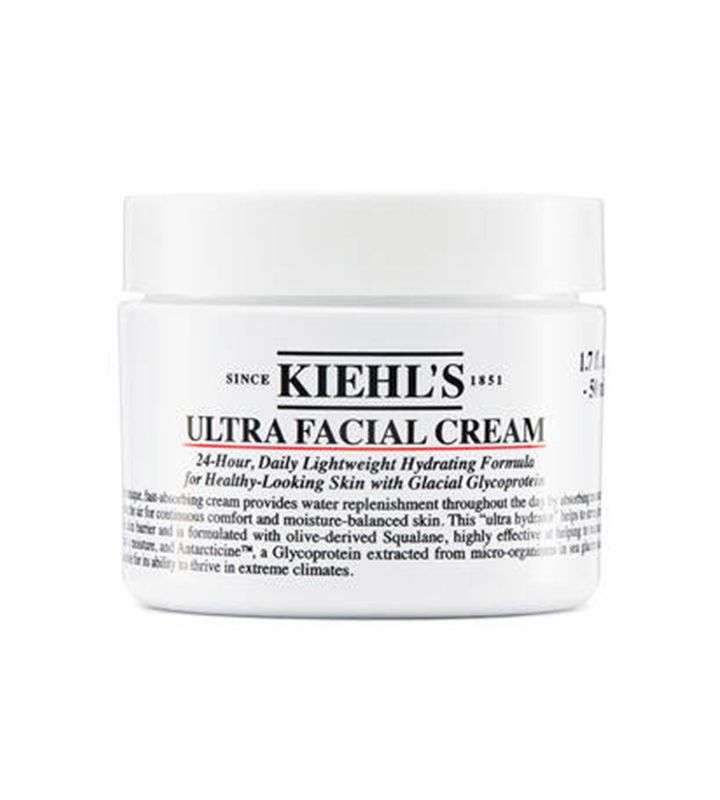 Have you tried any of these moisturisers out before? Let me know in the comments below.
P.S: Follow @missmalinifashion and @missmalinibeauty on Instagram for more updates.