I'm sure you must've seen all the "apricot scrub" memes by now, even if you have a slight interest in beauty. If you have no idea what I'm talking about here's a visual for you:
Physical exfoliators have been used for ages and many people think that they are effective. However, most think like this because physical exfoliators give instant results but in the long-term, they may cause microtears in your skin. That's why I trust chemical exfoliators. These products don't contain any physical particles that scrub your skin. They contain Alpha-hydroxy acids (AHAs) or beta-hydroxy acids (BHAs). Some common examples of AHAs are glycolic acid and lactic acid. Salicylic acid is a commonly found BHA. Basically, these acids gently exfoliate your skin which helps unclog your pores and brighten your skin. Since they are way more gentle and effective than physical exfoliators, I trust them much more. If you're looking for some good chemical exfoliators, here are some exfoliating toners that do a great job:
1. COSRX, AHA/BHA Clarifying Treatment Toner
This exfoliating toner is fragrance-free and it contains AHAs and BHAs. It's great for people with a combination or an oily skin type. It helps gently remove dead skin cells from your skin and adds a glow to your skin. Since it removes dead skin cells, it prevents your pores from getting clogged. Hence, it also helps prevent acne.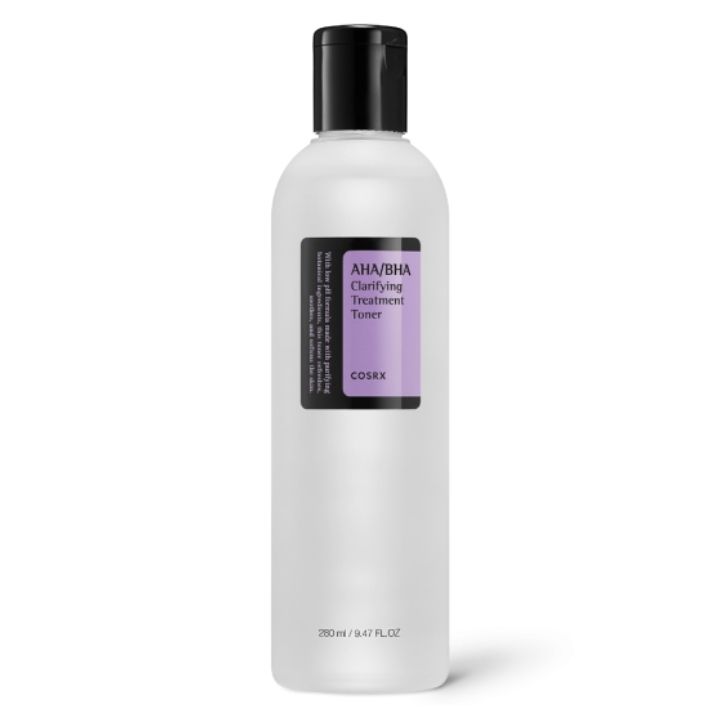 2. Pixi Glow Tonic
This cult-favourite product speaks for itself. Just after a few uses of this toner, I noticed a difference in my skin. It contains glycolic acid which helps fade pigmentation and effectively remove dead cells from your skin. If you haven't given it a try, you must!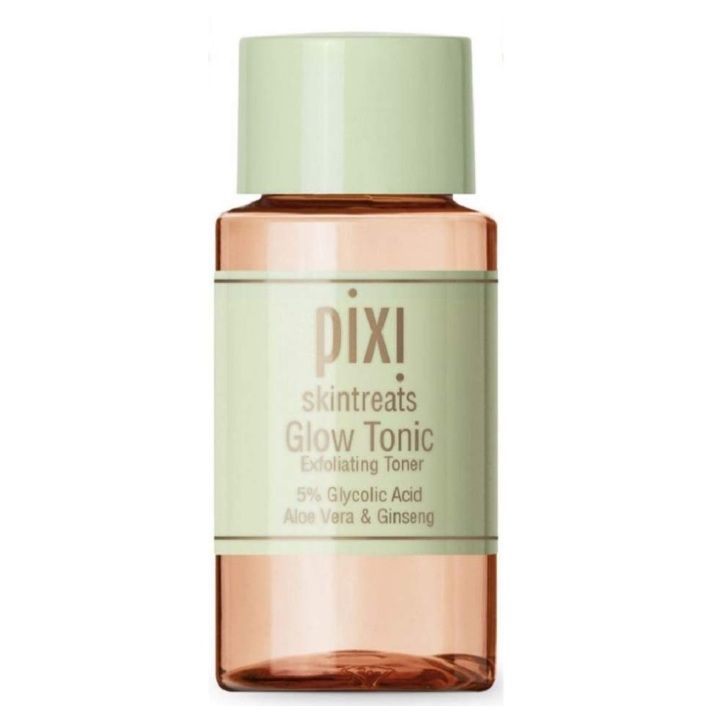 3. The Ordinary Glycolic Acid 7% Toning Solution
This gentle toner also contains glycolic acid which helps to remove dead skin cells from your face and it contains aloe vera and ginseng which helps soothe your skin.
If your skin is not used to AHAs and BHAs you should gradually introduce them to your skin. Remember to have a talk with your dermatologist before trying out any new skincare product!
Follow @missmalinibeauty on Instagram for more updates.