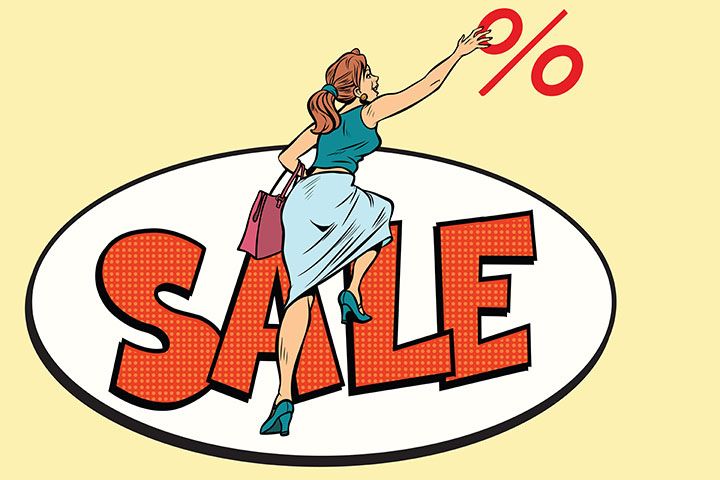 Last weekend, while scrolling through my phone on a lazy Sunday afternoon, an email popped up. It was a reminder from one of my favourite brands to hurry up and purchase something before the sale gets over. The old me would have gone on the website and added unnecessary items to the cart. However, I've been trying to practice conscious consumption. And so, I resisted the urge. For someone like me who's fresh out of college and is currently in her first job, you really want to save money and use it wisely, right? Also, why buy something you don't need? However, it's tough when you love fashion and always want to buy something new. If you go through similar problems whether you shop online or offline, here are 7 ways that might help you to become a smarter, better and more logical shopper.
1. Make A List
You make one for groceries, so why not make a list before you shop too? Trust me, it will make you understand what you need and will prevent you from buying unwanted things. For instance, I have a lot of printed pants lying in my closet but don't have tops to pair them with. So, the next time I go to a mall, I know exactly what I need to buy.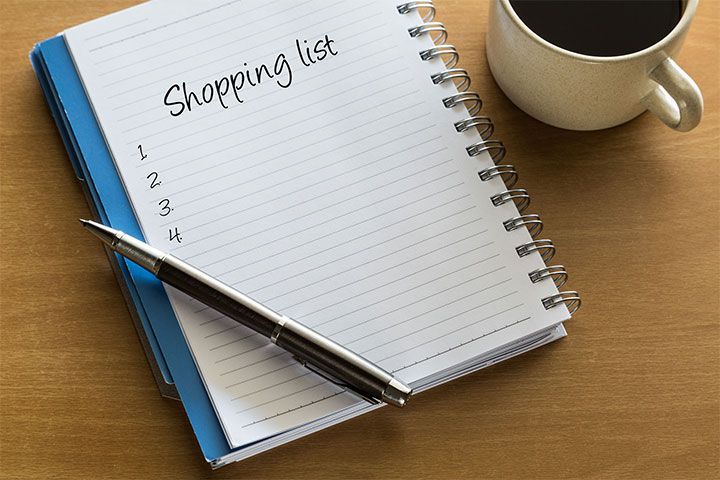 2. Say No To Sales
I used to shop a lot during sales but I realised that the clothes I buy just lie untouched in my closet, which consequently leads to hoarding. You don't want this situation to arise, TBH. Also, we live in a digital world. We're bound to get emails on our phones and notifications from clothing apps. Quite frankly, I would delete the app and unsubscribe from their mailing list if I was an obsessive shopper. However, if you wish to keep it, the only thing that will actually help is your will power to i.g.n.o.r.e!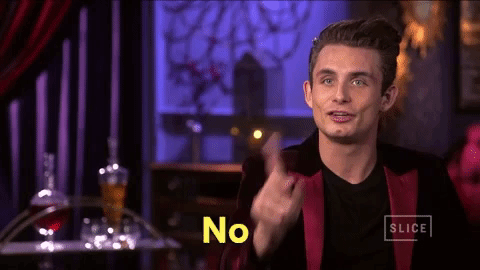 3. Set A Budget
And once you set it, stick to it too. You'll be amazed to see how much money you save.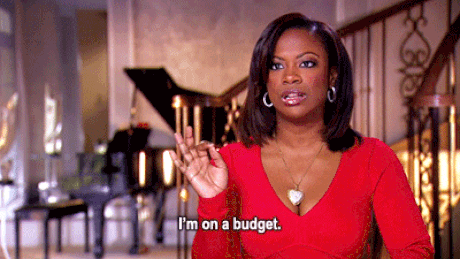 4. Avoid The Salesperson
Every salesperson will try to sweet talk you into purchasing an outfit or a pair of shoes. But you got to be the smart one here and resist it. Don't worry, they won't feel bad if you say no to them.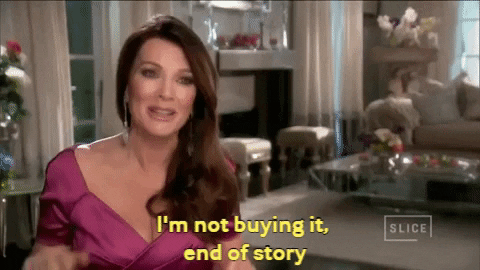 5. Buy Classics
Don't run after trends because they have a limited time span. Instead, invest in classic pieces that will never go out of style and can be worn again. It's not wrong to repeat your clothes.
6. Invest In Local Brands
If you're on a path of conscious consumption too, you might want to try searching for local brands. Their products are slightly more expensive but much more long-lasting with better quality as compared to fast fashion brands. This is a good step to take because you're aiding local artisans in gaining employment.
7. Don't Blindly Trust Product Reviews
Most people get paid to write product reviews and don't give an honest one. It's best to try using any product by yourself and understand how it functions. You can also search for people online who give authentic reviews.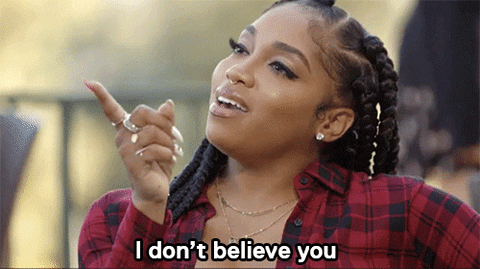 I hope these easy tips help you guys to become a smart shopper in the future. It's going to save you a lot of time and money. Do you have any other suggestions? Let me know in the comments below.
Don't forget to follow @missmalinifashion for all the style updates!