India's First Medical Cannabis Clinic Is Set To Open In Bangalore
Suruchi Patwary , 05 Feb 2020
2020 might have been a scary year so far with all the sad, horrific things happening around the world. But here's something to celebrate! India will soon witness the opening of its first medical cannabis clinic in the IT hub of India—Bangalore. The launch is set to happen in February 2020 and we're super excited about it. Read on to find out all about it.
All about the first medical cannabis clinic in India.
After five long years of extensive research around medical cannabis, an Odisha-based startup called HempCann Solutions will be doing the long-awaited good deed. They'll be calling the brand Vedi Herbals that will be selling different types of oils and tablets made from the cannabis plant. These cannabis-infused tablets will aim at improving health and wellness. Vedi Herbals will also have a wellness clinic and centre where you could get your prescriptions.
What will the cannabis-infused medicines help with?
These medicines and oils will help tackle inflammation, anxiety, depression, and even problems related to sex. Apart from this, what a lot of us didn't know was that it will also help with anorexia! And not just that, our everyday lifestyle health problems like fever, back pain and stress could also be tackled with their products.
To explain the benefits of these medicines and oils, Aayushman Narayan from HempCann said,
The THC takes care of the inflammation and pain, while the CBD works to boost your body's immunity, thus completely curing the illness instead of the patient being dependent on a class of drugs to function normally. Herbal remedies backed by traditional, ancient texts and validated by the principles of modern scientific product development are not addictive and have no side-effects.
How does it work?
HempCann has been approved by the US Food and Drug Administration—a federal agency for health and human services and they will have a pan-India license. The prescription can be provided through an online consultation as well and any Ayurvedic doctor is eligible to provide prescriptions for these medicines.
Talking about the process, HempCann reportedly said that they begin the treatment by prescribing the most minimal dosages and further track how the patient responds to it. And based on their response and feedback, they then move forward with the treatment.
What to remember?
Weed still remains illegal as before—under the NDPS (Narcotic Drugs and Psychotropic Substances) Act. But, hemp plants, seeds and the leaves of the cannabis plant are exempt from this Act. So don't go around doing illegal things kids, stay safe and healthy!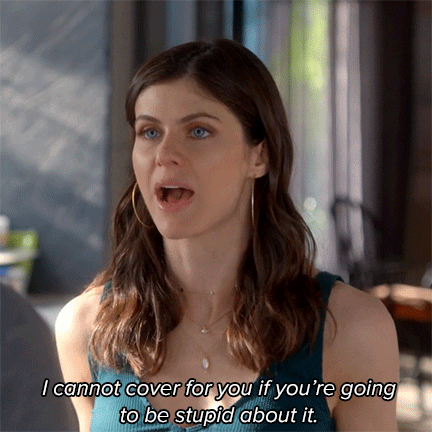 So, just don't do anything stupid!
Don't forget to follow @missmalinilifestyle on Instagram for cool updates!