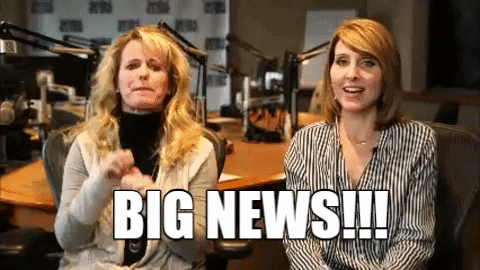 It's such a proud feeling when someone close to us moves abroad because of their achievements and hard work, no? Well, this time it's happening to someone (well actually, it's something) that is close to all of us Mumbaikars. Two of our all-time favourite Mumbai restaurants—Goila Butter Chicken and O Pedro, have gone international and we couldn't be prouder! If you too are crying happy tears and wish to know all the deets about this, simply read on to find out.
O Pedro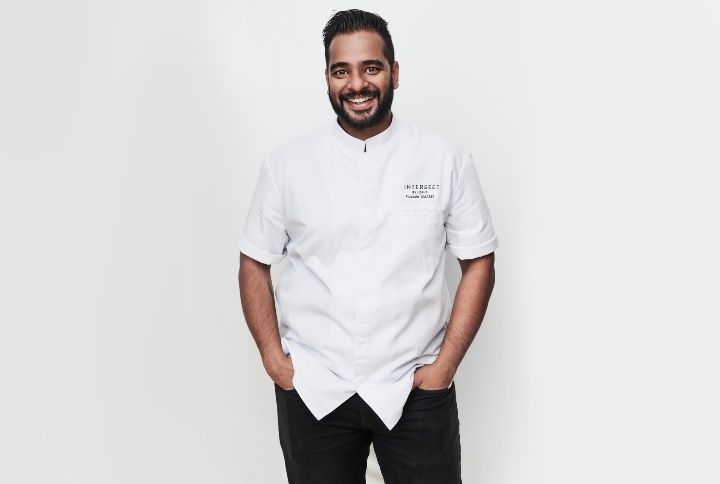 Intersect by Lexus had announced that the Mumbai-based restaurant O Pedro, which celebrates Goan cuisine will be leading the 'Restaurant-in-Residence' program that begins in February 2020. The restaurant is extremely popular and loved for reviving the somewhat forgotten Goan culinary traditions. And the executive Chef Hussain Shahzad at O Pedro will be sharing his unique flavours and techniques with New York City for the first time ever. That's huge and there's no reason why we shouldn't be celebrating this with pride!
O Pedro offers the most delectable fusion menu of both Goan and Portuguese culture. It has brought the Goan way of life closer to Mumbai and we're oh so thankful for it! Talking about the Program to us, Chef Hussain Shahzad said,
We at O Pedro, are really excited to be the fourth restaurant to be part of the Restaurant-in-Residence program at Intersect by Lexus which is run by Danny Meyer's Union Square Hospitality Group, which is easily one of the best in the world. It's an amazing opportunity to take what we have been doing here in Mumbai to create dining experiences inspired by Goa and Portugal to New York City.
Saransh Goila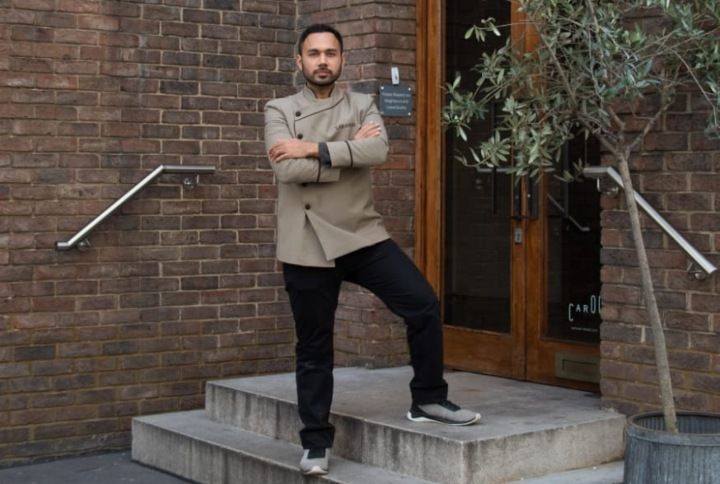 Mumbai's favourite chef, especially when it comes to butter chicken, is Saransh Goila. And he is currently in London teaching the many wonders and top secrets of the Indian kitchen.
Carousel, an experimental dining space in London will host Saransh Goila from the 4th of February till the 15th of February this year. There he will be seen presenting a splendid five-course dinner that'll include Gujarati fafda with artichokes, ghee roast prawn with mini appams for the non-vegetarians and purple broccoli mini appams for the vegetarians, Sindhi celeriac tuk, Assamese black sesame pork with crispy rice tostada, and of course, his signature butter chicken and dal makhani. And what's even more interesting is that he'll be experimenting with the seasonal and local produce to jazz up the menu, like using artichokes in salads and rhubarb in mishti doi among other dishes. How cool is that?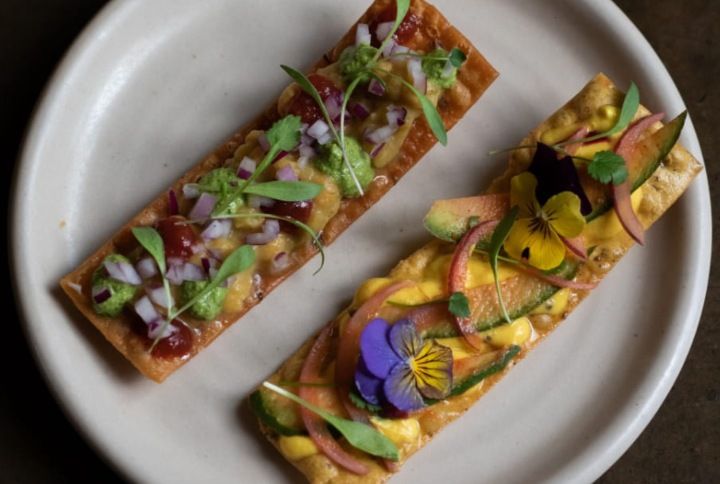 We got in touch with Saransh Goila to ask him how he feels about this happening, to which he said,
Well, it's been an exciting opportunity for me to bring Goila Butter Chicken to Carousel in London. And apart from that, we're also showcasing different dishes from all across India, it is a six-course menu where we have dishes from Assam, Bengal, Gujarat and a Sindhi dish on our menu. Also, because I am from Delhi, there's old Delhi chaat and of course there's a course from Mangalore, Karnataka and then Goila Butter Chicken is there on the menu.
So the idea was to take inspiration from my travels from all across the country and showcase how much diversity there is in our country. So the pop up has had a great start, we're fully sold out for the next two weeks. Most importantly, it is an opportunity for me to sort of push the boundaries for my own self and it is a great gateway into London to showcase Indian food.
So, if you're in London or planning to be there around this time, then make sure to drop by and check the pop-ups out!
Don't forget to follow @missmalinilifestyle on Instagram for cool updates!