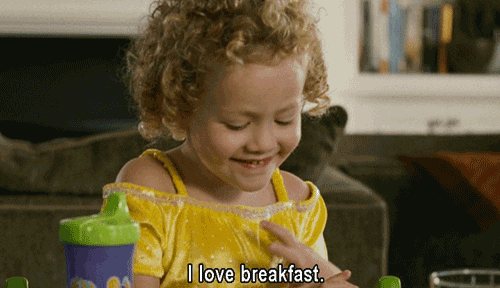 The most important meal of the day is breakfast. And not being a morning person at all, I hate to admit that I tend to skip breakfast very often. Which is why, I am always looking for quick breakfast recipes that are easy to make and will keep me full for a long time. And when our favourite girl Vidhi Doshi a.k.a. @ramenhairedgirl shared with us her recipe for instant paniyaram, I knew I had to share it with y'all too because it looks so, so good! Scroll down to check out the full recipe along with step by step images for your reference.
What You'll Need
1 cup rava (semolina)
1 cup curd
1/2 cup water
Salt to taste
1 tbsp oil
1 tsp urad dal
6 curry leaves, chopped
A pinch of hing
1-inch piece ginger, grated
1 large green chili, finely chopped
1 onion, finely chopped
1 carrot, grated
Black pepper to taste
1/4 cup finely chopped coriander
A pinch of baking soda
More oil for cooking
Here's How You Can Put It All Together
Step 1: Take a deep bowl and add the rava and curd to it.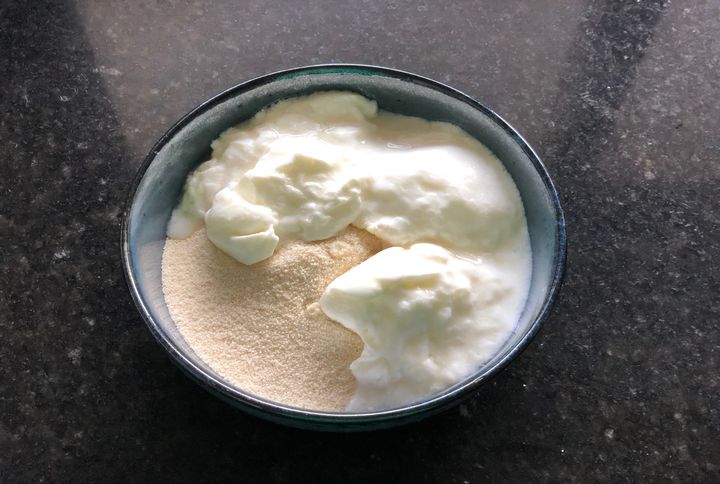 Step 2: Now add salt and 1/2 cup water and whisk it well. Depending on how thick the curd is, you will have to vary the water content. Cover this and keep aside for 20 minutes till the rava absorbs the water. (Rava will absorb water and the batter will get thicker. So initially if it looks a little loose, it's okay)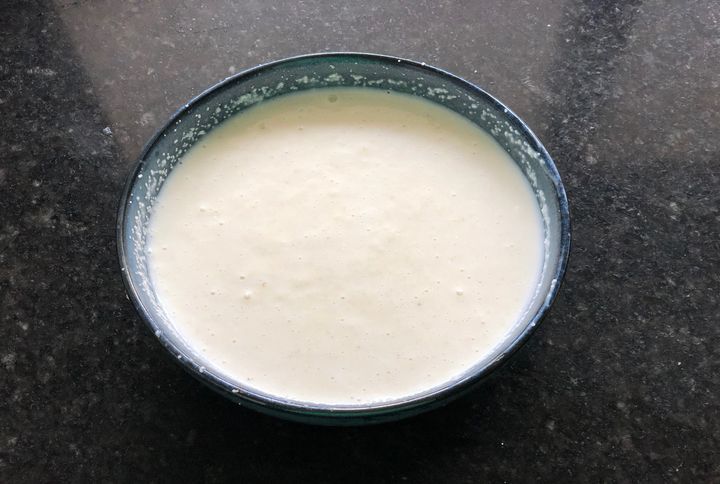 Step 3: In a pan, heat 1 tbsp oil. Add the yeast dal, curry leaves, and hing to it. Now, sauté it till the dal has slightly changed.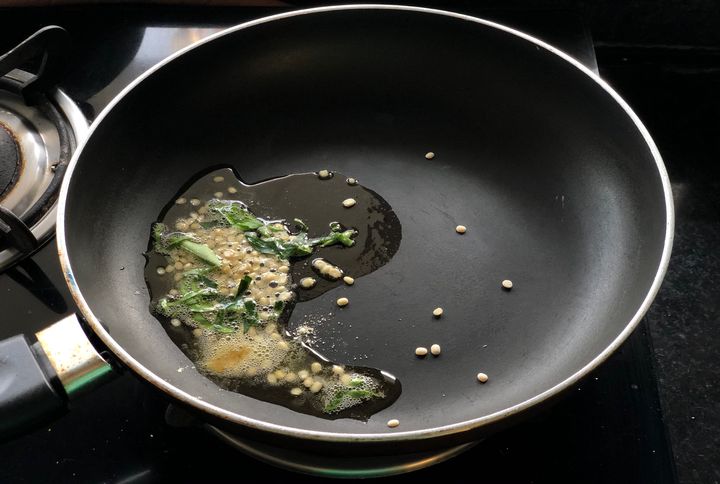 Step 4: Now add the ginger and chilli, mix well and sauté for a minute more.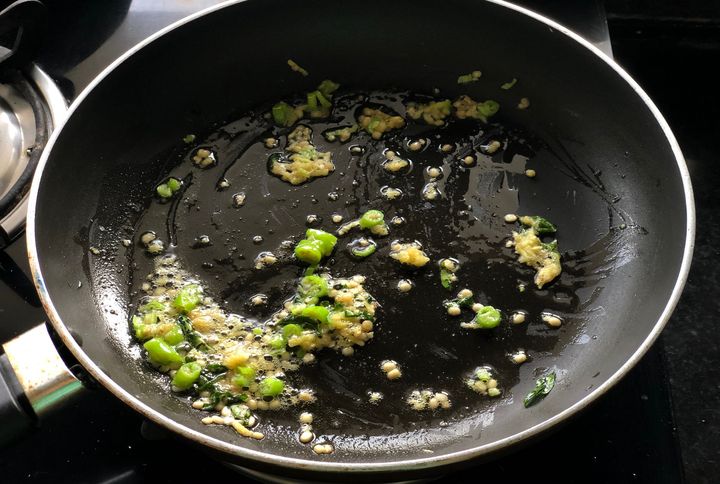 Step 5: Add the onions now and a pinch of salt so they cook evenly and faster. Sauté them for 2 minutes till they turn translucent.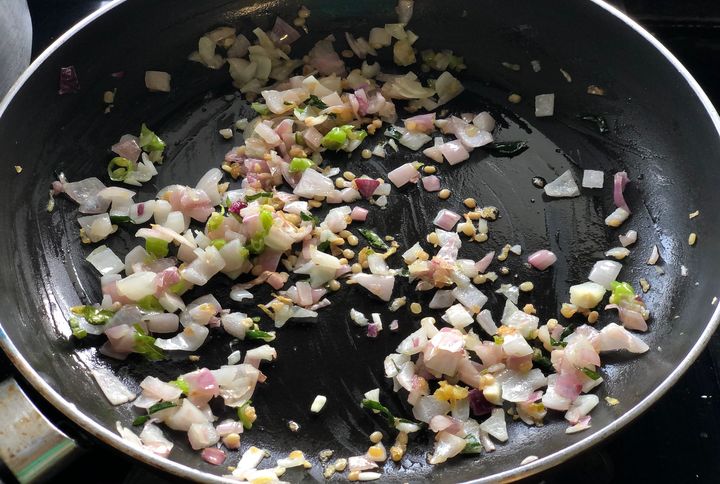 Step 6: Now add the grated carrot and ground pepper, gently mix for 30 seconds and take it off the flame.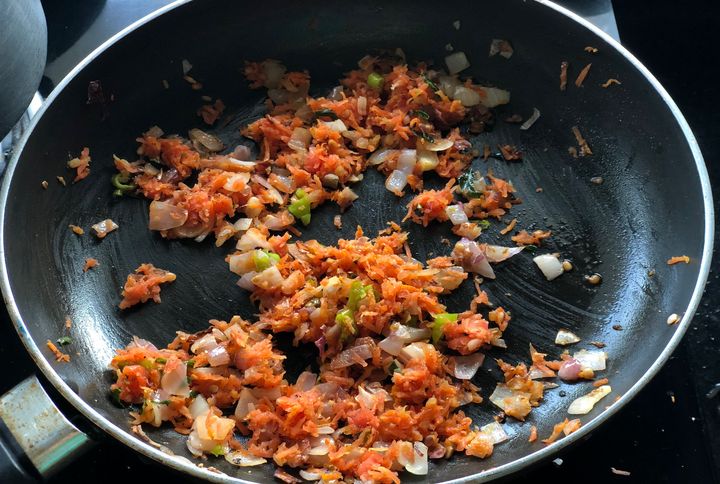 Step 7: Add these sautéed veggies to the batter and mix well.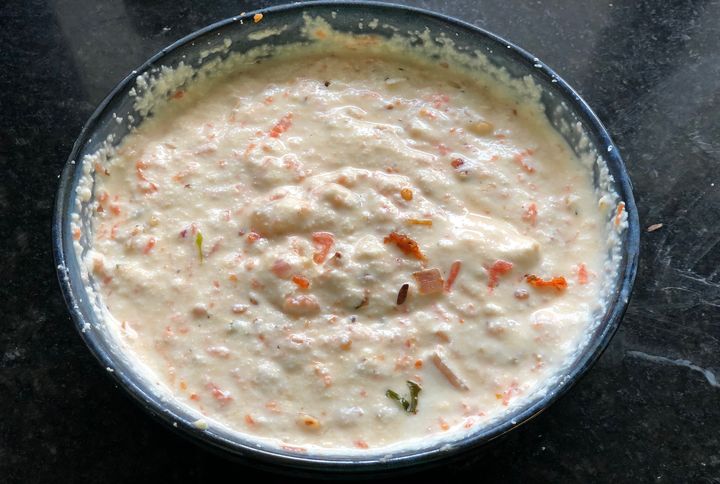 Step 8: Also add the coriander and mix well. If at this time the batter is looking too thick, add 1-2 tbsp more water and mix well. Also, adjust the seasoning in the batter.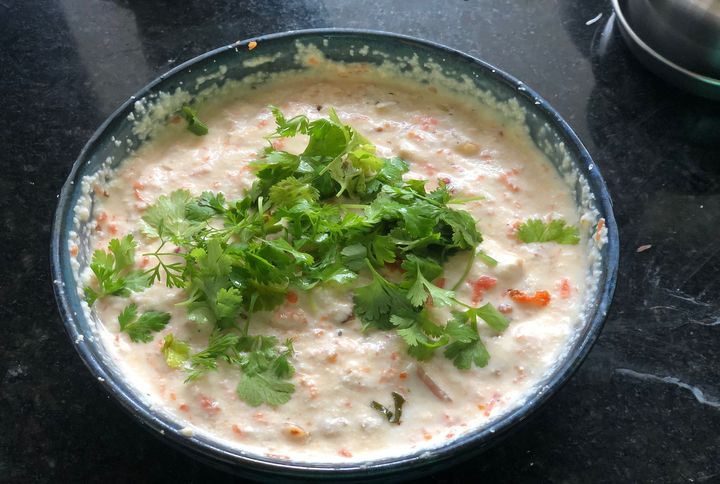 Step 9: Right before cooking, add a pinch of soda to the batter and mix.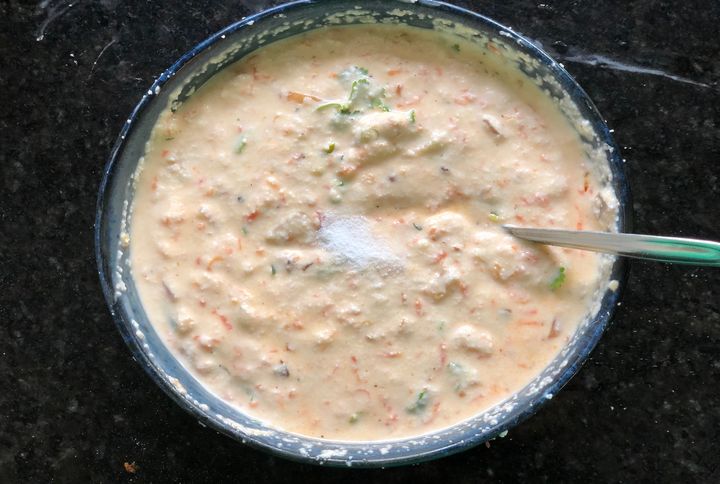 Step 10: Heat a cast-iron paniyaram pan on medium heat and brush each mould with oil.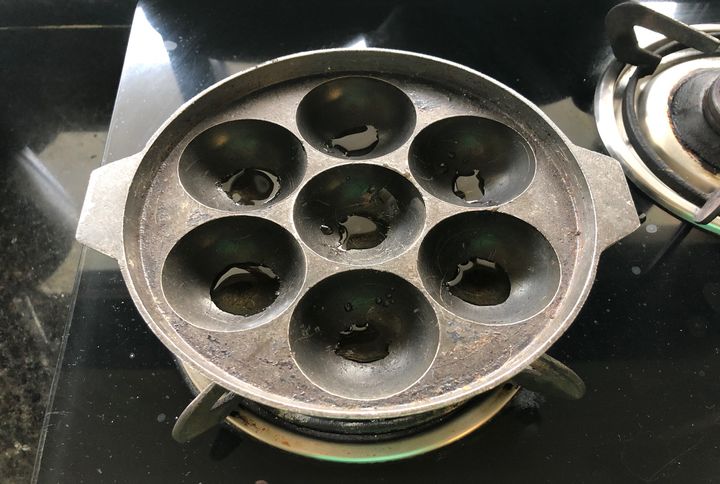 Step 11: Once the oil is hot, drop spoonfuls of batter to the moulds and let it cook on one side till golden. (Remember: the first batch will always stick a little As the pan is still heating up. The second batch onwards will be perfect.)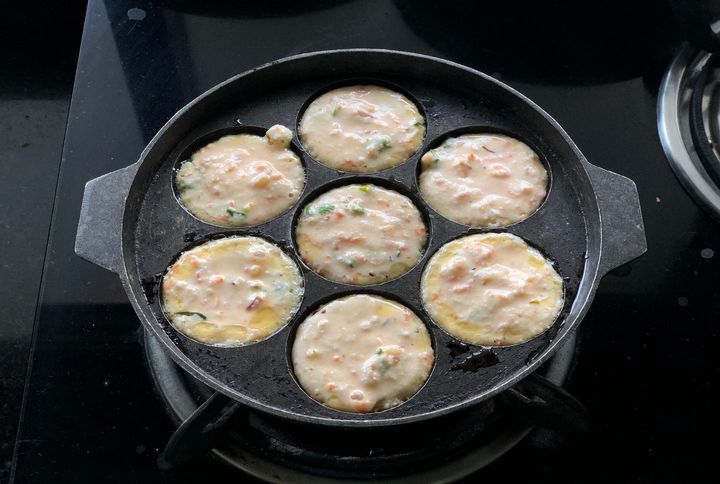 Step 12: Once the lower side is cooked, sprinkle a little more oil on top and using a spoon or a wooden skewer, flip the paniyaram to cook the other side as well. When the paniyaram is not sticking to the bottom, it's done!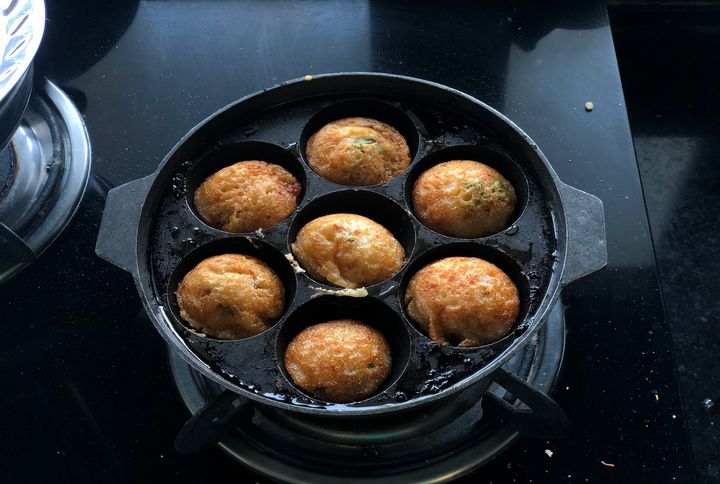 Step 13: Take it off the heat and enjoy it with some delish garlic coconut chutney!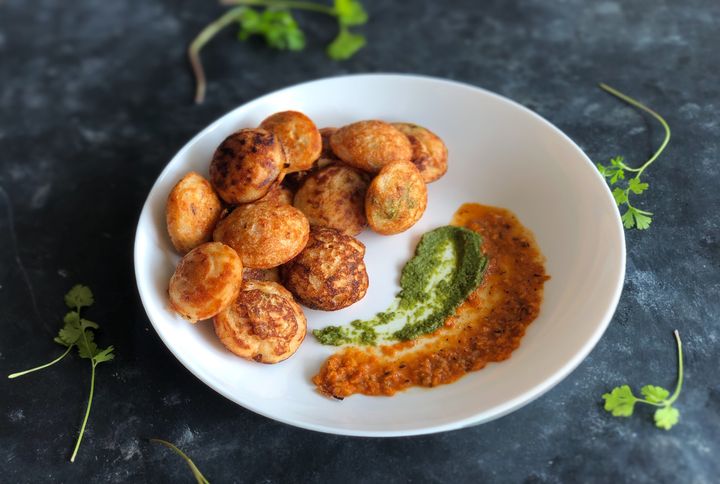 Don't forget to follow @missmalinilifestyle on Instagram for cool updates!