The Government Of India Will Now Pay For Your Next 15 Vacations
Dhruvi Modi , 07 Feb 2020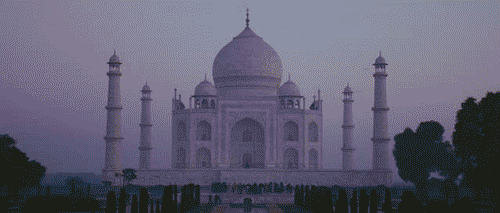 Touring the country is everyone's dream. But what if I told you that the Government of India would fund your travels? I know— I couldn't believe my ears at first either! The Ministry of Tourism has decided to sponsor the travels of vacation-enthusiasts. Read on to find out more.
What Is This Campaign?
As part of the campaign initiated by the Ministry called, Dekho Mera Desh, Indians willing to pledge to travel to 15 iconic locations within India in a year can participate. The main goal is to boost tourism within the country and delve into India's rich history and legendary destinations.
Who All Can Participate?
Those who:
are eligible to travel out of their home state
willing to travel to 15 destinations
can post these pictures on the official website of the Ministry of Tourism.
The Union Minister, Prahlad Singh Patel mentions,
The Tourism Ministry will fund the travel expenses of tourists who visit 15 destinations in the country in a year and submit the photos to our website. However, the condition is that the person should travel out of his/her own state to be eligible for contention. We should honour these persons as brand ambassadors of Indian Tourism.
One of the destinations will be Konark's Sun Temple and if you're not already sold on this concept, then what are you thinking?
More details about how to sign and up and the itinerary will come later. Till then, let's just keep our hopes high!
Follow @missmalinilifestyle on Instagram for such cool updates!