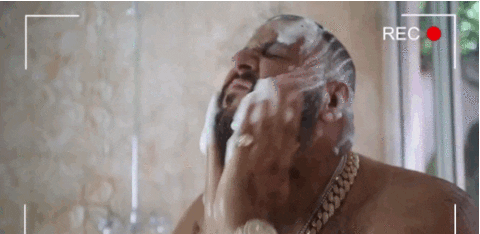 Whether you are outright obsessed with skincare or believe in a quick routine, there's no denying that cleansing is an essential step in having a clear complexion. However, using the wrong formula can wreak major havoc on your skin. Several face washes are quite harsh and leave the skin feeling tight or inflamed. For dry, sensitive or normal complexions, this can result in flaky skin or redness, whilst those with oily skin are likely to trigger an overproduction of sebum! Luckily, there are some incredible cleansers available that won't cause any of these side-effects. Scroll below to see them all.
1. Forest Essentials Delicate Facial Cleanser Mashobra Honey, Lemon & Rosewater
If you aren't sure of your skin type, consider picking up a bottle of this face wash. The infusion of honey keeps clogged pores and acne at bay, whilst moisturising your skin. Since it also contains rosewater and lime, you can count on your face feeling calm, refreshed and hydrated.
2. Cetaphil Daily Facial Cleanser
Don't be fooled by the affordable price tag of this cleanser! The low lather formula erases all signs of grime, without stripping the skin dry. Those with sensitive, rosacea-prone or blemished skin will appreciate the mild and non-comedogenic formula.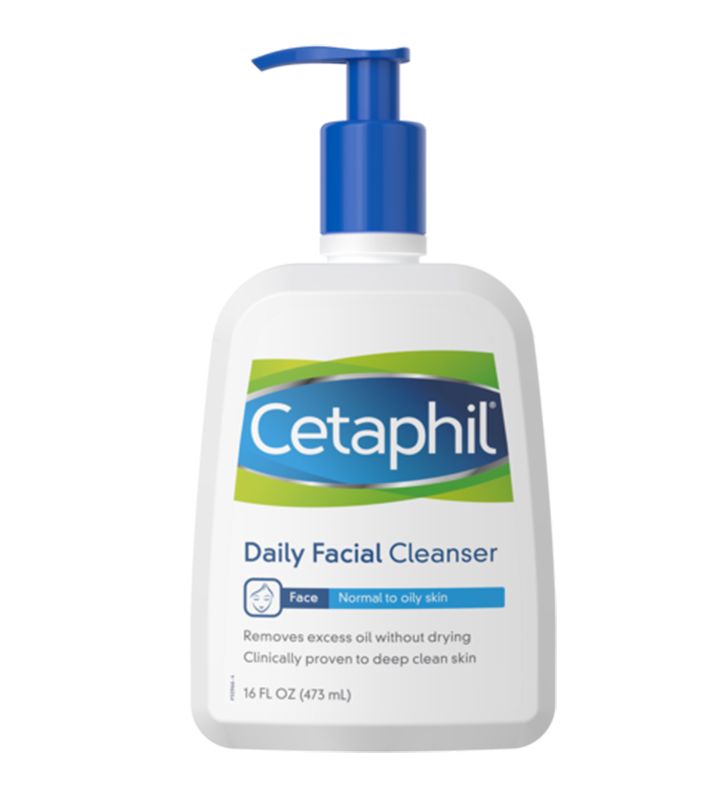 3. Avène Trixera Nutrition Nutri-Fluid Cleansing Gel
Whilst most foaming formulas tend to irritate the skin, this gel proves to be the exception. Comprised of nourishing ingredients such as glyceryl mono oleate and thermal spring water, this soap-free formula protects and repairs the body's natural moisture barrier so that your face never feels taut.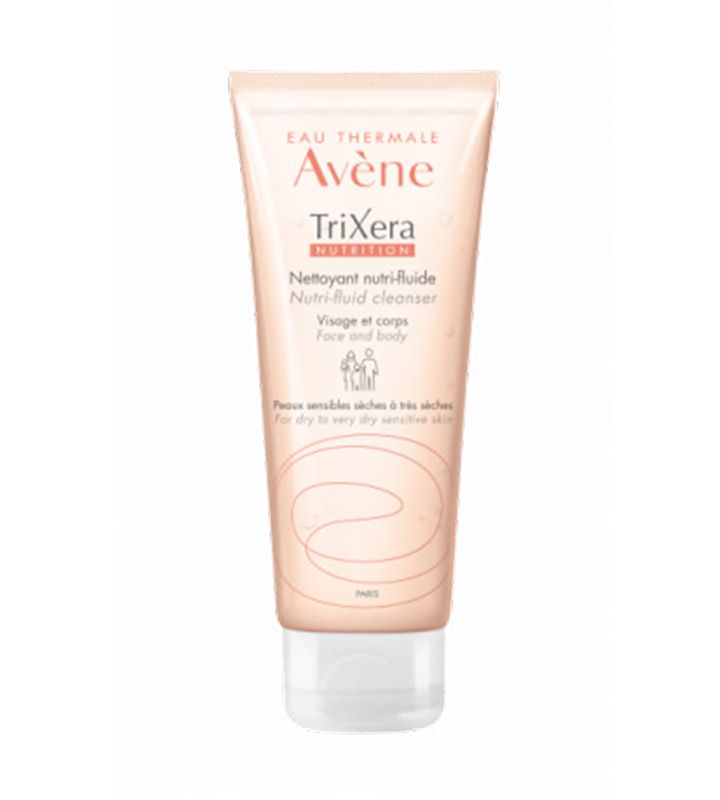 4. Alpha-H Balancing Cleanser
This multi-tasking product is an investment for the future. The milky formula restores the skin's pH balance and prevents moisture from seeping out, whilst taking off makeup, dirt and all other types of residue. Whether you have dry, oily or combination skin, you can use this cleanser daily without worrying.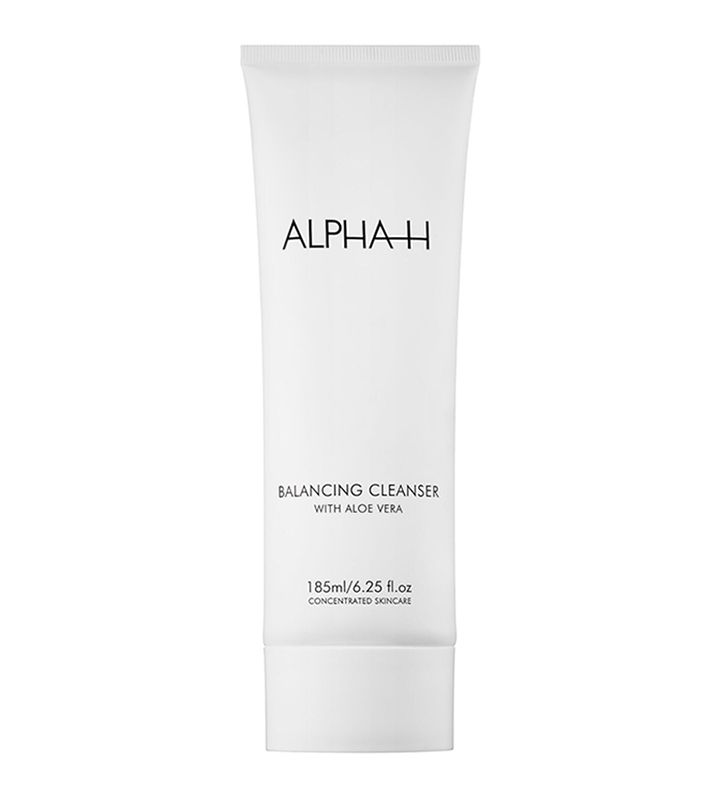 5. Kiehl's Dermatologist Solutions Centella Sensitive Facial Cleanser
Comprised of extracts of Centella Asiatica, a plant that is known for its healing effects, this gentle formula is ideal for skin that flares up easily. Not only does it deal with inflammation, but also hydrates the skin and fortifies its moisture barrier.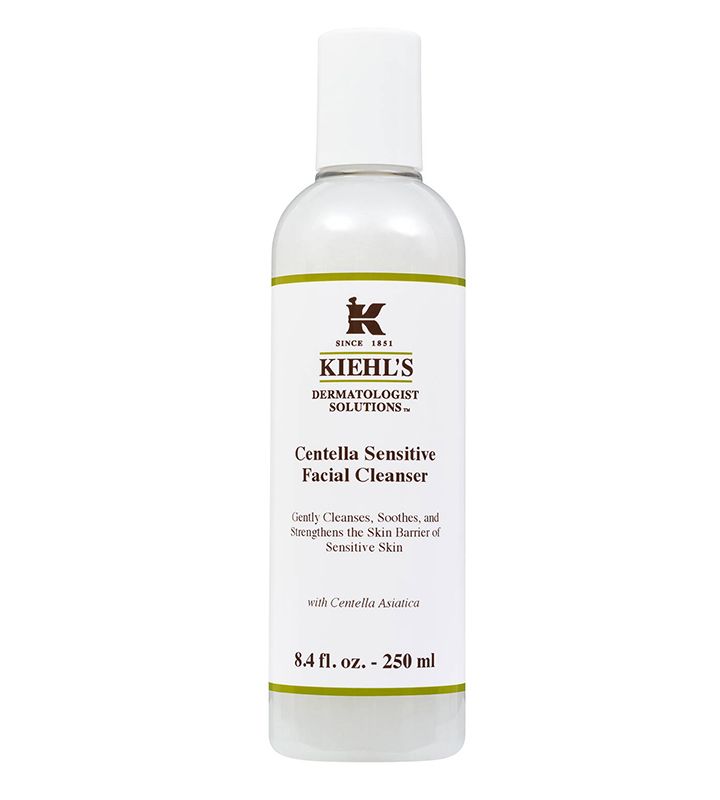 Have you tried any of these face washes out before? Drop a comment below to let me know your reviews.
P.S: Follow @missmalinifashion and @missmalinibeauty on Instagram for more updates.