A Shelter In US Is Sending A Puppy With Cupcakes To The One You Love For V-Day
Suruchi Patwary , 08 Feb 2020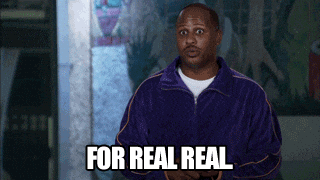 Yes, you read that right! What a better way to celebrate Valentine's Day than sharing a cupcake with someone you love and a cute little puppy? The Animal Shelter of Sullivan County is making this dream come true. Read on to find out all about it.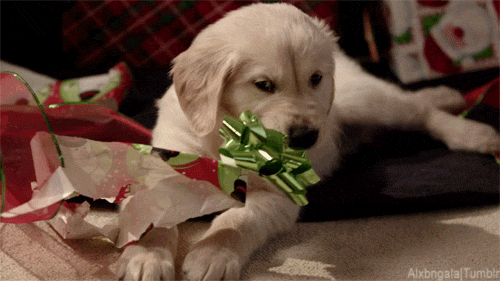 When people decide to adopt a dog, the first question that comes to their mind is if that puppy is the right one for them—considering the temperament and personality of the puppy. And the Tennessee shelter came up with a genius solution for this problem. They will be helping people send 'puppergrams' to the one they love for V-Day. And as per their Facebook page, you can have a shelter dog visit you at your workplace when you donate $75 to them. They will only be delivering 'puppergrams' to workplaces, for obvious security reasons.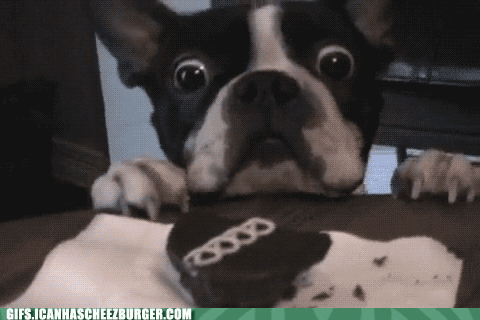 These 'puppergrams' are happening on the 13th and 14th of February and have limited availability of just 24 slots. So, if you're in Tennessee, make sure you don't miss this one out. And for those who have friends and fam in Tennessee, make sure you hit 'em up and let them know about this. After all, who doesn't want some puppy love anyway?
And for those concerned, the pups will safely be transported back to the shelter after the visit and will be available for adoption post V-Day!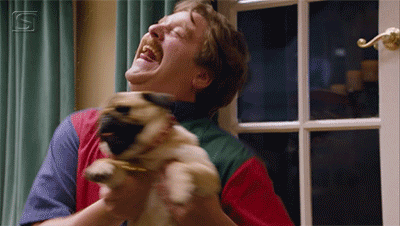 Follow @missmalinilifestyle on Instagram for such cool updates!