10 Beauty Items You Should Treat Yourself To On Valentine's Day
Eesha Kokane , 10 Feb 2020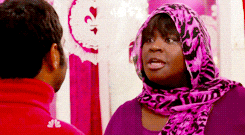 A few things that cross my mind whenever someone mentions Valentine's day are—cheesy acts of PDA, heart-shaped candy and the pressure to have cool plans on this day. I was never really a fan of this holiday because of the amount of pressure that it puts on you. However, as I got older, I realised that this holiday should be enjoyed by everyone, regardless of your relationship status.  You don't have to wait around for someone to cherish and pamper you; you can do that yourself! So if you want to treat yourself to some great beauty gifts this Valentine's day, here are our suggestions:
1. A Floral Perfume
A flower bouquet is so cliché. A floral perfume, however, is exciting, more unique and it'll last longer! So this V-day treat yourself to that heavenly perfume, you've always had your eye on.
2. Festive Lipsticks
The only time I won't complain about everything being pink and red is when it comes to lipsticks. If you want to put in minimum effort to take part in Valentine's day festivities then just put on a fun shade of red or pink on your lips.
3. Comforting Candles
No self-care sesh is complete without a comforting candle. So treat yourself to a candle of your choice this Valentine's day. My personal fave scent is vanilla; it's calming and soothing.
4. Creamy Blush
You won't need a boy (or girl) to make you blush this V-day when you have a cream blush by your side. Cream blushes give you the most natural glow and colour to your cheeks. It's one beauty gift you should definitely treat yourself to this Valentine's day.
5. A Boujee Nail Polish
I don't know about you, but I find painting my nails somewhat therapeutic. So treat yourself to a boujee nail polish and spend the day giving yourself a DIY mani.
6. A Good Skincare Product
If you're a beauty junkie like me, you also probably spend your Friday nighs scrolling through an online shopping portal, browsing through the latest skincare products. So if you've had your eye on something all this while, go ahead and treat yourself to that product this Valentine's day.
7. Nourishing Hair Mask
Treat your hair to some much needed TLC with a nourishing hair mask. This hair care product is one of my favourites because it doubles up as a hair serum and a mask.
8. Hydrating Lip Mask
I always thought that lip masks were a "luxury" and completely unnecessary. However, after I tried one, I knew there was no going back. They're intensely hydrating and prevent chapped lips. In fact, after using them, you wake up with the softest lips!
9. A Dry Brush
If you've never tried dry brushing, you're missing out! The process of dry brushing may be tedious, but the results are totally worth it. It exfoliates your skin and helps aid in lymphatic drainage. So this beauty item will help you get smooth skin and stay healthy.
10. Splurge On Silk Scrunchies
Splurging on yourself every once in a while is special, and Valentine's day is not a day to hold back! So treat yourself to some silk scrunchies. They protect your hair from breakage, and they feel luxurious.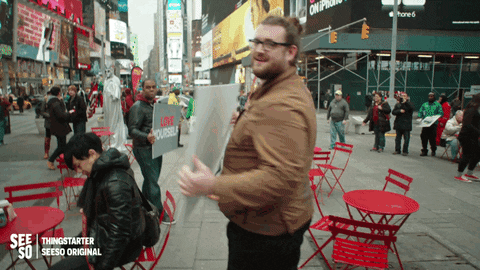 Which one of these gifts are you excited to treat yourself to? Let me know in the comments below.
Follow @missmalinibeauty on Instagram for more updates.