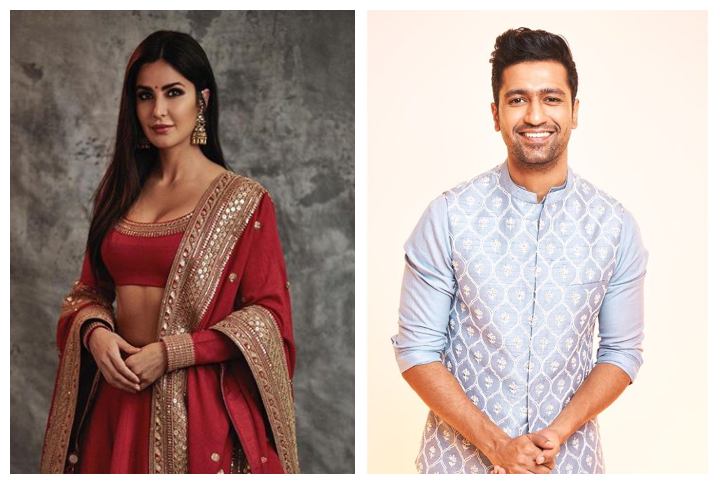 For a while now, there have been rumours that the country's latest crush, Vicky Kaushal has been dating one of the most desirable actresses in Bollywood, Katrina Kaif. Well, now who wouldn't like to see such insanely good looking individuals together, right?!
However, it's unlikely to happen as Vicky recently denied being in a relationship with Kat. He told Filmbeat.com that there is no truth to the rumours:
I don't feel there is any scope of clarification. I have been very open about my personal life because I cannot lie. There is no story at all.
Katrina too, reportedly said that she has come to accept rumours as a part and parcel of her professional life. She also said that she now has the maturity to understand that her work is all that matters.
Now since there is no smoke without fire, it all started a few months ago when Vicky and Katrina were spotted together at a friend's house and also accompanied each other for one event. Ever since, the grapevine has been buzzing about a romance brewing between the two.
Are you disappointed? I definitely am. Might I add, I was one of the many shippers who started thinking of a moniker for this duo.