To All The Boys: P.S. I Still Love You Is The Perfect 'Netflix & Chill' Plan For Valentine's Day
Suruchi Patwary , 10 Feb 2020
With all the love that To All the Boys I've Loved Before received, it was only fair that they came out with its sequel. And if you fell head over heels in love with Peter Kavinsky a.k.a. Noah Centineo then you're in for a treat—as a new charming character gets introduced in the sequel To All the Boys: P.S. I Still Love You to sweep you off your feet.
The movie starts as a new year where Peter Kavinsky (Noah Centineo) and Lara Jean (Lana Condor) are a legit couple and not pretending to be one anymore. Being her first relationship ever, Lara experiences her many 'firsts' with Kavinsky. And through it all, you also see her reaching out to her confidants—new and old, to help deal with all the complex emotions of balancing her relationship yet figuring out her true self. And just when things start to look a little better, John Ambrose (Jordan Fisher) makes his entry into the story. John is one of the five recipients of Lara Jean's childhood love letters, Lara Jean is now hit with the first real dilemma of her life—Can a girl love two boys at the same time?
Our Two Cents About The Movie
If you're looking for a movie to watch during Valentines with your gal gang or your better half, this one is for you! Circling around high school romance, it will remind you of many nostalgic 90s' teen movies with its storyline and plot twists. Its appealing visual, frames and art direction will leave you wishing you were there too in this perfect setting, almost making it look fairytale-like. The music and background score of the movie is upbeat, which makes the story even more interesting. Throughout the film, you'll notice Lara Jean's voice over that talks directly to teenage souls, especially. A lot of teenagers will find this movie relatable. All in all, I'd say this one's defo a cheat day kinda movie you can enjoy on a lazy night while binging on some cheese pizza and donuts.
Favourite Character
Holland Taylor plays the role of Stormy in this sequel—John Ambrose's grandmother. She's a strong-headed woman who believes in being unapologetic about living her life the way she wants and that's what she teaches young Lara Jean when she comes to her for advice about her love-life dilemma. She's blunt about her past relationships and the way she looks at love. I think the Stormy stands out as a strong character in a movie full of clichéd romance.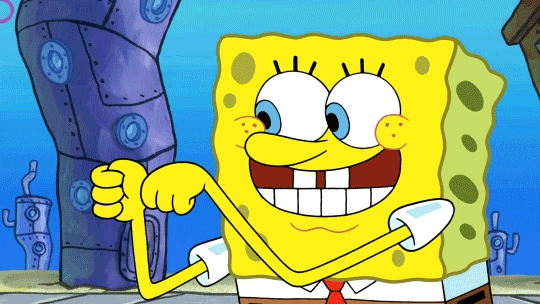 Are you excited for lots of drama and dilemma to unfold? Let us know in the comments below who you think Lara Jean should end up with—Peter Kavinsky or John Ambrose?
Don't forget to follow @missmalinilifestyle on Instagram for cool updates!