While we're all really enjoying this extended "winter" in the month of February, it is slowly beginning to get a little warmer. Compared to winter skin and makeup, summer takes on the 'less is more' approach but hello! By no means should one skip out on their moisturiser and SPF routine!
And whether you're looking for a multitasking product to speed up your morning routine or if you just want to switch up your skin and makeup routine from the colder months, here are a couple of products that you can start off with!
1.  Sheer Tinted Moisturiser
A moisturiser that delivers a sheer tint of colour is possible the best thing to naturally perfect and unify your skin during the drying summer.
2. Creamy Blush Stick
Summer is all about that dewy and fresh look. Which is why we need to swap out our powder for creamier, lighter ones. A cream blush will be your best friend to create that effortless 'no-makeup makeup' look. And because these cream blushes are buildable, you can create any desired look as well.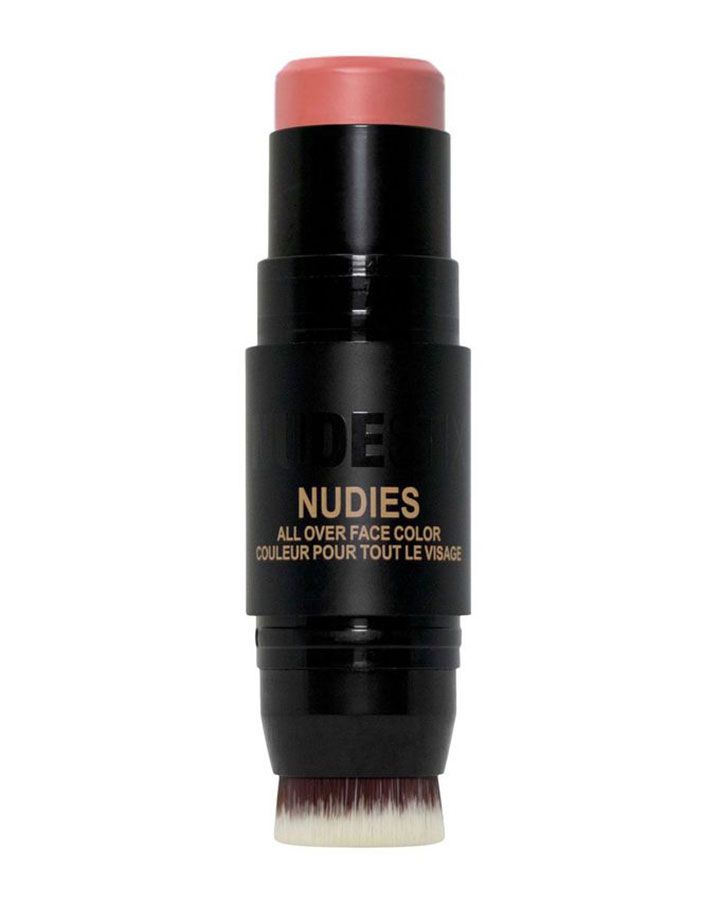 3. Dry Shampoo
We all know that over-cleansing and washing your hair strips it of its natural oils making it dry, brittle and at times leaves you with a sensitive scalp. However, the summer heat can get a little unbearable and lead to excess oil buildup at the roots. Which is why dry shampoo will be your best friend.
4. Face Mist
To keep your skin feeling hydrated and supple it's important to keep your moisture barrier healthy at all times. An on-the-go facial mist can really help seal the deal. Use one that's water-based, and/or includes fresh watermelon extracts blended with AHAs and hyaluronic acid to give you a smooth and luminous feel.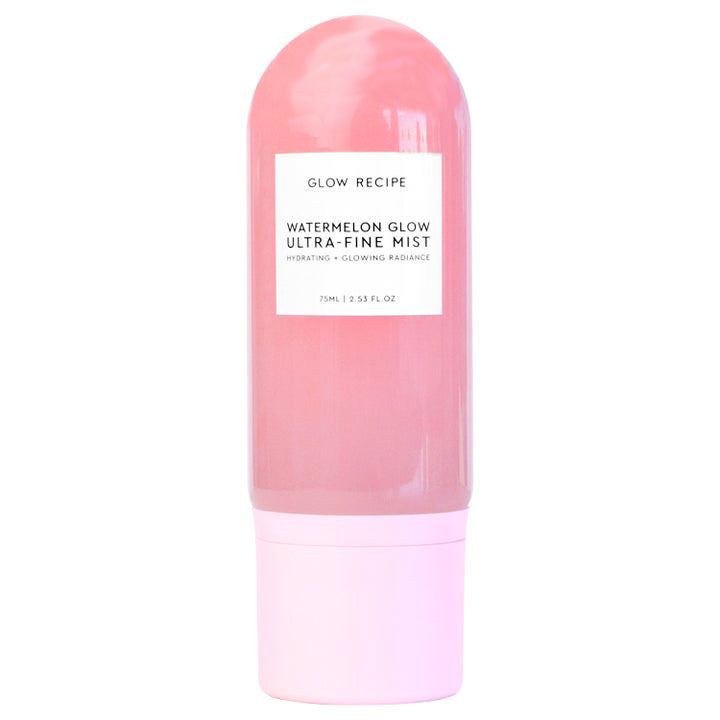 5. Needs No Introduction Because…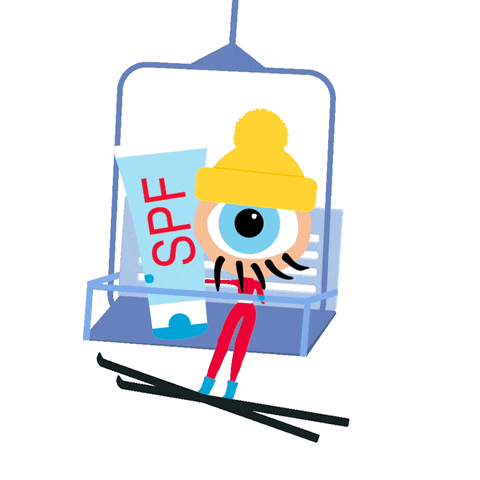 So, start applying that sunscreen people!