Whether you are celebrating Valentine's Day with your boo, your BFF or your big group of friends, you have probably given some thought to what you are going to eat. What better way to show your loved ones how much you care than with this yummy recipe to master the French art of strawberry crepes? Looking at the picture of the recipe by Chef Souvik Gupta from Loft, we couldn't help but drool a little. And if you're feeling the same, we have got you covered! Scroll down to hop to the recipe.
What You'll Need:
For the crepe batter:
340gm Flour
800gm of Milk
Salt
40gm of Sugar
4ml of Vanilla Essence
40gm of Melted Butter
2 eggs
For the Strawberry Compote:
180gm of Strawberry
5 pieces of Mint Leaves
190gm of Strawberry Crush
120gm of Water
1ml of Vanilla Essence
2 Eggs
For plating:
1 tbsp Nutella
Freshly Cut strawberries into 4 small pieces
Cut bananas(30gm) into circular pieces
Here's How You Can Put It All Together
Step 1: Making the Batter: Combine egg, milk, flour, melted butter, salt and sugar with a hand blender. Start blender on low speed and increase to high. Blend until smooth for about 10 seconds (Alternatively, we can combine the ingredients in a mixing bowl and whisk vigorously until smooth).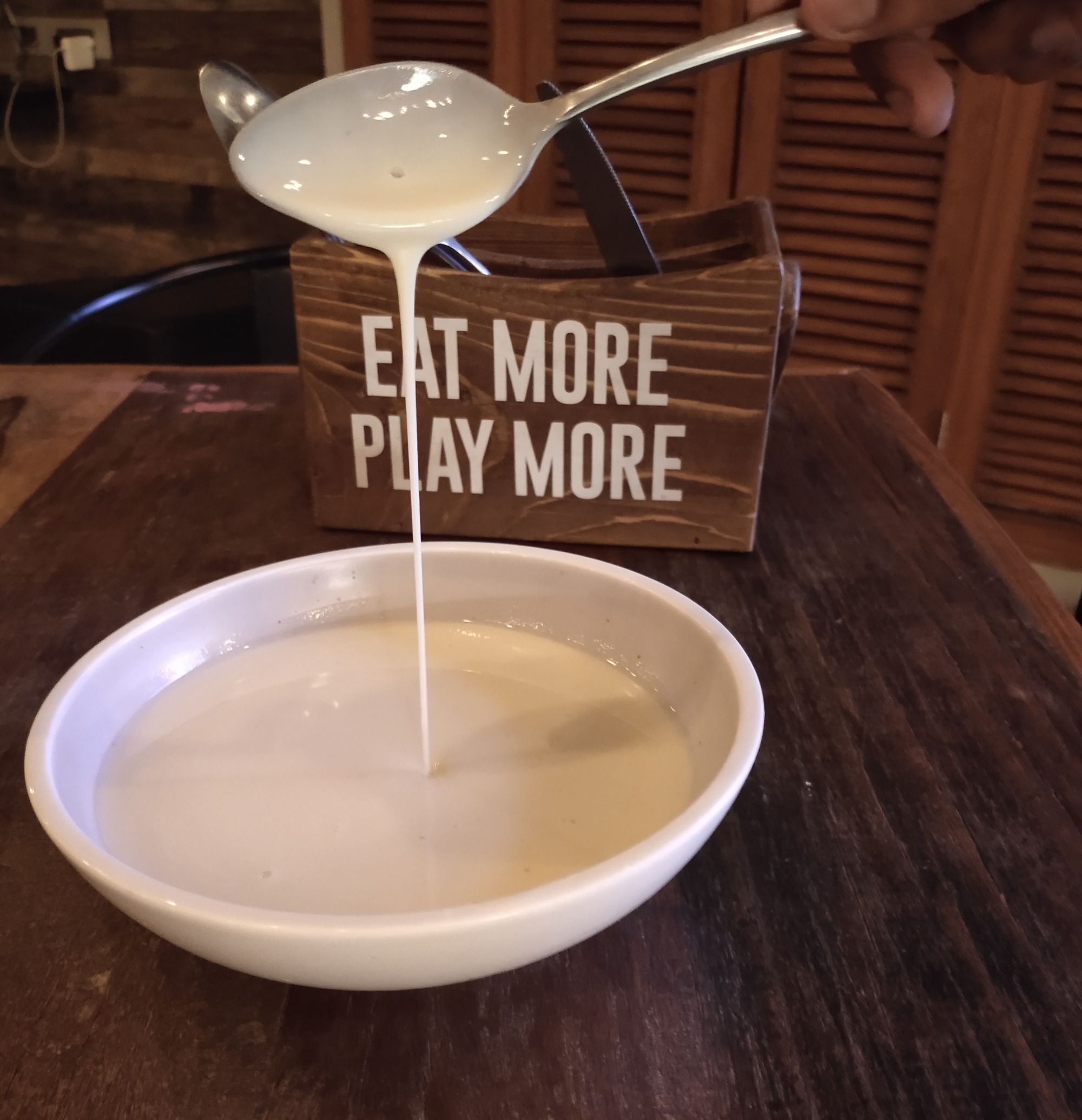 Step 2: Making the compote:  In a saucepan, add all the ingredients and cook until thick, stirring occasionally. It should be like a liquidy jam. Store in the fridge after it comes down to room temperature.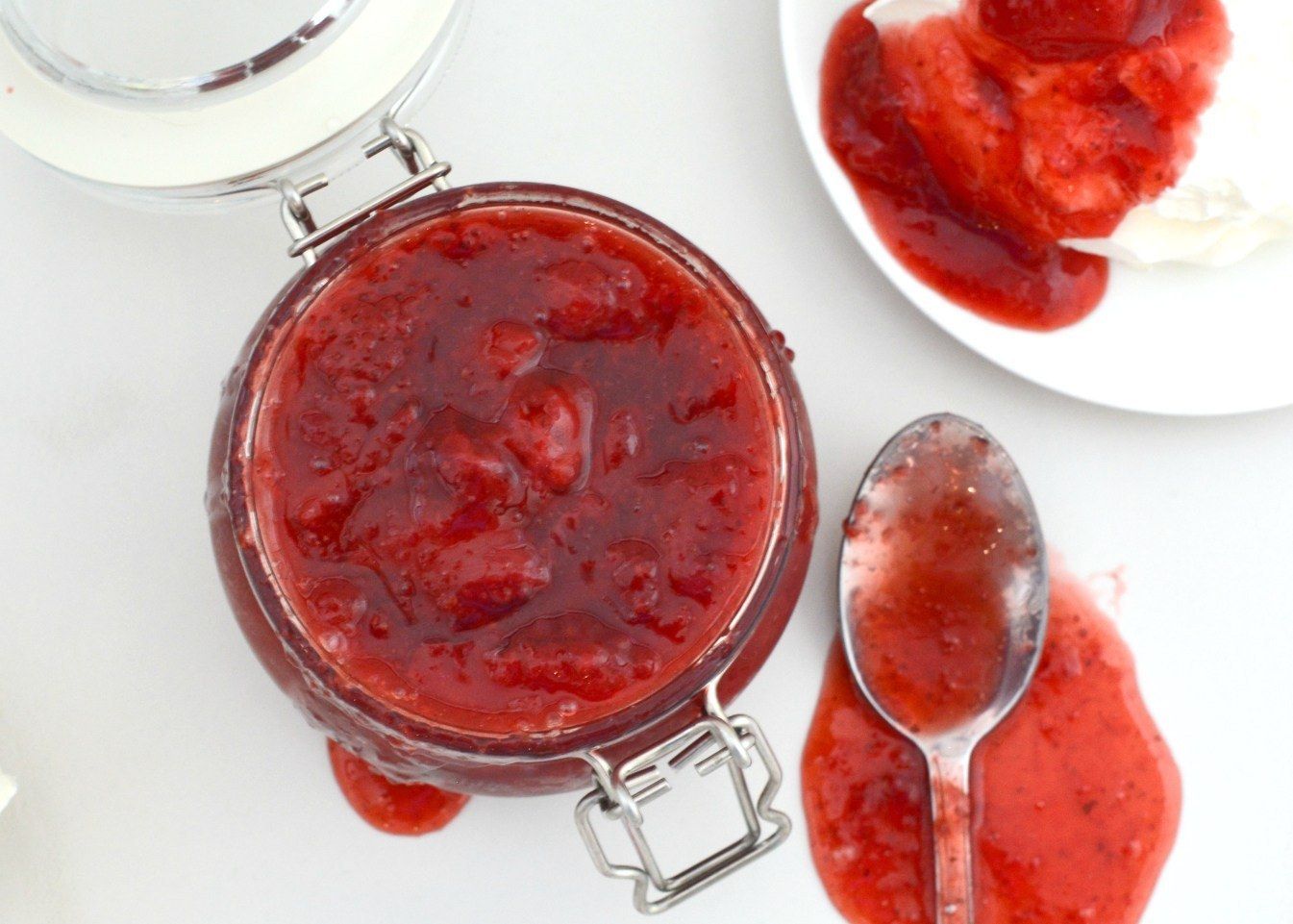 For making the blind date crepe:
Step 3: Heat butter in the pan and add batter with a ladle and let it cook for some time and then flip it to the 2nd side to cook. Once cooked, place it on the plate.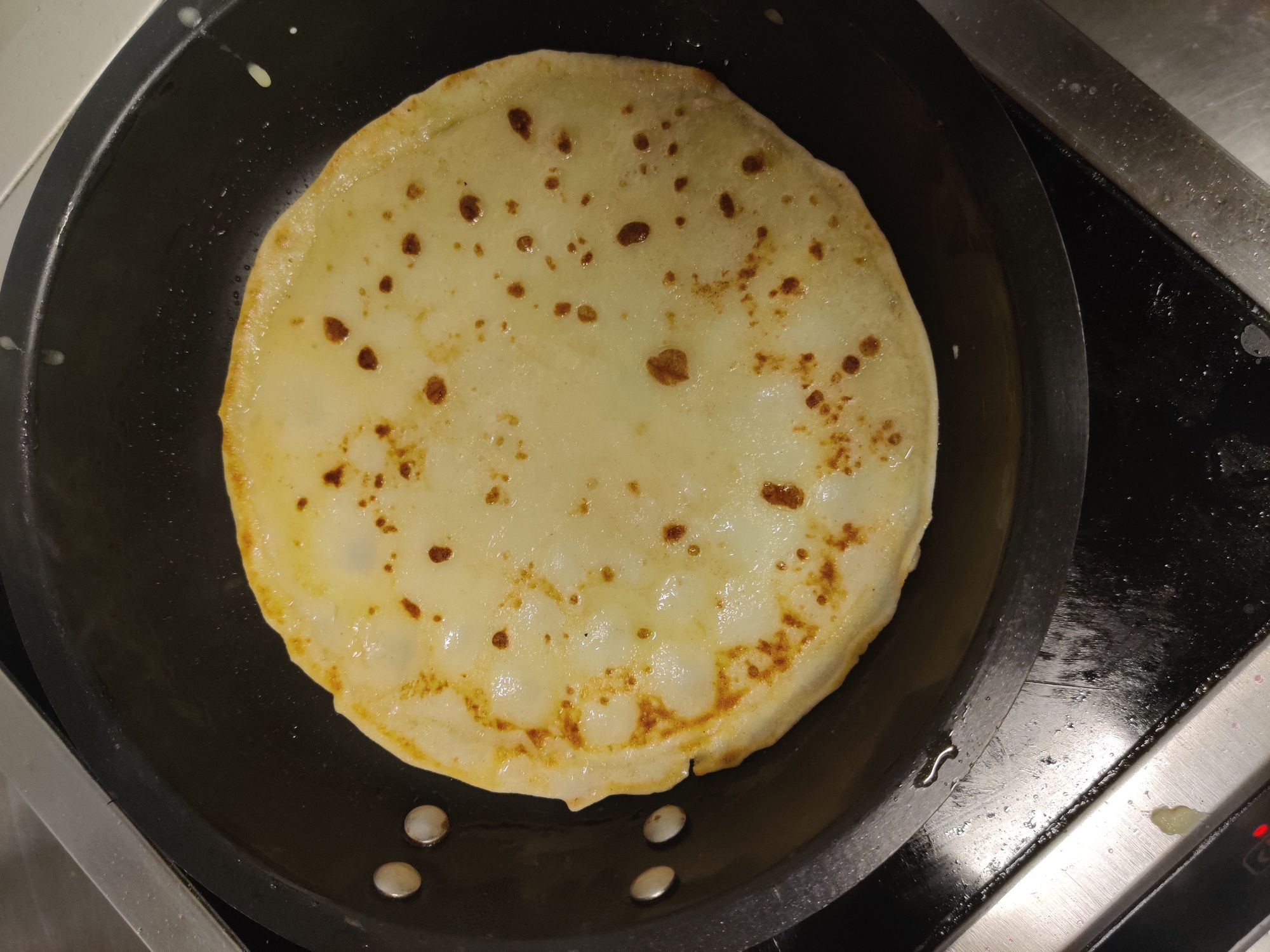 Step 4: Take 1 tablespoon of Nutella and spread it on the pancake along with banana pieces and fold into half.
Step 5: Seal the pancake into half and Repeat step 4 to fill the pancake with sweetness.
Step 6: Fold the pancake into a triangular shape and pour the strawberry compote evenly.
Step 7: Drizzle dark chocolate with a scallop of cream and plate it with freshly cut strawberry pieces.
Well, these crepes look absolutely tempting and I cannot wait to try it out! If you don't want to get your hands dirty, head to Loft to taste the awesomeness.
Let us know what you think about this recipe in the comments below.
Follow @missmalinilifestyle on Instagram to never miss a beat!