5 Underrated Makeup Products That Deserve Your Attention
Eesha Kokane , 14 Feb 2020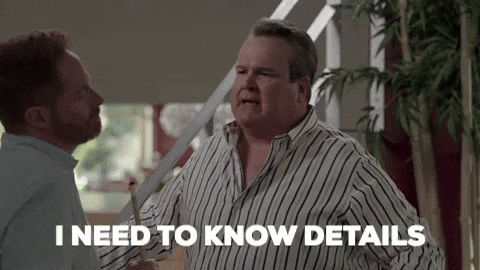 Do you know that amazing feeling you feel when you find a new show on Netflix? That's how I feel when I find a great makeup product that is underrated. There are a ton of makeup products out there, and it can get confusing to find what works for you. That's why most of us tend to follow the herd and use only cult-favourite products. However, I'm here to tell you about some of my favourite makeup products that happen to be underrated. So without any further ado, here are some makeup products that deserve your attention:
1. Wet n Wild Mega Length Mascara
This mascara checks off all the boxes—it's affordable, vegan, cruelty-free and makes my lashes look great! Whenever I tell people about it, they're super surprised by the fact that such a great mascara comes at such a low price point. I highly recommend this wonderful yet underrated makeup product.
2. Kiko Milano Silican Notes Maxi Eyeshadow Palette
If you are looking for an eyeshadow palette that is compact, pigmented and has great colours, then meet your new BFF. Since it has colours like shimmery golds and pinks, it's perfect to wear on an everyday basis. This underrated product is a gem if you ask me.
3. Disguise Lipstick Burgundy Chef
I've heard horror stories about the weird ingredients in lipsticks (did you know that in some lipsticks, the bright red pigments comes from crushing cochineal bugs, Yuck!).  When I found out about this vegan lipstick brand, I was ecstatic! Besides being vegan and cruelty-free, it's also highly pigmented and creamy.
4. Lakme Absolute Blur Perfect Makeup Primer
A primer's job is to make your skin look smooth and even, and this product does just that. It's a no-nonsense product that delivers precisely what you expect.
5. Nykaa SkinShield Anti-Pollution Matte Foundation
I mean it when I say this—this foundation really impressed me! It gives you just the right amount of coverage, and it looks like second skin when you apply it. No matter what your skin type is, it will suit you.
What are some underrated makeup products in your opinion? Let me know in the comments below.
Follow @missmalinibeauty on Instagram for more updates.