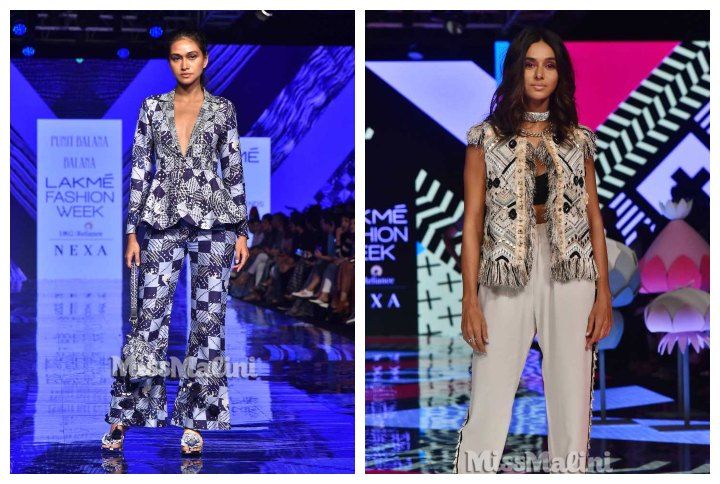 Every year, fashion weeks across the world (New York, Paris, Milan, Mumbai etc) showcase some of the most upcoming and haute couture, ones that we'd love to imitate and incorporate into our wardrobes! At LFW S/R '20, we've seen some cool looks that we'd actually wear, some breathtaking showstoppers and sustainable fashion (hurray to that!).
On Day 4 of LFW, we saw some unique designs and styles that we absolutely had to share with you, dear readers! If you're looking to add a little flare and spice up a boring wardrobe, then look no more, we've gotcha. Here are 7 unique styles we've noticed on Day 4 that are noteworthy:
1. A spectrum of colours at Shahin Mannan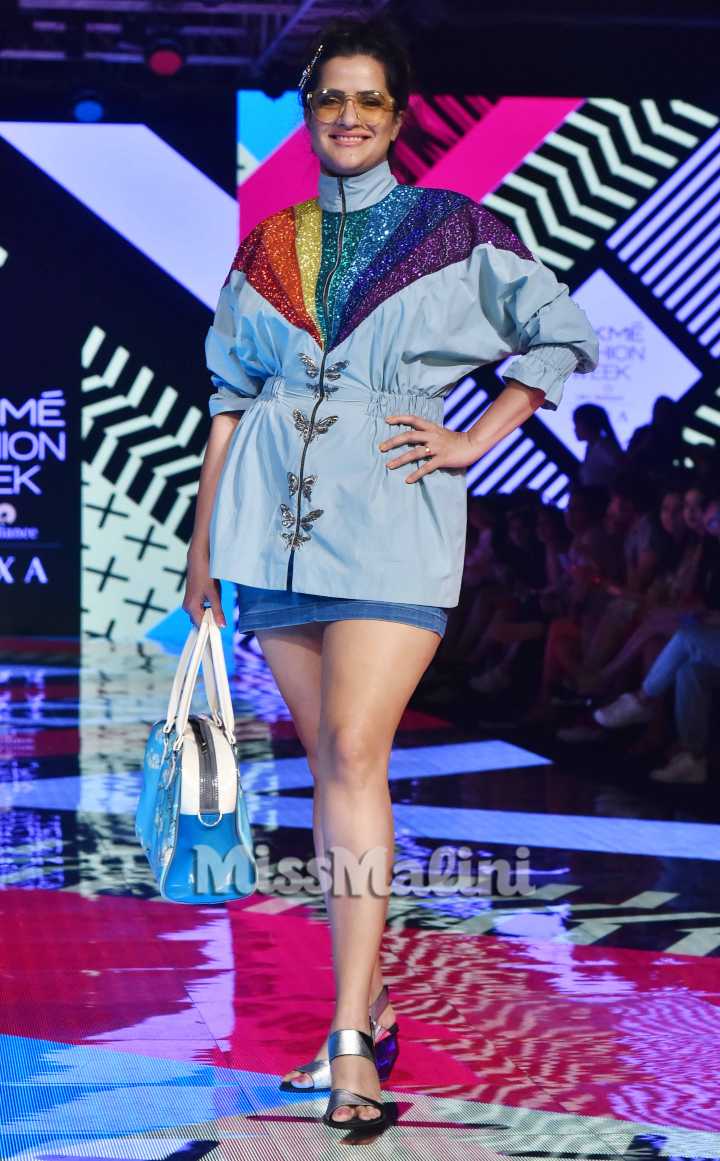 2. Tone-on-tone at Rara Avis by Sonal Verma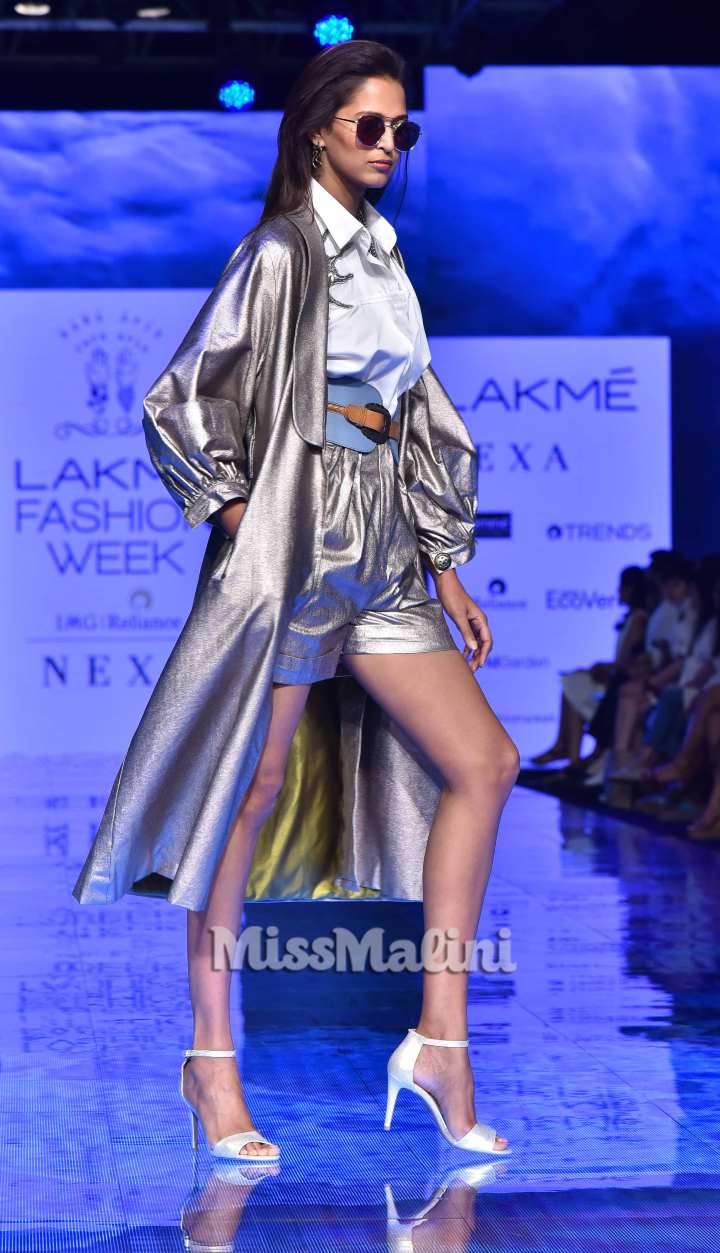 3. A sporty-blouse paired with a sequenced saree at Mohammed Mazhar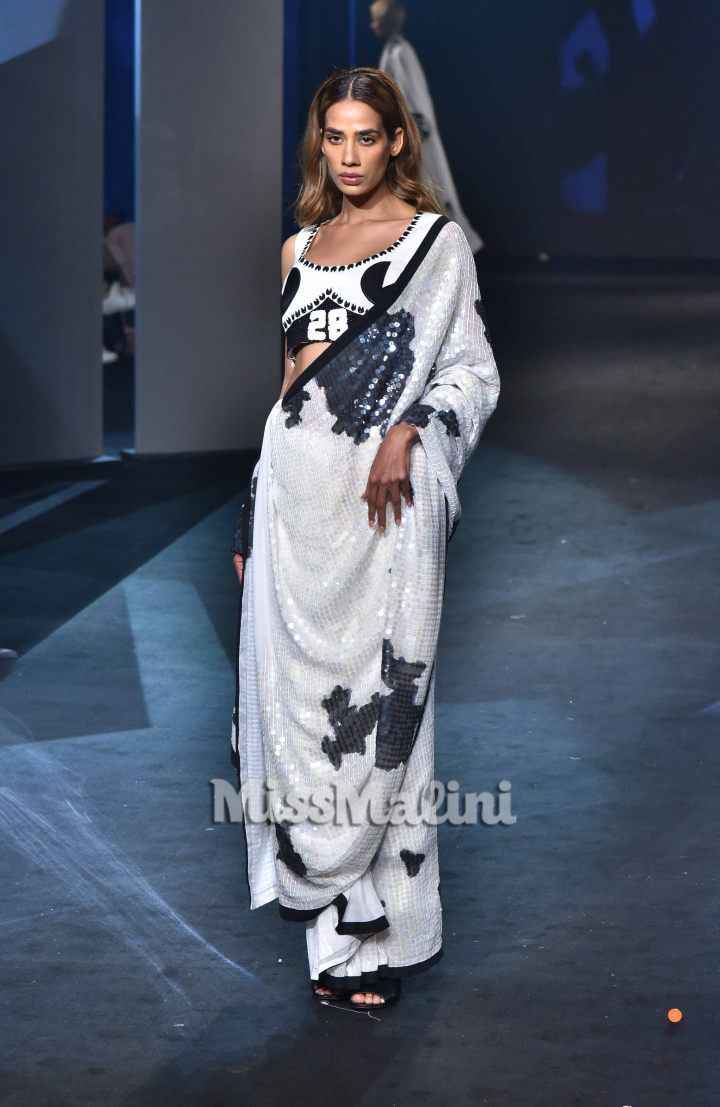 4. An asymmetrical blouse and ruffles at SVA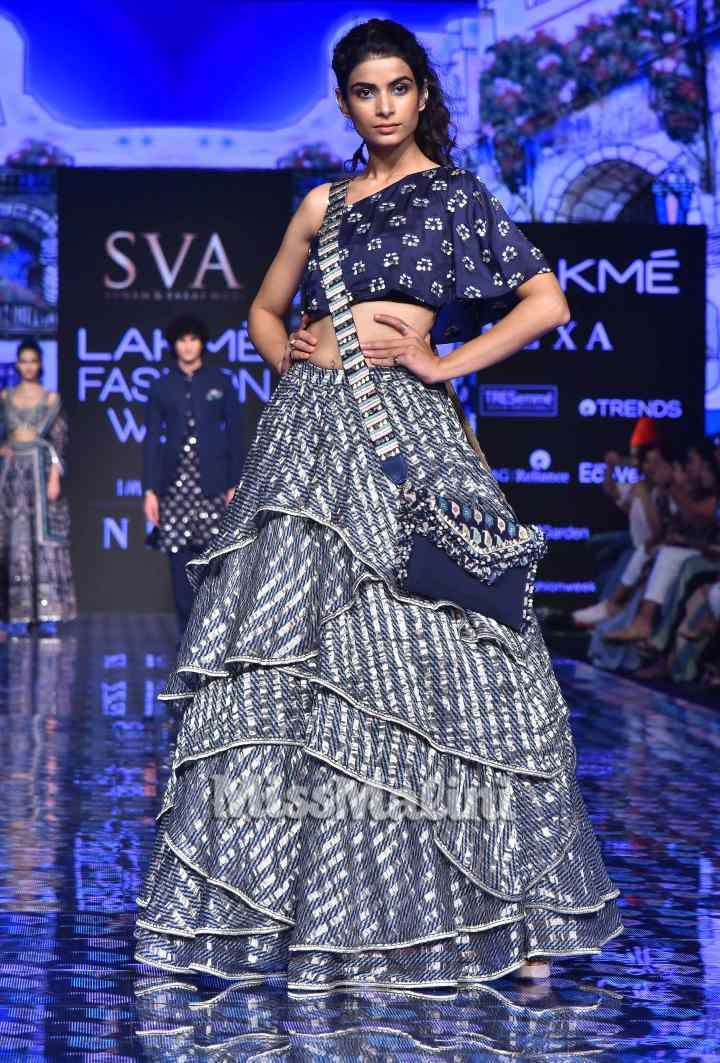 5. A cubic illusion top with woven fringes at R|ELAN Presents Pankaj & Nidhi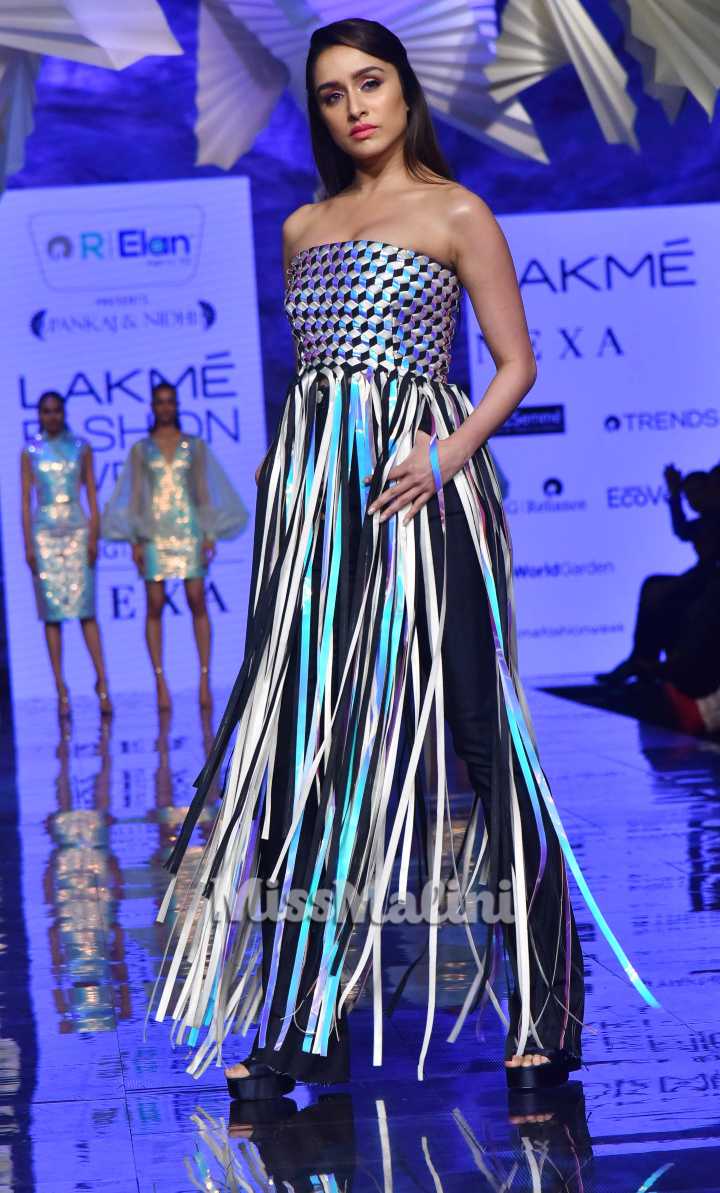 6. Exaggerated ruffles at AS Motiwala Shriya Som X BR Designs & Reliance Jewels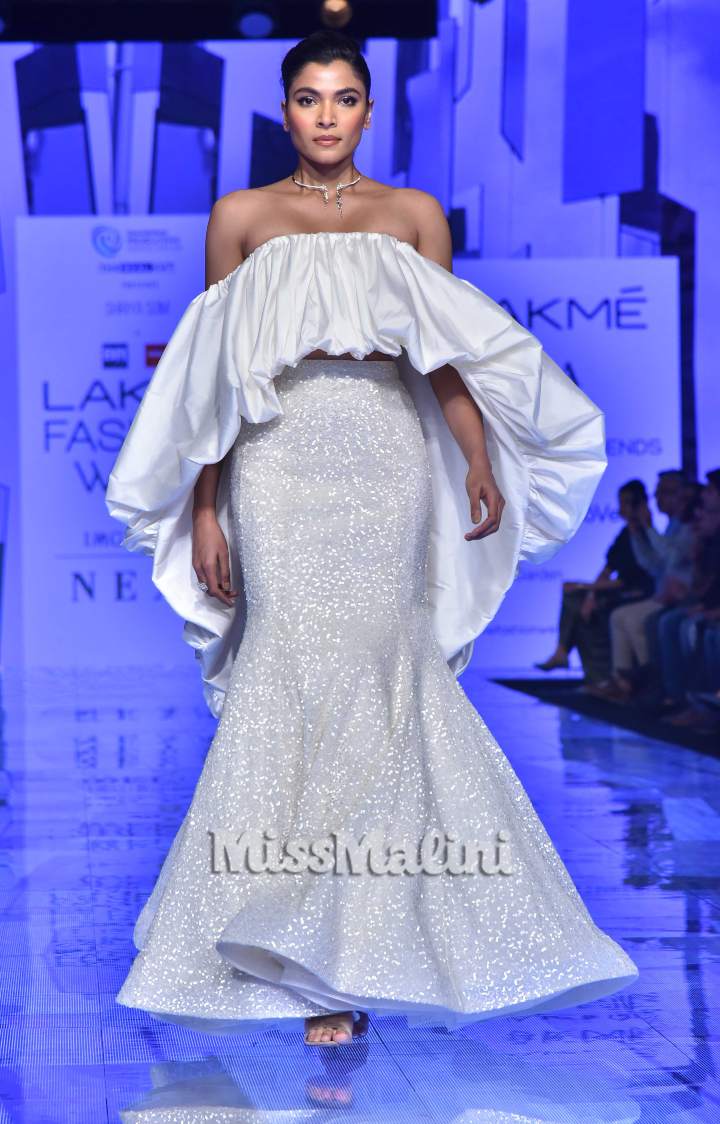 7. Scottish inspired kilt at Shahin Mannan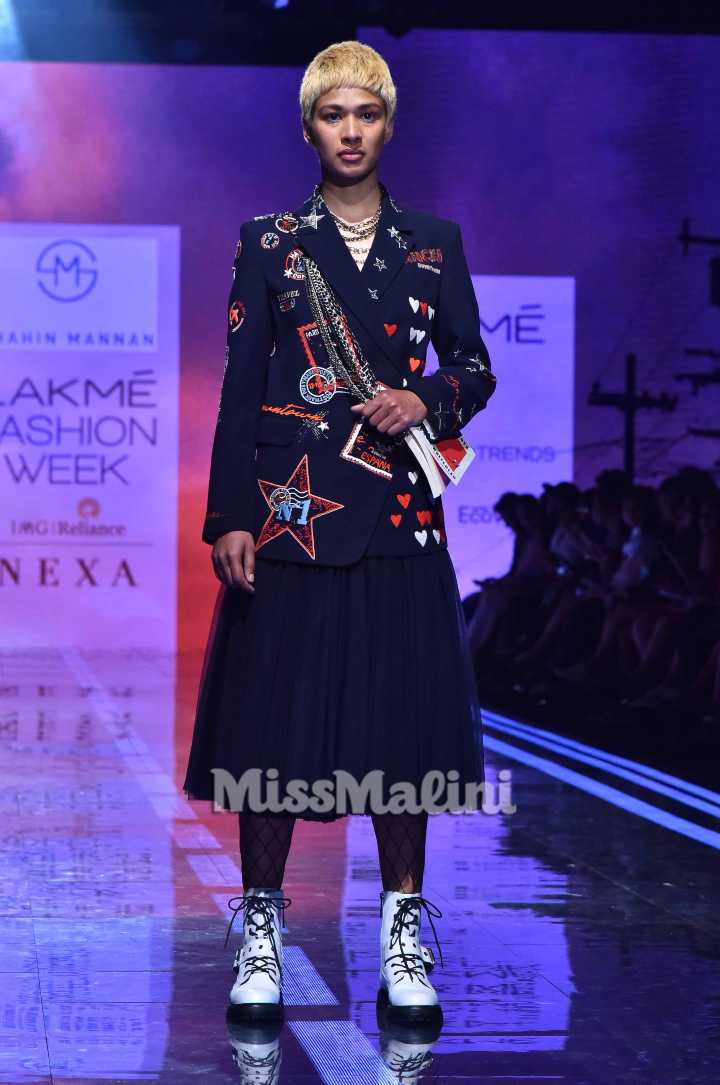 Which one was your favourite? Let us know!