15 Stylish Things I've Saved On Instagram In The Last Month
Natasha Patel , 18 Feb 2020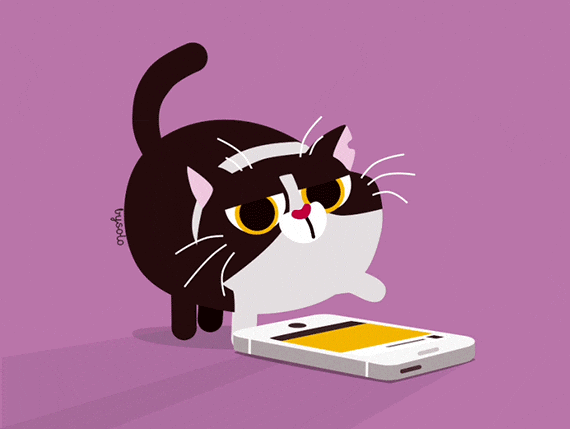 I'm huge on organising and planning things—be it for work events or just regular everyday outfits, I like to stay ahead in order to be my best. Now I'm sure no one's a stranger to Instagram's 'Save' button, and believe it or not, I find myself hitting save on almost everything… From memes I like and want to send later, to jewellery I like and want to buy later, to even outfits and poses that bloggers so effortlessly put together and carry off—what's not to love about this tiny little button?!
Today, I'm rounding up a couple of stylish things I've saved in the last month to hopefully inspire you the way they've inspired me to create just the right vibe and aesthetic for the feed.
1. Catch the light, and take a back shot of your cute hair accessory
2. Experimenting with a monotone look? Try a mint green colour.
3. Layer different textures and styles of necklaces for an effortless look.
4. Mix leather with neutral colours for a French-chic feel.
5. A ear stack with different shapes and sizes but in the same metal family.
6. How to take a chic OOTD in the bathroom.
7. How to take a stylish OOTD from the top.
8. How fashion-girls roll their sleeves.
9. Make your handbag essentials look fashionable.
10. How to show off your really cute top.
11. How to show off a cute pair of shoes.
12. How to mix and match lavender and purple.
13. Dainty rights and a black tee makes for a cute nailfie.
14. Another cool way to show off what's in your handbag.
https://www.instagram.com/p/B8lvIVYHqix/
15. A genius way to rack up your shoes and have your room (and feed) look chic AF.
Will you try any of these out?