3 Bronzer Hacks That'll Make You Look Like A Sun-Kissed Goddess
Eesha Kokane , 18 Feb 2020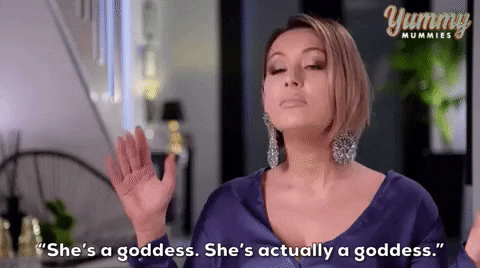 Nothing makes me feel as confident as a good bronze tan, amirite? However, staying out in the sun is actually severely damaging your skin (it's actually a dermatologist's worst nightmare). So, what's the solution? Bronzer! This makeup product is one of my favourites and it instantly adds life to my face and makes me look put-together. Recently I found out that bronzer can be used in multiple ways and it blew my mind. So, without any further ado, here are a few bronzer hacks that you need to know about:
1. Fake A Tan
Instead of torturing your skin by sunbathing, try out this bronzer trick. If at all your bronzer has shattered and you don't know what to do with it, I have a solution for you. Crush it up into a powder and add it to your body lotion. Using this concoction will add a subtle 'tan' to your skin and make you look like you spent the past few hours sunbathing. So, if you haven't tried this bronzer hack, you definitely should.
2. Double It Up As Eyeshadow
I'm a big fan of multi-purpose makeup products and that's why I love bronzers. If I want to travel light, I use my bronzer as an eyeshadow. The warm brown helps me add depth to my eyes when I apply it to my crease. The next time you do your makeup, try out this hack and thank me later.
3. Contour Your Nose
You don't need a separate contour palette to contour your nose. Use a small brush and apply your bronzer to the sides of the bridges of your nose. Make sure you focus on blending properly and you're done!
Do you have any other bronzer hacks? Let me know in the comments below.
Follow @missmalinibeauty on Instagram for more updates.